41 entries!!! So much awesomeness!!
A new Journal will be featured as soon as the entries will be judged.
THANK YOU for your participation everybody. There is so much great entries!!
_____________________________


Between Sci-Fi and Fantasy

Create a character or a scene featuring the concept of Sci-fi and/or Fantasy by using my Stock as a reference.
What is Fantasy?
It's an alternative world featuring magic or supernatural creatures/events. Vampires, werewolves, magicians, gargoyles, fairies, Slenderman and all those creatures are part of a fantasy genre. We often see fantasy in medieval times, but it still can happen in 2013. Examples of fantasy stories: Supernatural, Avatar, Narnia, Final Fantasy, World of Warcraft.
o
What is Sci-Fi?
It's an alternative world featuring futuristic elements or an alternative technology. Meccha, robots, aliens, spaceships, space, clonage are all part of a sci-fi genre. We often see sci-fi in future times, but it still can happen before 2013. Examples of sci-fi stories: Mass Effect, The Matrix, Star Wars, Star Trek, Megaman, Terminator, E.T.
o
Summer vacations are almost there! Time to have some fun with a new contest

Please, read this whole journal properly before entering the contest.




PrizesThe prizes may change depending of the available resources and the number of contestants

Every contestants will be featured into this journal!! The winners will have a special feature at the end of the contest.
Digital and Traditional Artworks
Deadline
Tuesday, August 27th, 2013
Two entries per deviant maximum
How to submit
Simply post the link of your deviation AND the link of the stock (pose) you used into the comment section of
this
journal.
What will be judged
Be creative! I want to be impressed by something original. Take your time to add details or even a description. It's not a technical contest, but art creation contest

The judges


_________________________________________

RULES
If one of the rules is not respected, I will have to refuse the entry.
Already existing OCs, fan characters and fanarts are allowed as long as you design their clothes yourself.




Old submissions are not accepted. The opening date of the contest is June 25.






For Digital and Traditional art



Do NOT trace over the stock. No porn.
For Photo Manipulation and 3D art



Make sure to credit the stock you used properly Change/add a background No porn.
If you have questions feel free to ask!!

The STOCK folder:
lalunatique.deviantart.com/gal…
______________________
___________________
Entries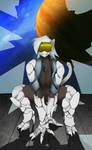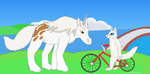 :thumb383028220: :thumb382958612: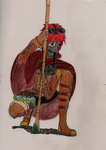 :thumb384180082: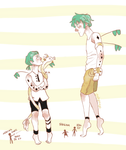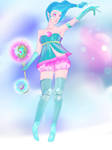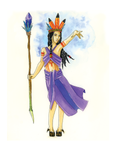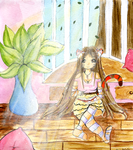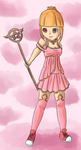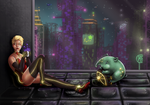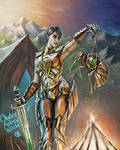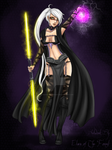 :thumb387450134: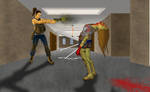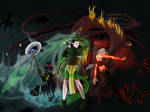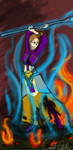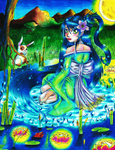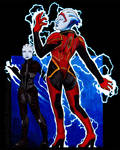 :thumb388993621: :thumb389217035: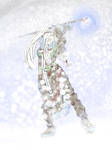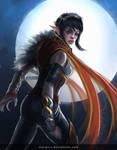 :thumb391021806: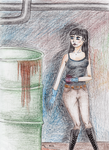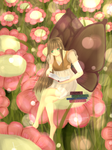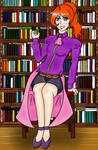 :thumb392433751: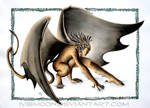 :thumb394022831:
:thumb395315074: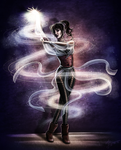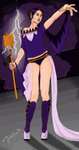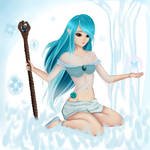 unfortunately very late in the contest, here's how I turned out just lineart