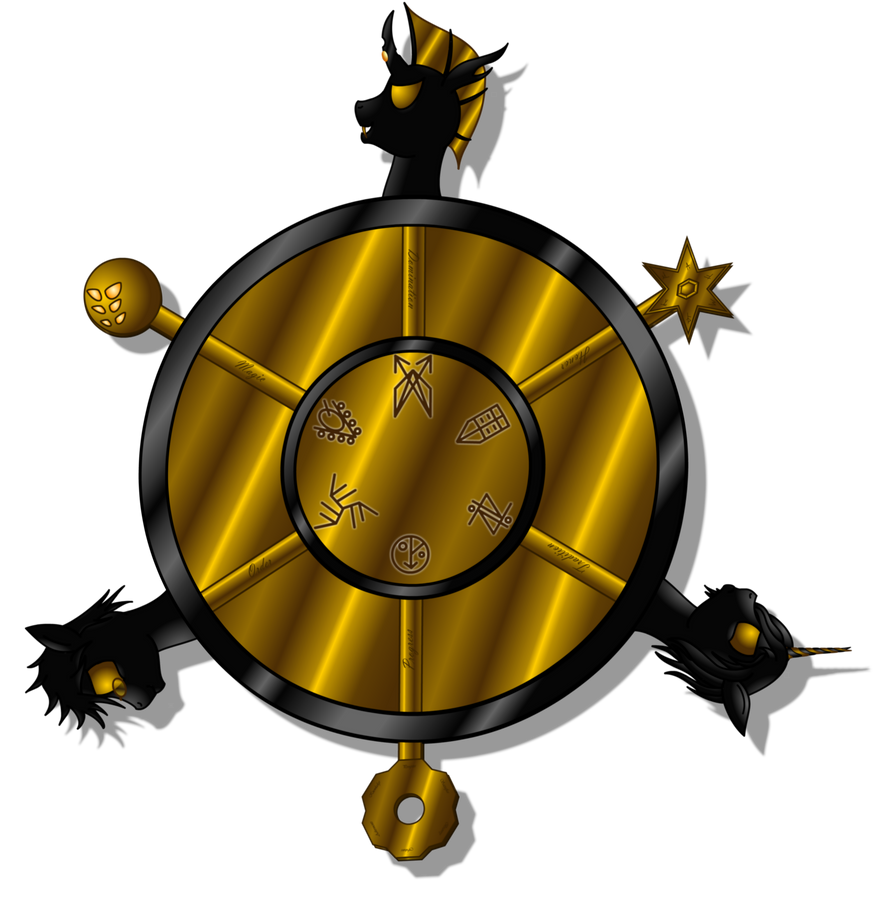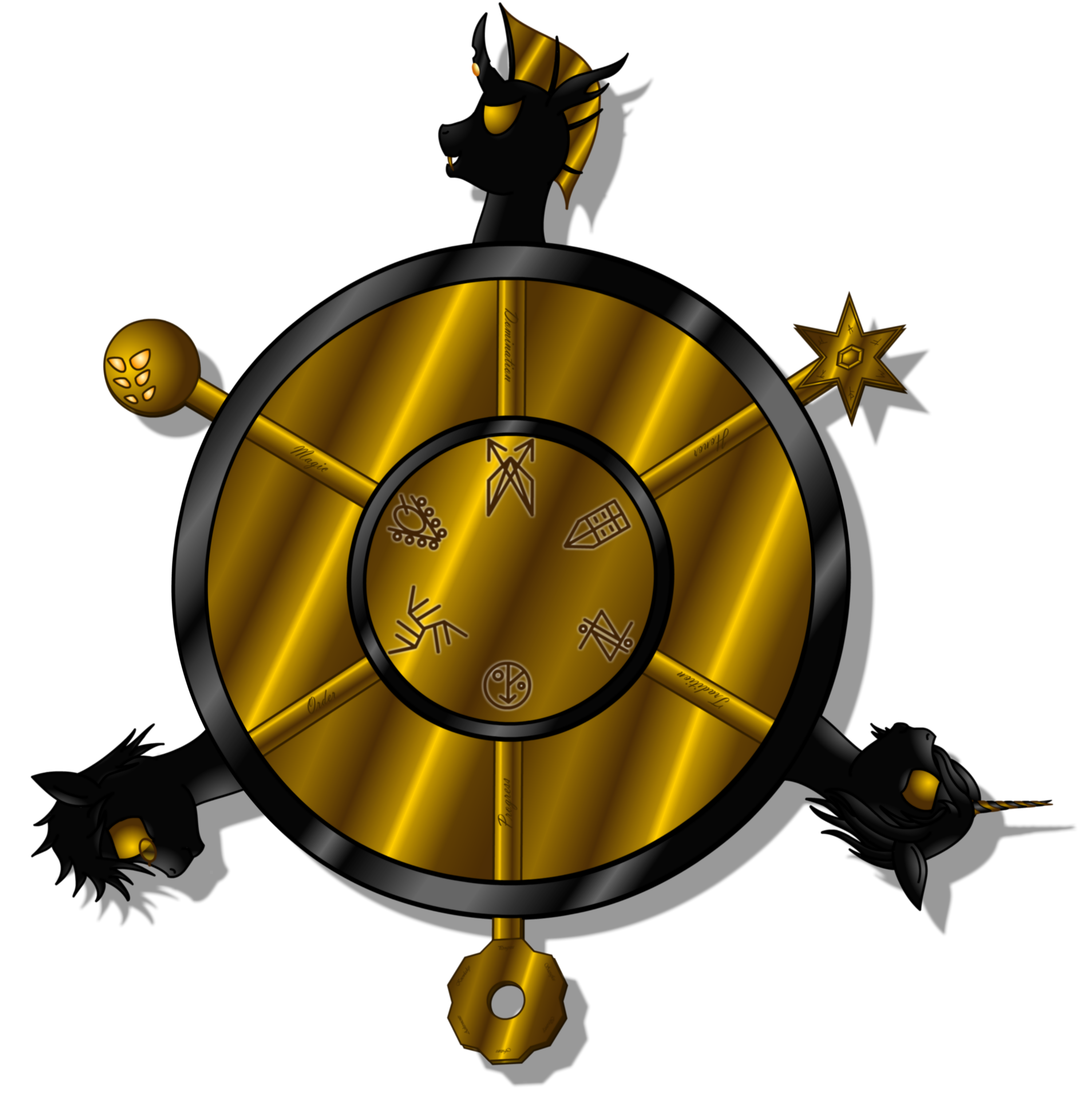 Watch
Cover of the story prologe I was working with

and

If youre interested in reading it then please chek the link below ^^
sta.sh/2y8us4d02lg?edit=1
Warning! Story for first 3 chapters may seem quite dark and sad and not much with MLP theme. Well its a fanfic so its open for more things. Especially since a lot of focus in it is around changelings from Greywilds and Torkatok Lands. Still I hope you will find my fanfic Interesting ^^ Story may be focused around Flik at start but later it also covers many interesting characters such as Silverwind created by

The begining of the story here :
lakword.deviantart.com/art/Cov…
Next Chapter :
lakword.deviantart.com/art/Cov…
Previous : Youre at very start right now
Art by

Story by

with help of

and

MLP belongs to

and

(Lauren Faust)

Reply

Well the prologue is a tiny bit rough, but it is good start. I will read more when I get the chance.

And with the groups, I did notice some small similarity with the game StarCraft.

Did you use it for inspiration.
Reply

Truth be told I really dont know much about Starcraft. All I know its something like Warhammer 40000 but with just 3 factions and less story but still good from what i heard
As for the factions its like Guardians are Steampunk guys who really wanna advance with technology but at same time keep it steampunk looking out of respect for Equestria. It was idea of my friend who did work with me on that project before but he gave up on it cuz lack of time. So I did put it there to have his input there
Mist Ponies are about magic and old ways really. Not big fans of technology but still use it. Thou they in nature real assholes. And many of them considers everyone else not really interesting. Just few are open for others. But with restrictions. They are like natural enemies of changelings
and of course changelings are what they are. just the ones I was working on in greywilds use whatever they got to survive and be stronger. At first it was to have big numbers but later they decided it be better to have less of them but way stronger. But they arent really wild or feral. They are really well cultured race. Just everyone else makes them look like savages
as for Prologe I guess youre right XD I was writting it 6 months before I was working on the chapter 2. I know its not best but Im not good with starting story really. I need to have ground to make it. But making ground is hard part

Reply

Oh yeah, I have not played Warhammer 40000 before, but I have heard of it.

The Starcraft similarity I saw was. The Guardians reminded me of the Terrians, with love of technology. And Idea of the Changeling even being agianst two other groups, and the fact that Changeling live in Hives instantly made me think of the Zerg.

Can't remember the third group name at the moment. But when the story said that the mist ponies built a portal. It instantly reminded me of a scene in Starcraft's first game, where the third group used portals to travel.
Reply


Then I guess its true what they say. No matter what you will make those days it was somehow already used one way or another by someone in difrent theme

Thou i dont feel guilty as I never got into that game really
Reply

You aren't the only one who did something similar to Something.

I don't know how many times I would have a story pop into my head, only to realize; half way through writing it; that it would have parallels to something else. In fact often for me it would be paralleled by something I had already seen before.
Reply

I can totally understand that. I have written some fanfics myself, so I agree the starting point is always the hardest.
Reply