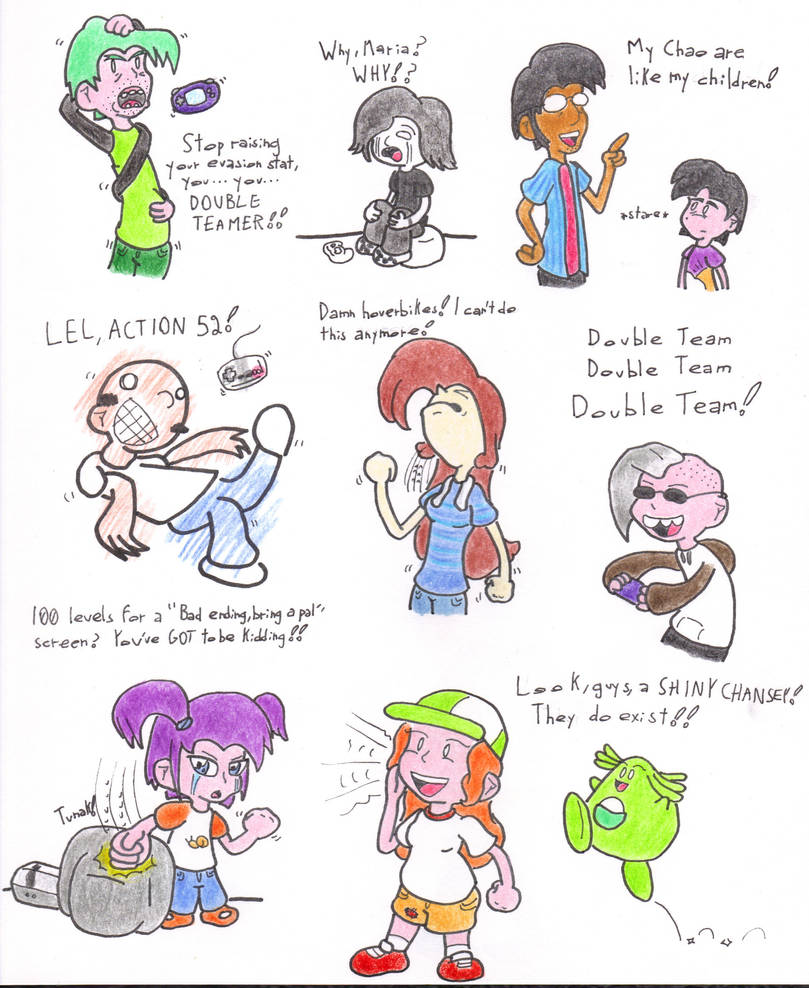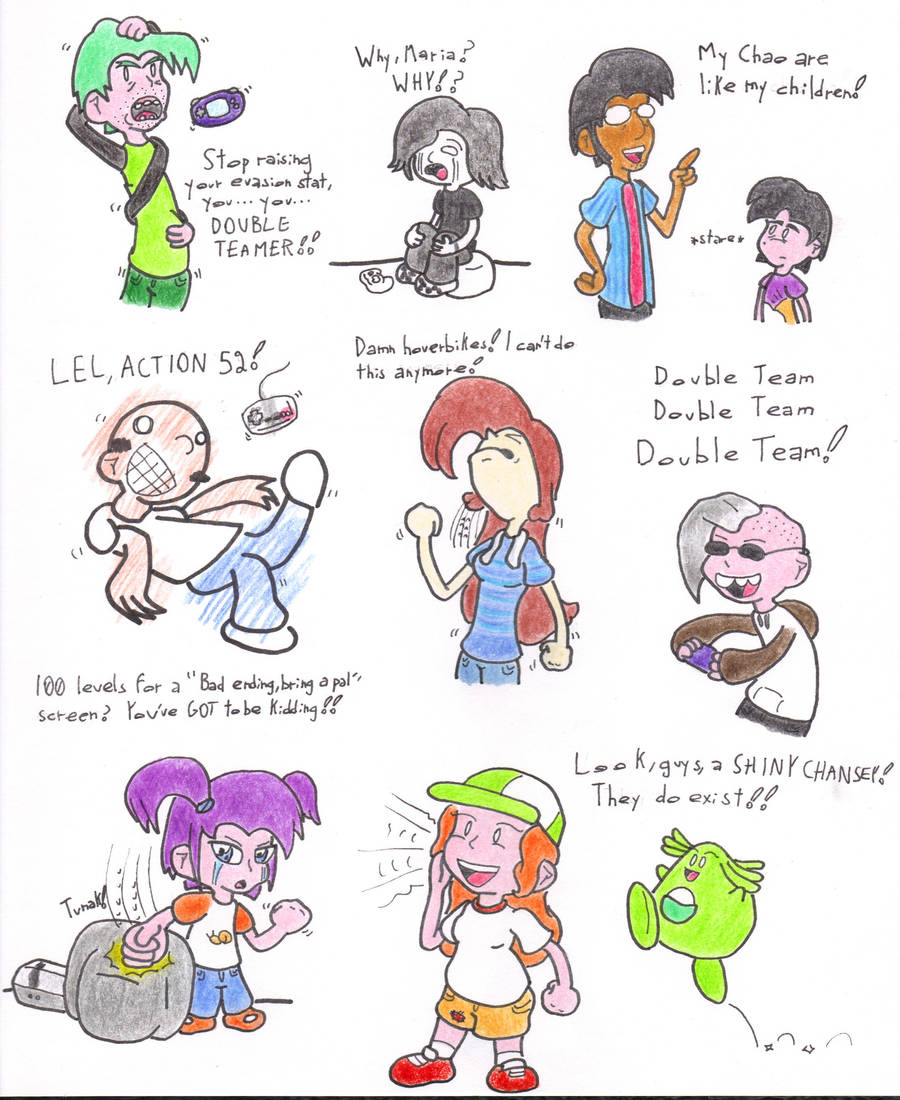 Haha, I love how your characters are all so unique. What the heck is going on with that life action guy? Looks painful.
Reply

Yeah, it looks unnatural. But well, he's not subject to the same laws of physics my other chars are, so he can do whatever he wants.

Reply

I
hate
it when there's some NCP who keeps using double team.

Reply

I know! There's a reason most tournaments don't allow that move! And to make matters worse, some NPCs in Battle Towers have their entire strategy based on Double Team. It makes you wanna quit, I tell you what.
Reply

I think I'm epileptic shock form a shiny porygon.(But that I mean somewhere between Mr blinks and Dakota.)Yes I would chase down something like a shiny.
Reply

Now you got me thinking... If Porygon is man-made... then why not make it a shiny in the first place? Is there an anti-piracy measure in its code that prevents you from making it shiny or something?
Reply

me= "WHY MARIA! WHY??!!" XD
Reply