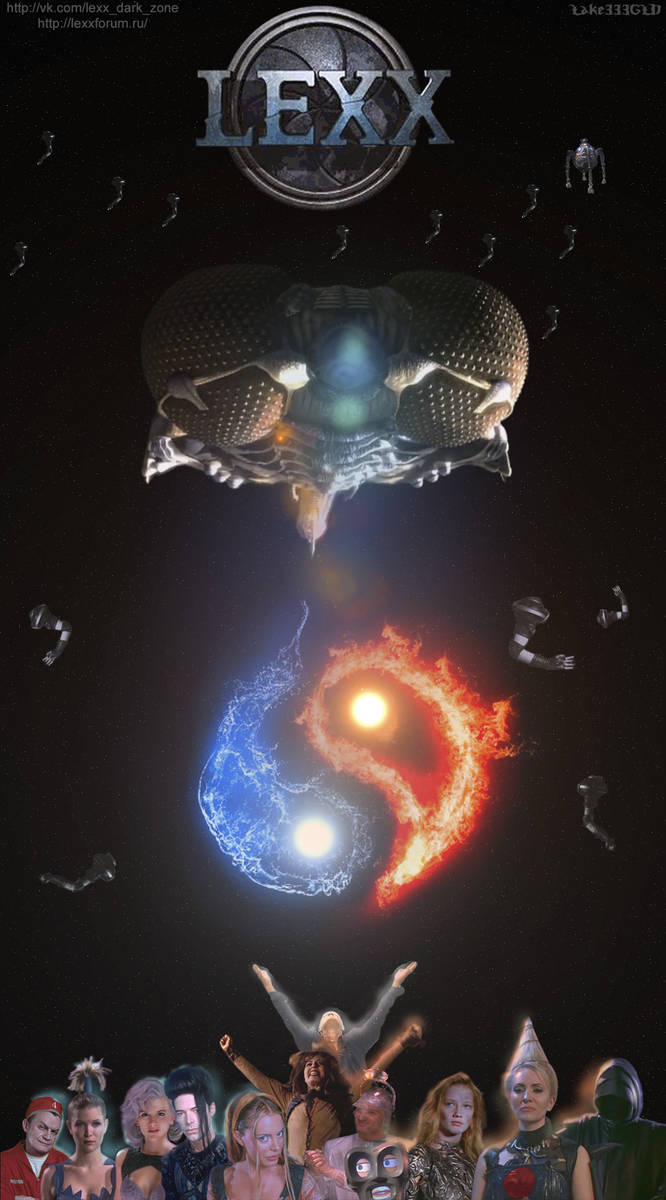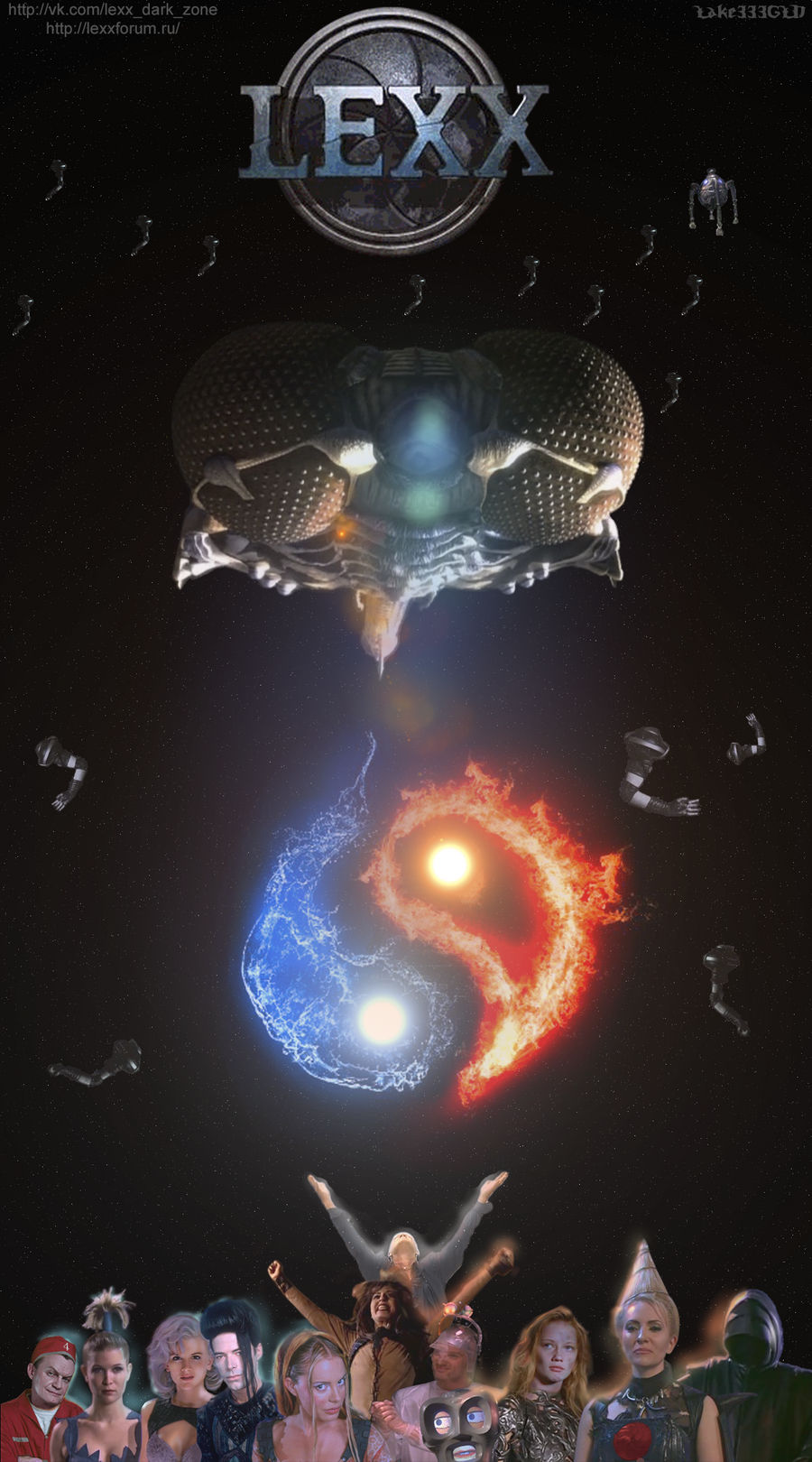 Watch
Most interesting Heroes of the Lexx series.
The idea - to show Balance between "good" & "evil" in a world of the LEXX.

I used Adobe Photoshop, Adobe After Effects (including Optical Flares) to create this poster.

Awesome! I just started watching Lexx.
Reply

As a piece of art, its very well done.. Interesting concept and placement and balance.
But I think I'd love to order this as a poster if it were cleaned up and more "HD".
The "glow" around the characters is sort of interesting, but it almost seems from a designers point of view that it's a "coverup for rough edges", since a lot of people do that sort of thing.. So if the glow was edited a bit.
But I really do love it

Reply

Impressive! Very nice work!
Reply