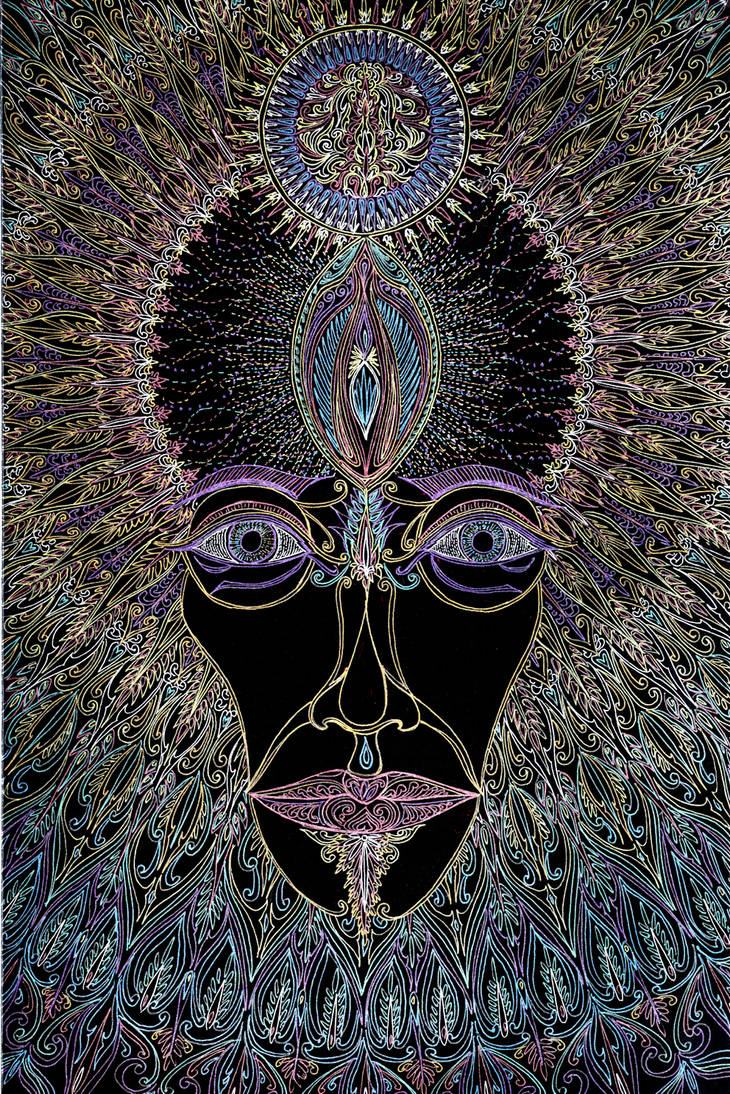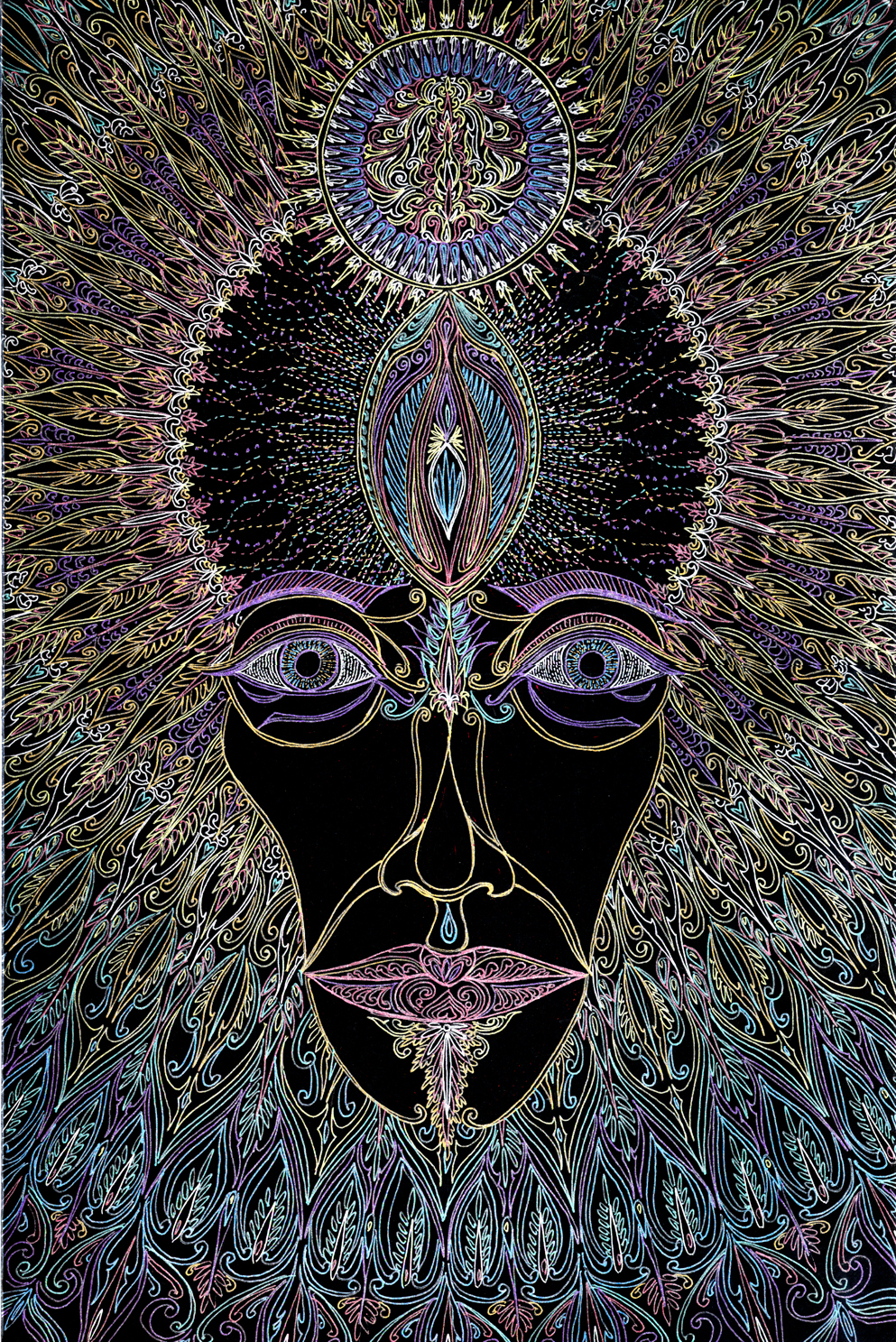 Sun God
2013
Metallic Gel Pen on Illustration Board

as always amazing details ^__
Reply

Thanks my friend
I'm kind of back to reply to your messages, hopefully I find more time soon

Reply

another masterpiece my friend!
Reply

Reply

I'm not an artist, so I don't know what Metallic Gel Pen on Illustration Board is, but I have to ask:

Did you make all those little lines by hand? It must take ages and tons of patience. I'm impressed whatever you did.
Reply

Yes I do everything by hand, initially I draw the basic geometrical shapes with a pencil that is aided by a ruler and compass. Afterwards, all the inking is done in freehand

Thanks
Reply

Waaaaw. This is really beautiful and amazing !!!
Reply

This is outrageously good

Reply