CONGRATS TO MY GOOD BUDDY SARAH (
littlewillow-art
) FOR REACHING 500 WATCHERS!!!
Seriously, this girl deserves it, she has been slinging out beautiful art left and right lately. I mean loooook: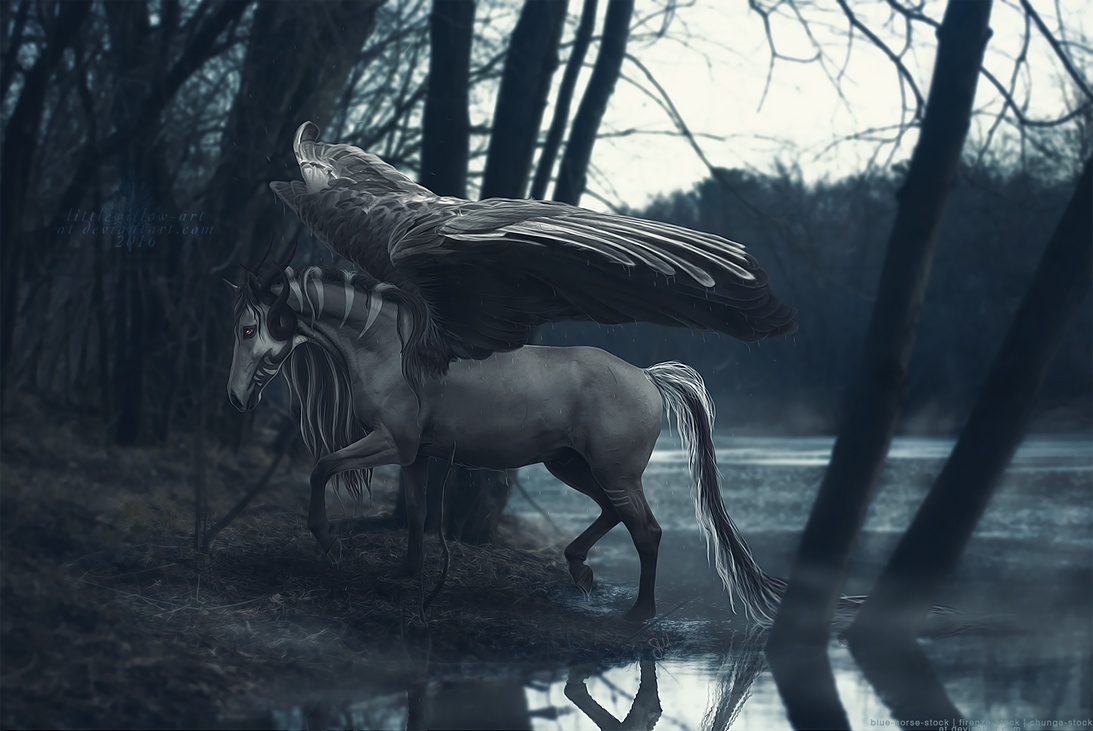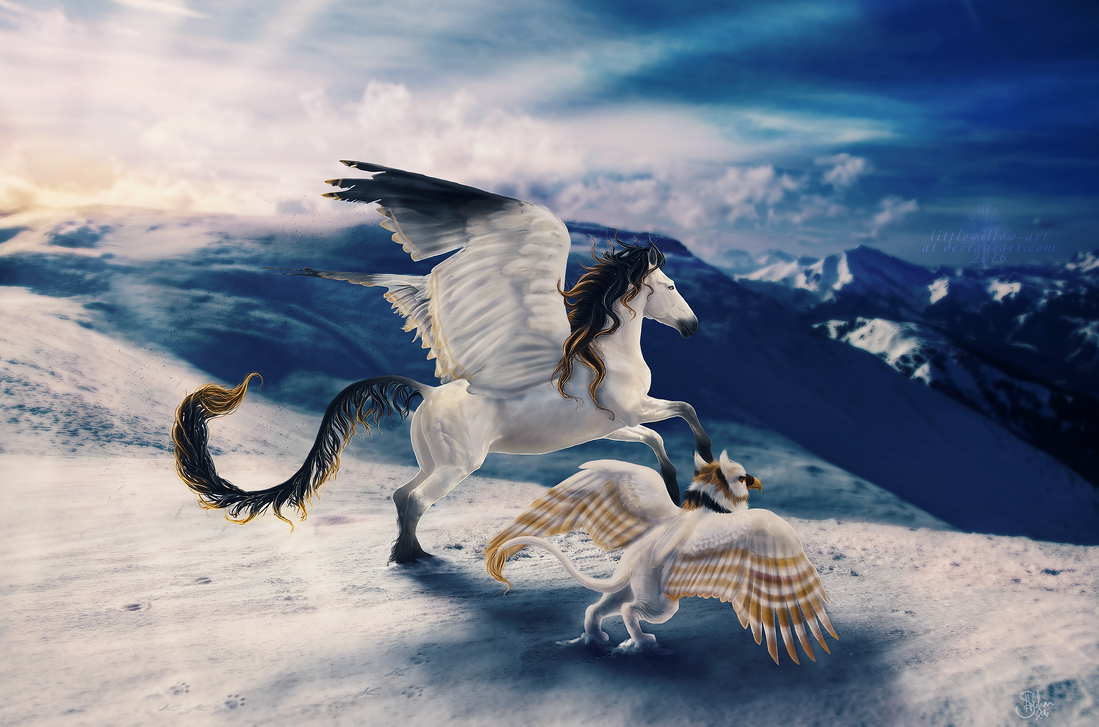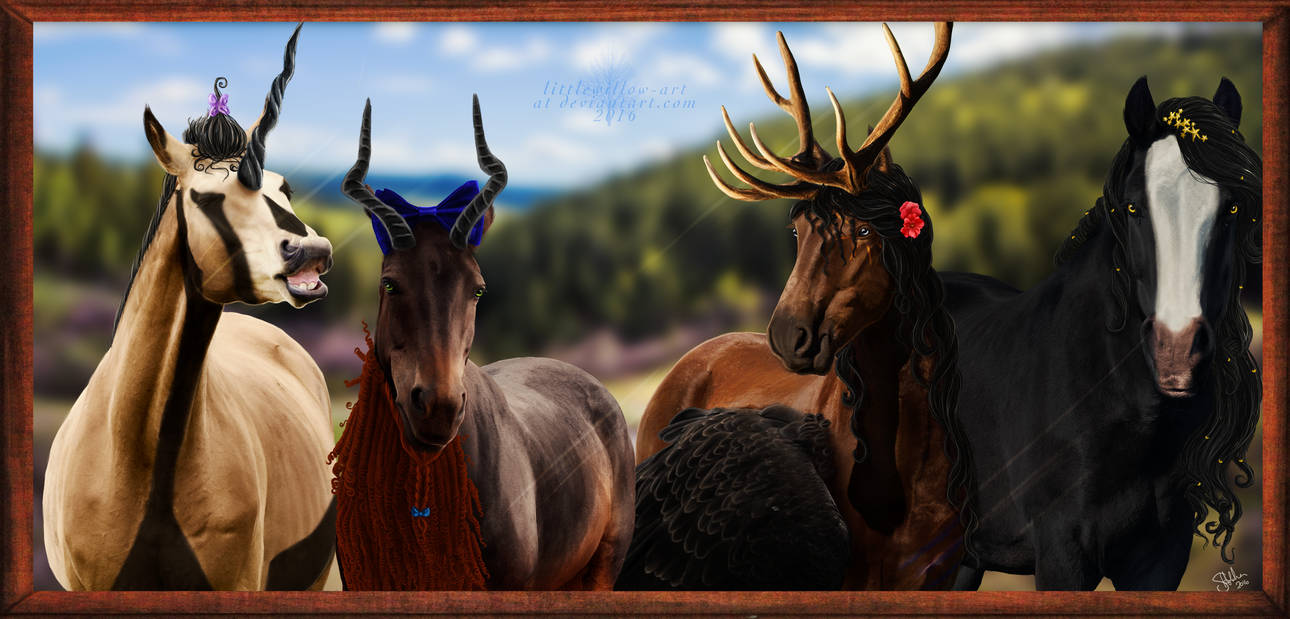 lol what is that last one? you should check out Helovia to find out.
Anyway, she's having a giveaway to celebrate, you should check it out!

Watcher Raffle !! [closed]-closed-
winners drawn here:


There seem to be a lot of these going around but it's such a wonderful way to give back to all of the lovely people that watch you


So this is my official announcement that I'm joining in!
Today I passed 500 watchers and I'm so excited, I can't believe it!!!

Started from just doing photography to switching almost exclusively to photomanips and I'm so incredibly honoured that there's just over 500 of you guys that at some point or another liked my art enough to want to stick around and watch for more


I unfortunately can't afford to give much away by way of points or core memberships since I don't have a job at the moment so it'll just be art from me. As I'm sure you all know I mostly do equine manips but will be willing to branch out if any of the winners prefer another species/subject!
First Place
+ full manipulation from

littlewillow-art

with up to 3 subjects
+ full manipulation fr
Did I mention she'd my extra special plot buddy on
Helovia
? because yeah, she is <33
About Me