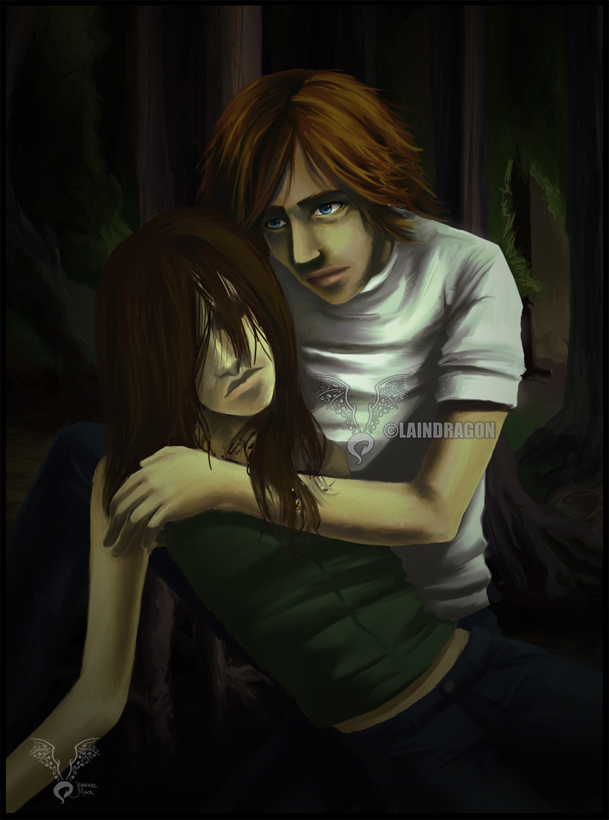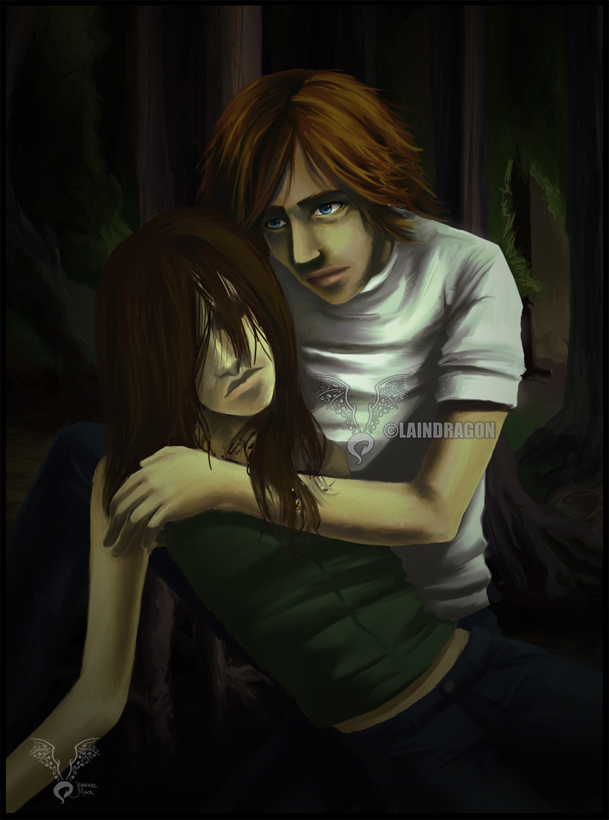 Watch
this is a commission that was done for ~
malinas
These are her 2 characters Alan, and Jess. I really hope she likes them


It totally is and Benis agrees with me... and steve... and jen... so HA!
Reply

...... you all suck.

Reply

that is so me! u cant deny it... blue eyes, same length in hair, roughly the same color hair, same physique, etc. dont deny it! u cant!
Reply

Love it!!!

Thank you! His name's Alex but spookily his real name is actually Alan...

Love it, ta!
Reply