Lia | Female | She/Her
---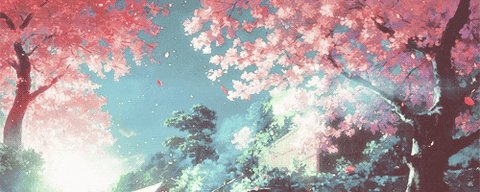 ---
Don't expect that much of me. I'm a mess and damn, I love Utapri and Natsuki/Syo, so maybe that's the only thing i'll start uploading.

Pretty much out of the hetalia fandom. (I still love usuk. My boys will always have a big spot on my heart.)

I'm also trying to be more positive. I hope you like my art! Thank you for visiting.

---

Languages: Spanish | English | A little little bit of Japanese.

❥ Tumblr || ❥ Twitter || ❥ YouTube

❣ Art Trades: Please Ask me || Requests: Just for friends ❣

♥ Really cool pals ♥






---







---
code by SnowGirl1548