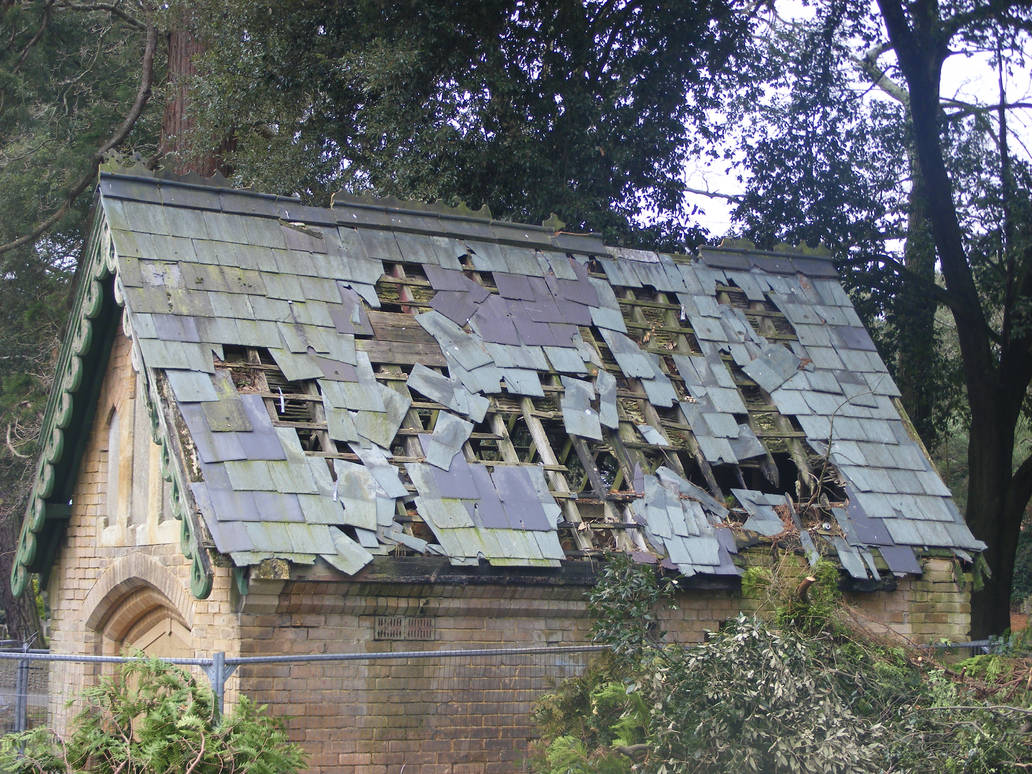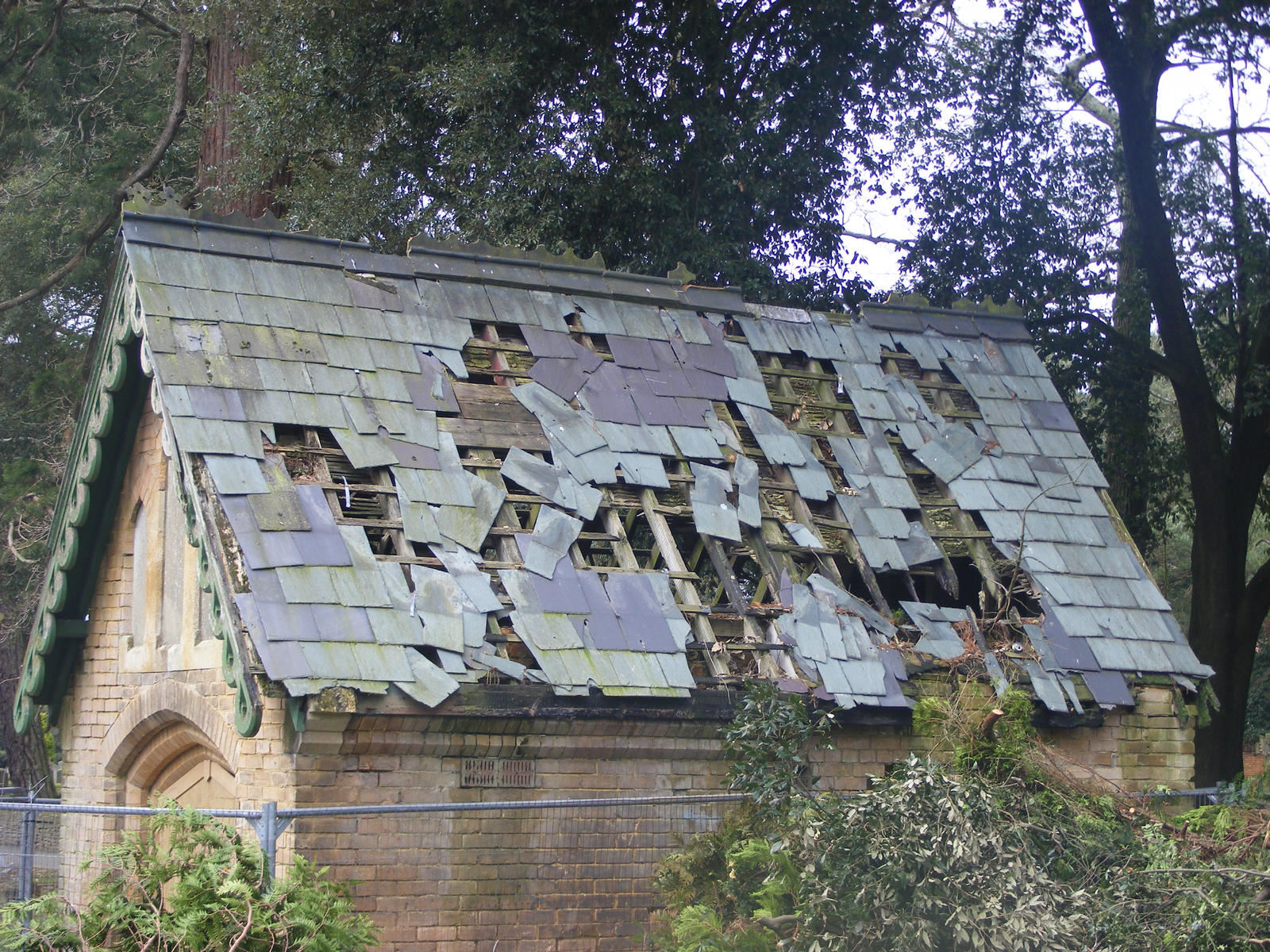 Watch
Wimborne Road Cemetery, in Bournemouth. March 2010.

Download for large file!


PLEASE READ STOCK RULES BEFORE DOWNLOADING!
1: If you use my stock, you must ALWAYS without fail, note or comment me with the link to your work.
2: Do not redistribute my stock as your own work.
3: You can freely submit your work on your personal sites such as myspace/facebook etc and do not need my permission, but if it's for commercial use please note me beforehand.
4: You have to be a member of Deviant Art to use my stock. Do not link me to your work on other sites without having posted it on Deviant Art.
5: You can submit your work featuring my stock as prints, but it would be nice to be notified.
6: Please do not use my stock for Horse/Equine Manipulations. Sorry, i'm sick of seeing them.
7: Be creative. My stock photos are for use in photomanipulation & digital art. Do not simply make colour changes/add a texture/use a few brushes.
Thank you for reading!!!