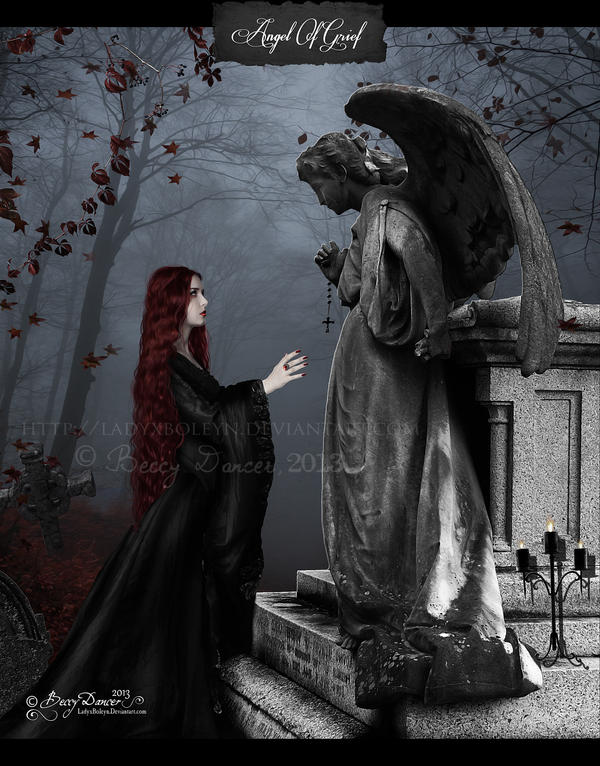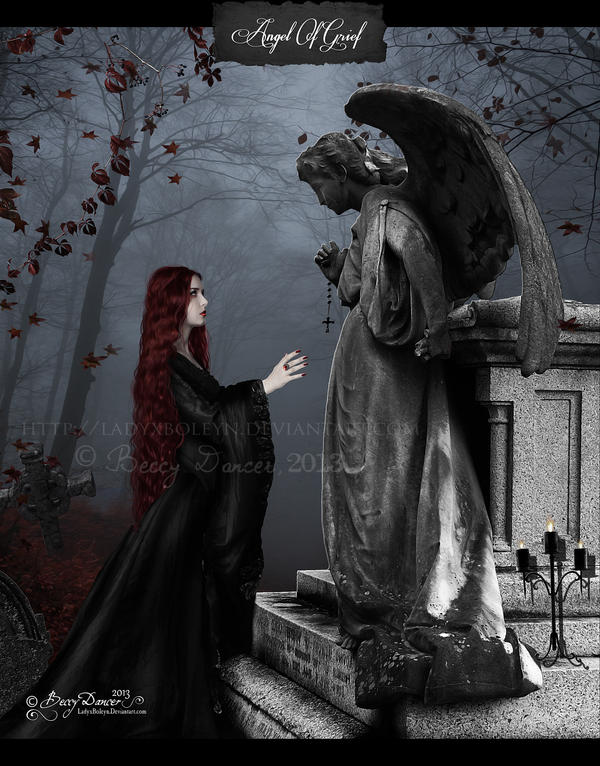 Watch
Credits


fav.me/d6flewn
fav.me/d50m8dk
fav.me/d68ubym
fav.me/d68lwgj
fav.me/d21br0m
fav.me/d5s6zo2
fav.me/d48ubt0

Angel is my own resource.

© Beccy Dancer, 2013.

My works are registered and protected by MyFreeCopyright.com, you are not permitted to display my work elsewhere without my full written permission. I report art theft. I will find you.




fan page: facebook.com/ladyxboleyn | personal: facebook.com/mistressboleyn1536


MistressBoleyn1536@hotmail.co.uk

Reply

Awesome and realistic work!
Reply

Reply

Reply

Really amazing!

Reply

Very beautiful work!!

Reply

Reply


Stunning! Very beautiful work, dear


lovely colors! I love it

Reply