Hey guys!
Sorry for not posting anything in so long. I got a new job in Tokyo that has basically killed all of my free time. My posts have mostly been on my
tumblr
page since it's quicker and easier than making journal posts, so if you want to stay up-to-date with Tales of merchandise news, I'm still at it!
But that's not what you came here for, so let's get down to it....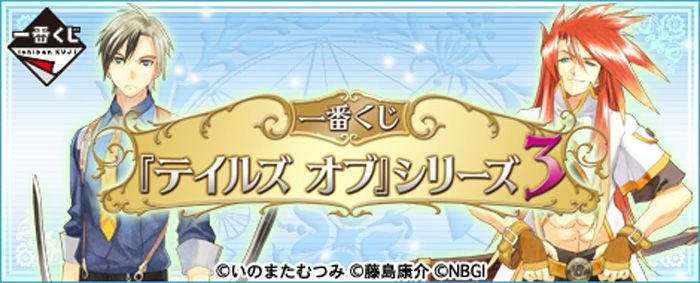 That's right! At last, Tales of the Abyss is being added into the Ichiban Kuji Lineup!
This isn't a first for Tales of Xillia 2, but it is Ludger's first figure!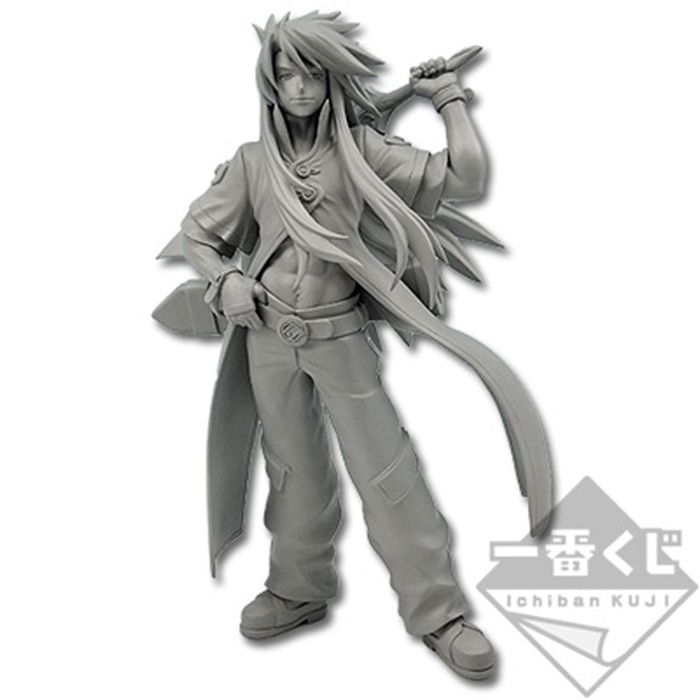 Prize B: Luke fon Fabre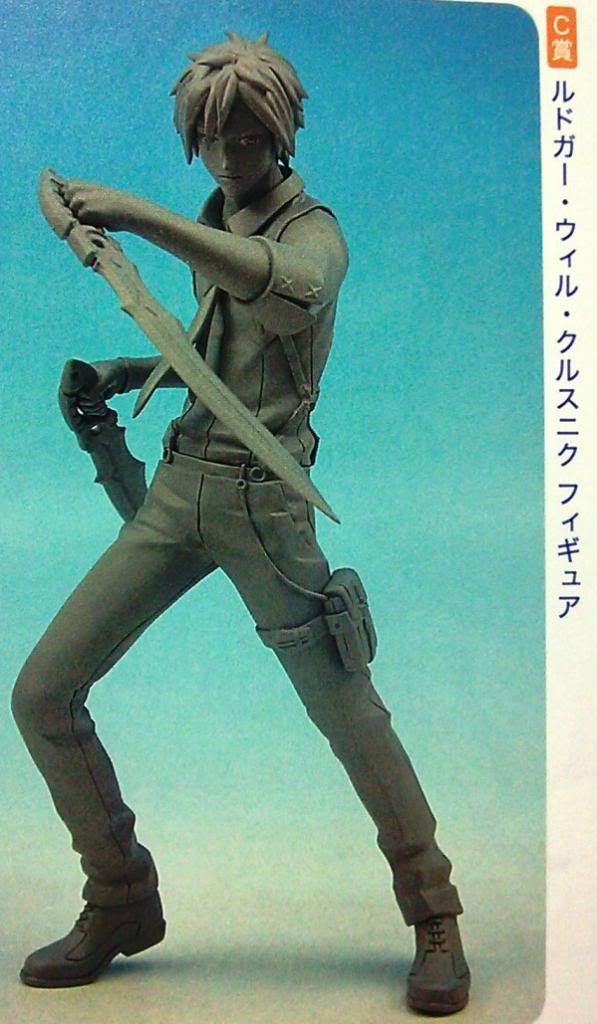 Prize C: Ludger Will Kresnik
A Quickie (ToE) teaser has been shown along with Conway's book (ToI), but it is unconfirmed what these items belong to. They could be Kyun Character parts, or they could be pieces of a keychain, as Banpresto has been known to make 3D keychains along with their rubber laser-cut ones.
The lineup might be revealed at Wonder Festival Winter 2014, so we'll just have to wait and see!