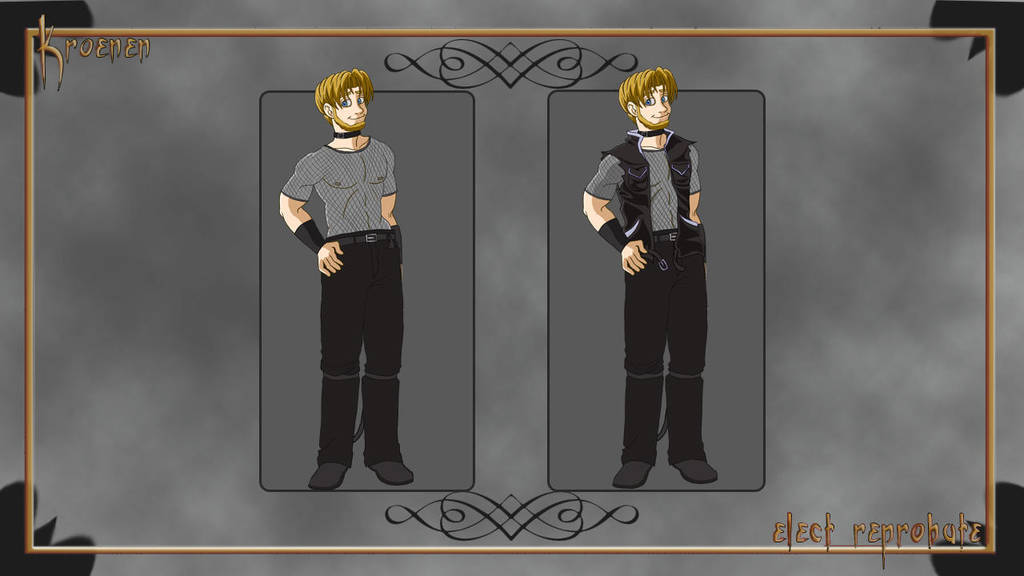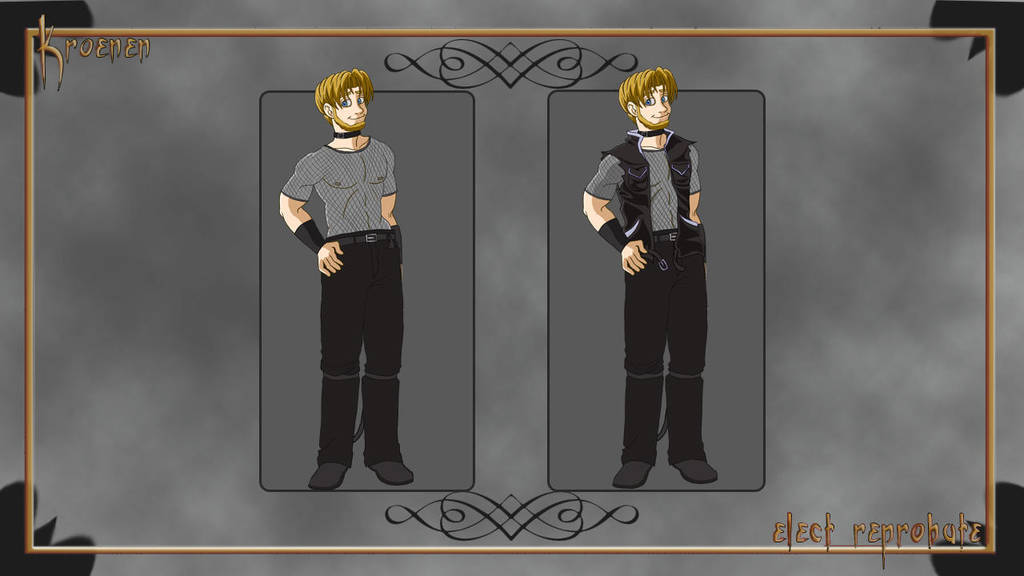 Using my original lineup sheet (link below), I figured it was time to start committing to the design of my cast's main outfits. Some of them wear a lot of suits. . .and it can be difficult to remember who wears what. This is intended for my own use. Because I am making this available, some characters may not be shown in all of their outfits so as to avoid spoilers.
Kroenen doesn't have a lot of variety to his wardrobe. He serves as a sort of narrator to the story and fits the role nicely as he bridges the various factions through his friendly demeanor and charming personality. He dresses oddly for the time but only a couple of the groups being put off by his appearance. Certain characters, however, do not appreciate his indiscriminately social ways.
tygry.deviantart.com/art/Line-…
Kroenen and all ER characters © me.