Here is some more recent works that were done for me whether it was a raffle win/gift or a trade.



Art Trade <B

Art Trade <B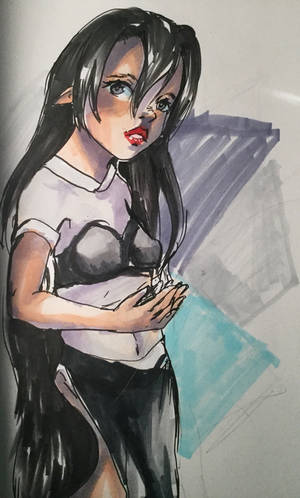 Art Trades <B

Raffle Gift <B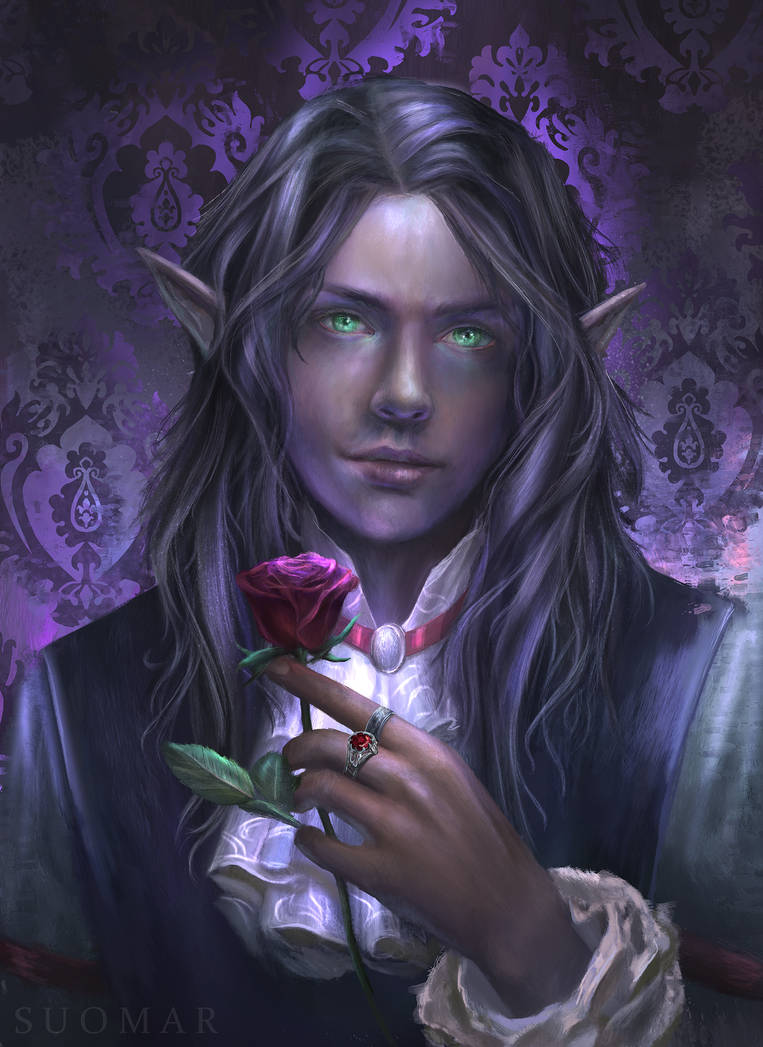 Thank you to everyone who recently worked with me I appreciate it! <B
Please feel free to check out these awesome artists!
Update:
Trying to play catch up still, can't seem to make any head way on some of my things. We got back and the house was left in a clean state but we had moved everything around in the kitchen to provide warm space for the plants we are growing and trying to get a space cleared for work is a nightmare because no one wants to friggen help me get anything cleaned up... Let me rephrase everyone is being lazy... Anyway it's like two step forwards three step backwards trying to get to a point where I have a working space. And when I have a damn working space something else is messy... I can't get ahead. :/ Because in good conscience I can't work on things, unless things are taken care of around the house and my son is taken care of. This crap that delays me is about to set me off. What to do?