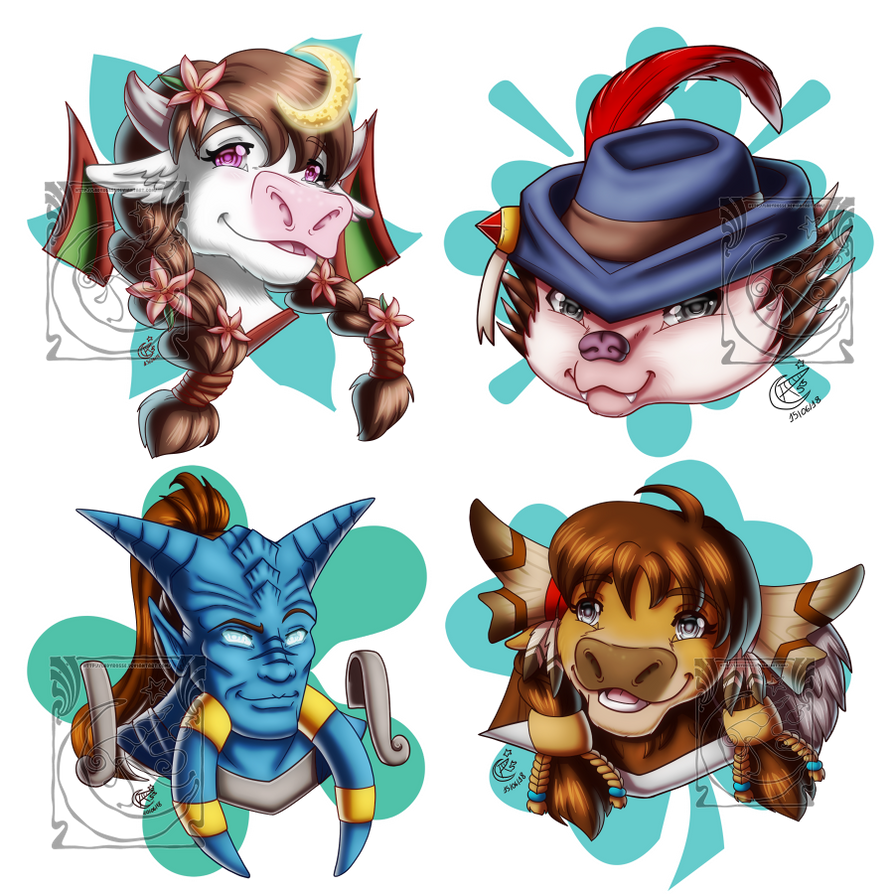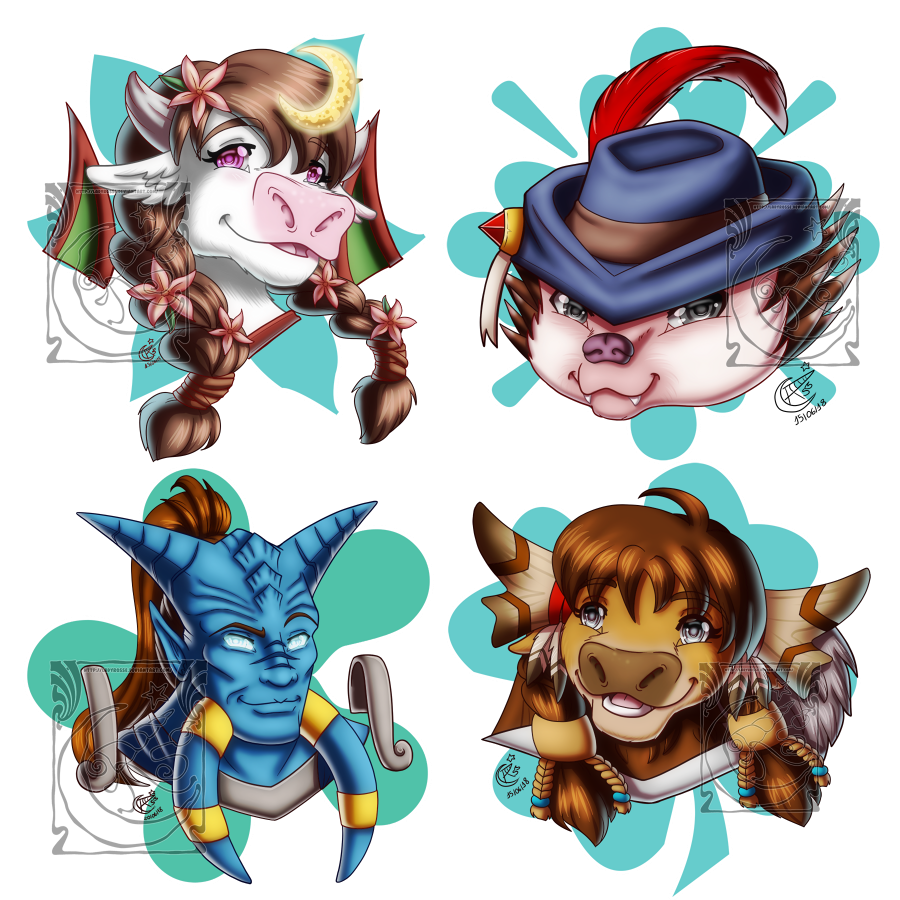 Facebook

Tumblr

Twitter

Patreon
Portrait rewards of this month for my patrons. There is one slot remaining to received every month a custom portrait of a character since 10$. If you are interested just take a look to my Patreon:
Lineart and colors by me.
Character belongs to their owners.
World of Warcraft belongs to Blizzard Entertainment.