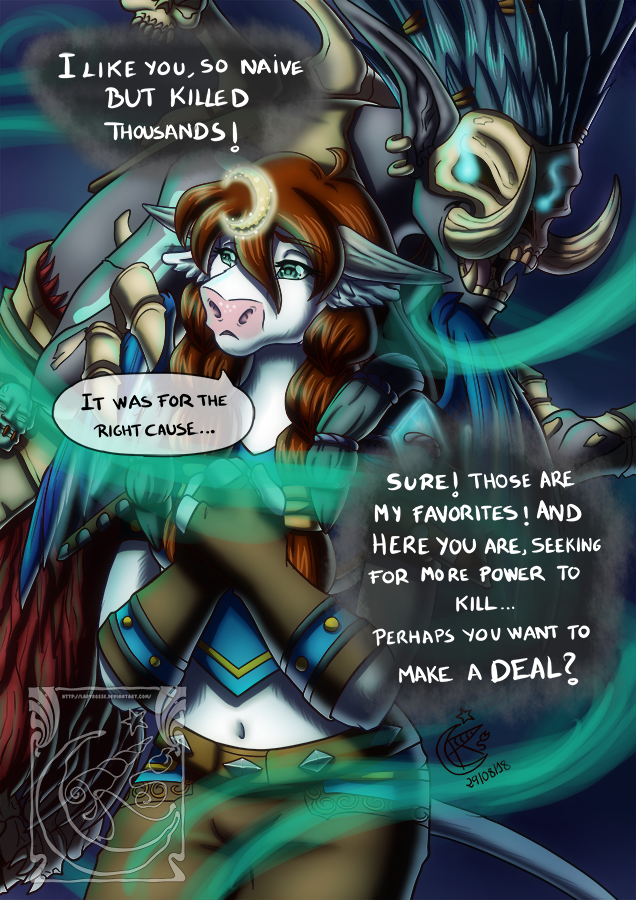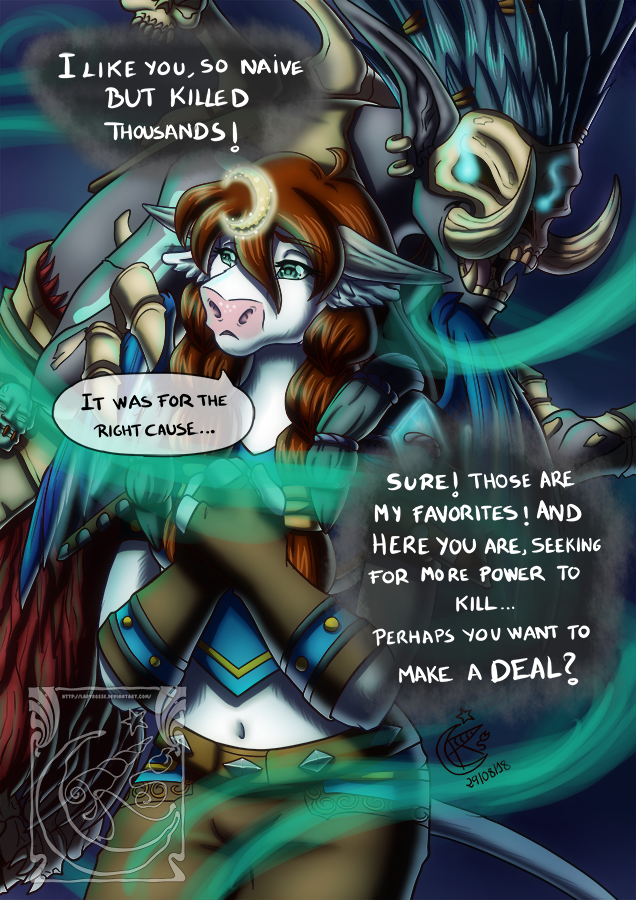 Facebook

Tumblr

Twitter

Patreon
The loa of Death, Bwonsamdi, is so cool and interesting and I wanted to make an interaction with my druid so I came up with this

I hope you like it!
(Sorry for my lack of troll accent but I don't speak very well english so accents are difficult for me XD)
Character, lineart and colors by me.
Bwosamdi and World of Warcraft belongs to Blizzard Entertainment.


this is so my druid...even same fur and eye colour, and i wear that headpiece and shoulders

Reply

Reply

He's got friends on the other side.
Reply

Bwomandi is just a great character !
and psst N"zoth likte to make deal too : p
Reply

Fantastic work

Reply

I'd make a deal with that loa

Wonderful work!


Reply