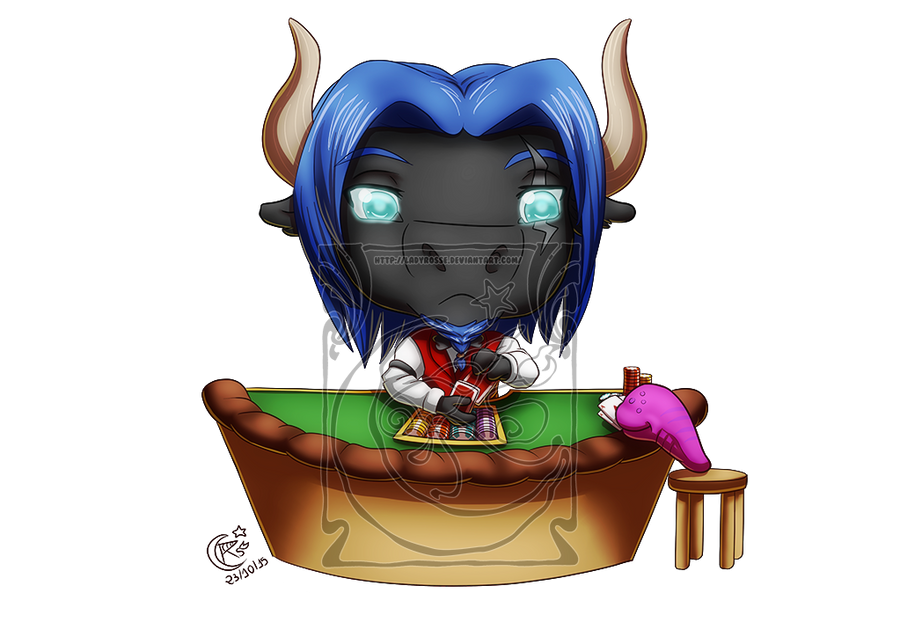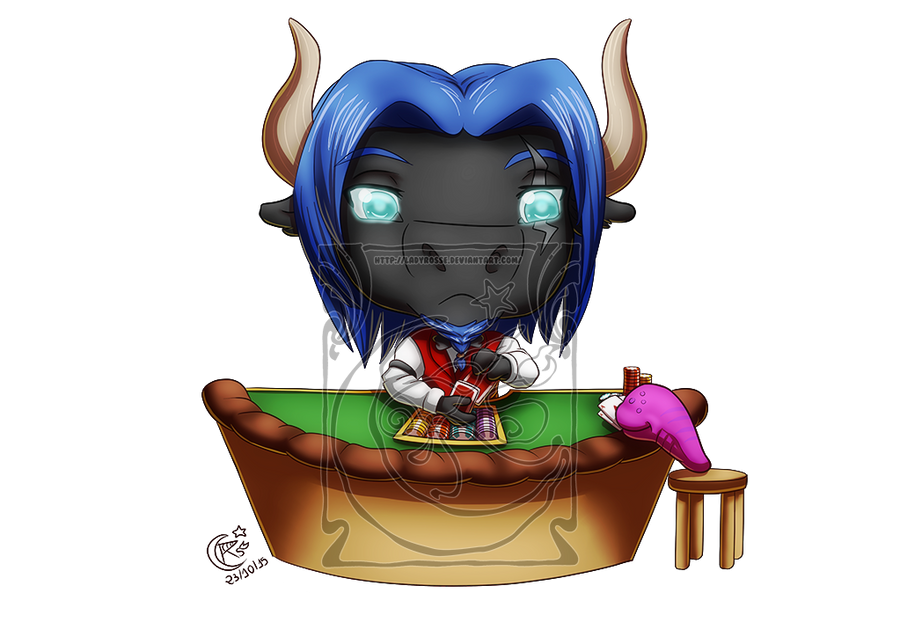 Facebook

Tumblr

Twitter

Commission for

For sections on his Latin American fansite of World of Warcraft "Pastando en Mulgore". This one is for the casino on the Twitch channel where there contests and prize for the followers and subscripts.
Character belongs to

Lineart and colors by me.
Taurens and World of Warcraft belongs to Blizzard Entertainment.