Today I saw this documentary about politician groups with very special grounds of politics and ways of carrying themselves as a party. They were racists and it made me sick.
Upcoming general election is just around the corner so all different parties starting to show their true colors.
Seriously, what da hell is wrong when WE STILL have these F'CKERS who tries to bash irrelevant bullshit into the head of our young ones?
Respect is something everyone has, the thing is to whom and on what grounds.
Everybody knows about racism, it's nothing new, sadly.
I always think about why we can't ever get away from it...
Sure there will always be idiots, all over, but one has to belive that sometime even those people might have their light turned on, if there's a switch...
I thought we left stoneage, haven't we?
Ugh!
//Rob
Opinions are for everyone to have, make sure you can stand behind yours and that it's valid and correct.
The features this time, many of them anyways, really don't need the feature since they're already well known and fav'ed but most of these works are just damn fine artwork and deserves it, that's it!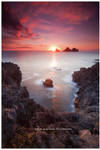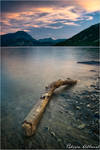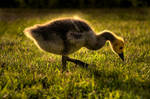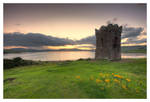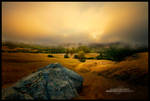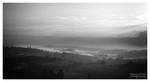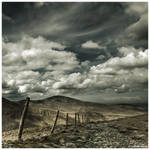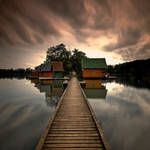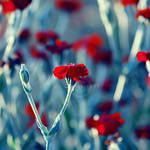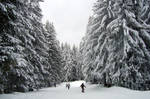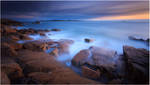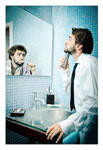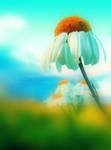 Cya later, /Rob

Thank you all for the daily support and feedback, I'm very grateful and appreciate it highly.


You help me become a better artist. Thank You