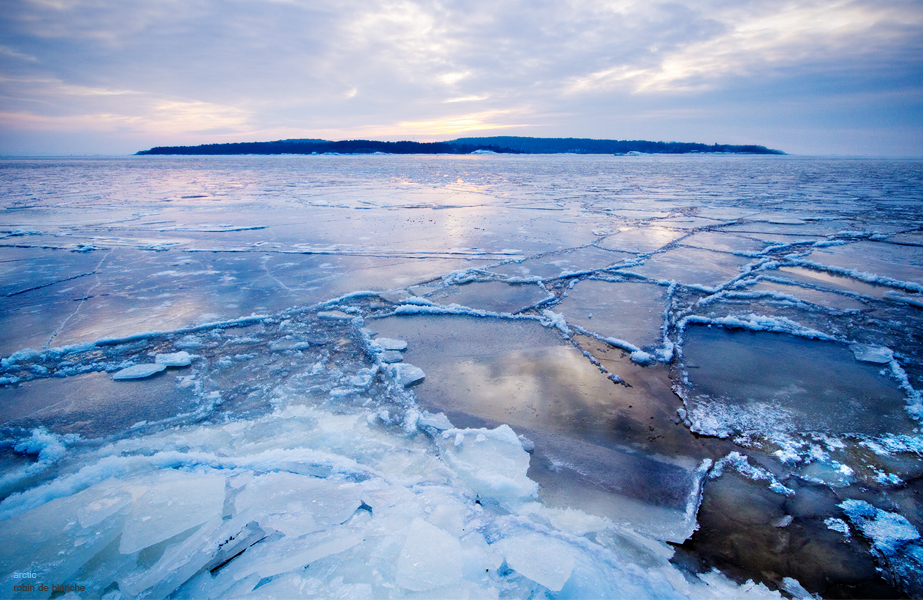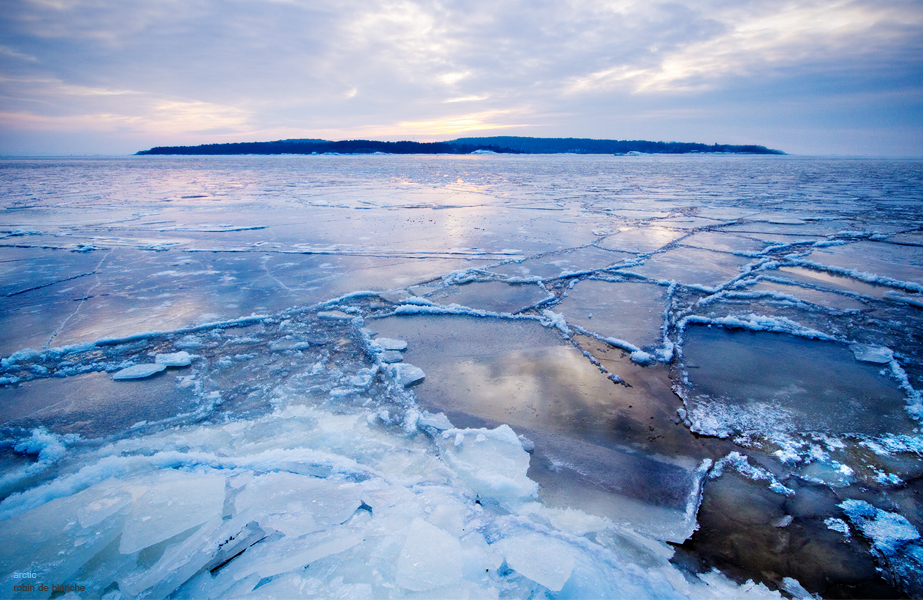 [Update] Upon request, wp edition released.
By the ocean sometimes the weather can be quite tough. The wind is icy and the pure essence of nature is just raw to the bone.
Here, jumping across the patches of ice, I try to make my way down the most icy parts for the "good shot". A few slips here 'n there and I finally manage to come close enough. The wind picks up and I feel that my clothes I'm wearing wasn't the best choice for the sea today. It's cold, very very cold and I'm getting beaten by the wind.
A couple of close calls later and with a belly-crouch down a slope I manage to get the shot I was after, without getting
both
my feet soaking wet and filled with slush!





Available wallpapers via download (12 MB):
1280 x 1024
1440 x 900
1600 x 1200
1680 x 1050
1920 x 1200
2560 x 1200
Photo information
levels
Photograph taken: Sweden/Karlshamn
Enjoy!
* * * * *
Copyright © 2011, Robin de Blanche. All rights reserved. My images may not be reproduced in any form without my written permission.
This shot is incredible! The amount of blue in the image reflects the cold weather excellently, and the land on the horizon is well-framed: The flat plains to either side give an excellent feeling of isolation - very appropriate for the Arctic.
This image could probably do with a little less sky, since the sky is the lightest part, and with the current amount of sky it looks slightly unbalanced.
I do, however, like the way that the lines of ice break up the surface. They add an excellent and interesting texture.
Normally at this point, I would say something about a big ugly watermark; but your watermark is small and subtle, and it even matches the rest of the image.
So sum up, I absolutely love what you've done with this photo. It's incredible. But I feel that a little cropping from the top would benefit it greatly.
The Artist thought this was FAIR
5 out of 6 deviants thought this was fair.