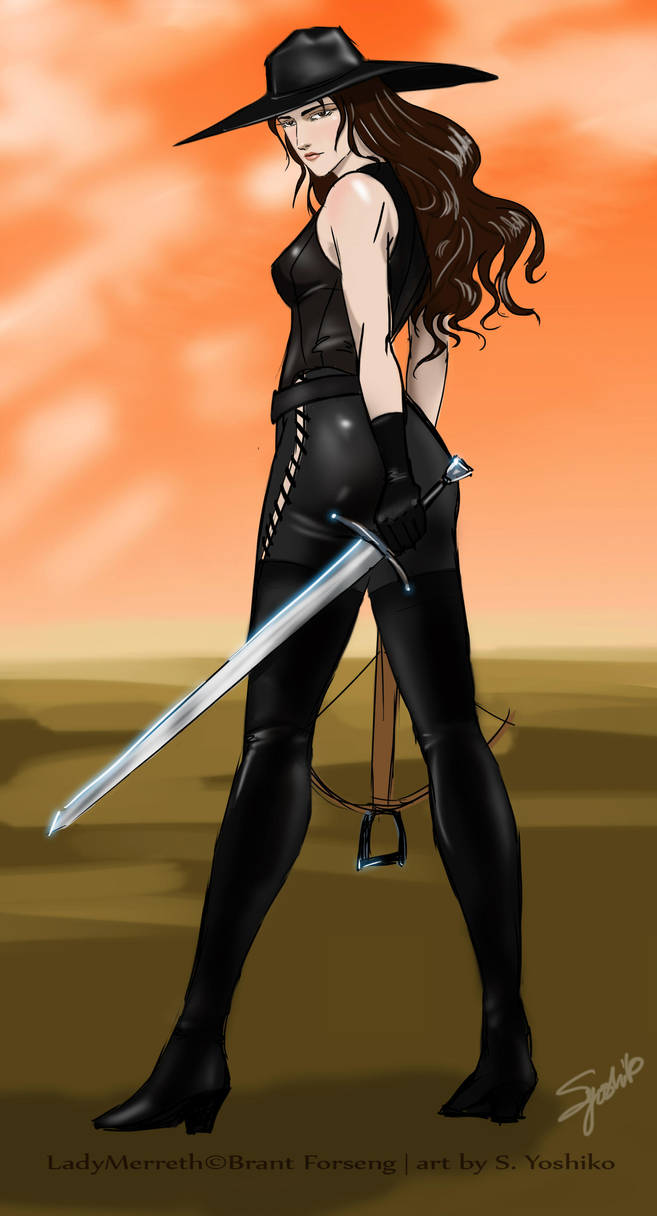 Watch

she does look epic hear as she looks over her shoulder. Manga style suits her.
Reply

Yes, it does sort, of, doesn't it?
Reply

yes but then she also looks good in realism style too. lol she is one of those gals that can get away with any style I think. but now you can add this style to her list aswell

Reply

Always badass in any style !

Reply

Indeed she is.

At least that's the way I like her portrayed and this image really captures attitude.

Reply