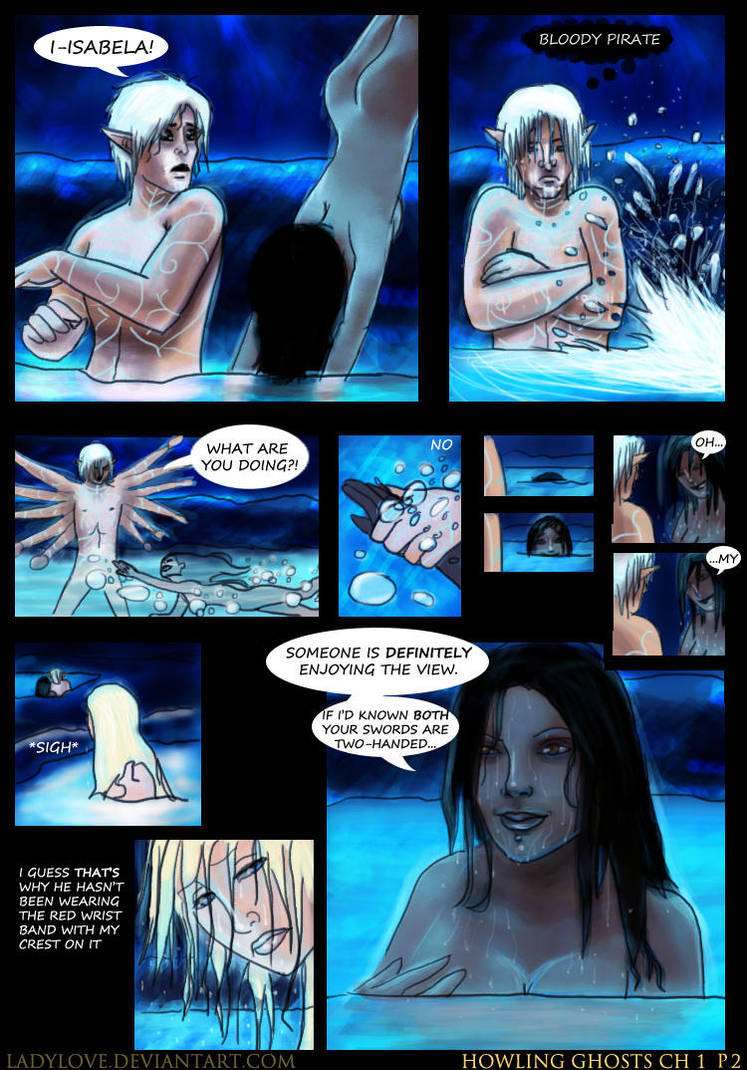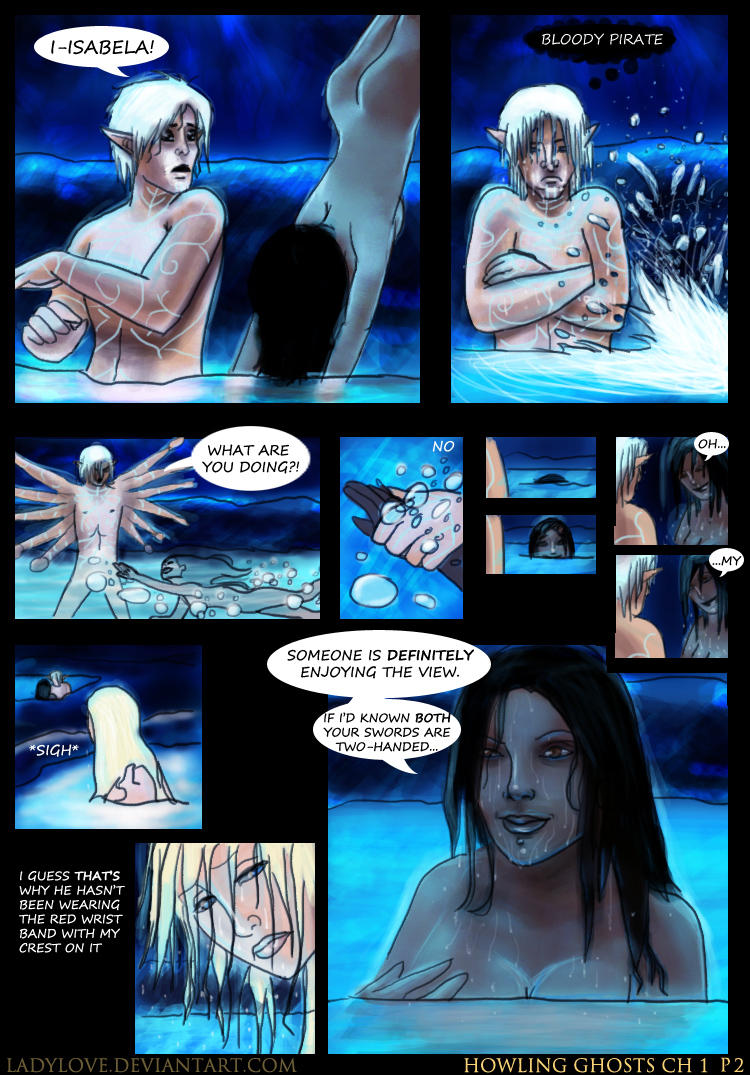 Watch

hahaha! i was just completely confused by the 4th pic and trying to make sense of it. Does fenris have a purple-ish snake.. or did he find one?

Reply

Poor Elesee. She looks so sad

Reply

I know :/ Sad from running, losing her family, and then thinking she's losing Fenris to boot.. But she will be made up to later :> Silly Elesee.
Reply

Reply

Reply

Why does that damn pirate keep doing that to him?
.......wait she is a whore I forgot.
Reply

LOL exactly.. But don't discourage her too much! She has her reasonings, I'm sure. And, on top of that, she's always been a fun comedic relief to all the drama in the story.
Reply

I guess the thought of drowning her is out of the question. Her "flotation devices" will save her anyways. O.o
Reply

LOL... Yes it appears as though our females are rather comely in size of breasts... I don't mind :> Curves are more fun!
Reply

=.= Isabella...

Watch out Fenris she has the itch!
Reply

YOU ARE SO RIGHT! LOL... And maybe another kind of itch o.O I wonder if STIs would be preventable through magic?
Reply

I hope not...-_- I feel bad for the fenris that doesnt hook up with Hawke because his first time with a woman will result in STIs lol
Reply

LOL right? Well I always imagined bad things probably happened to him in the Before, or possibly with another slave (not too sure about that one though).. But definitely if choosing Isabela...
Reply