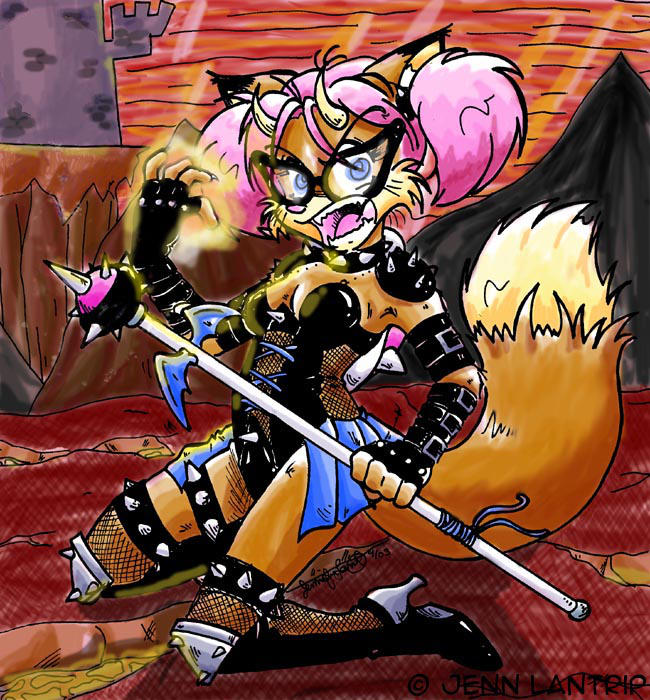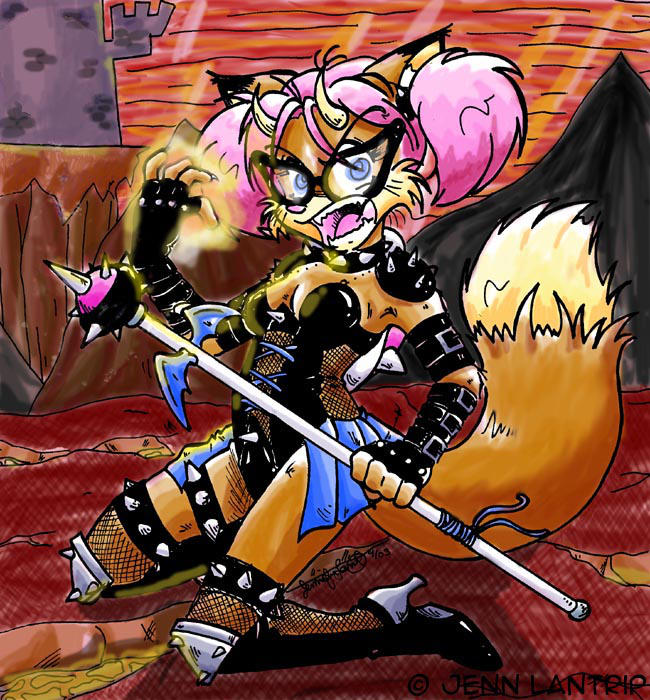 Watch
I have no idea why they deleted this; it was in the correct gallery by default and I wasn't sent a note. But since it's one of my favorite pieces I had to reupload it...
My fursona in her "fetish gear," if you will. More than a little inspired by the "Dominatrix" Kei in Adam Warren's
Dirty Pair: Sim Hell
.
If you favorited this before, you would be my best friend if you favorited it again

The owner of this deviation has disabled comments.