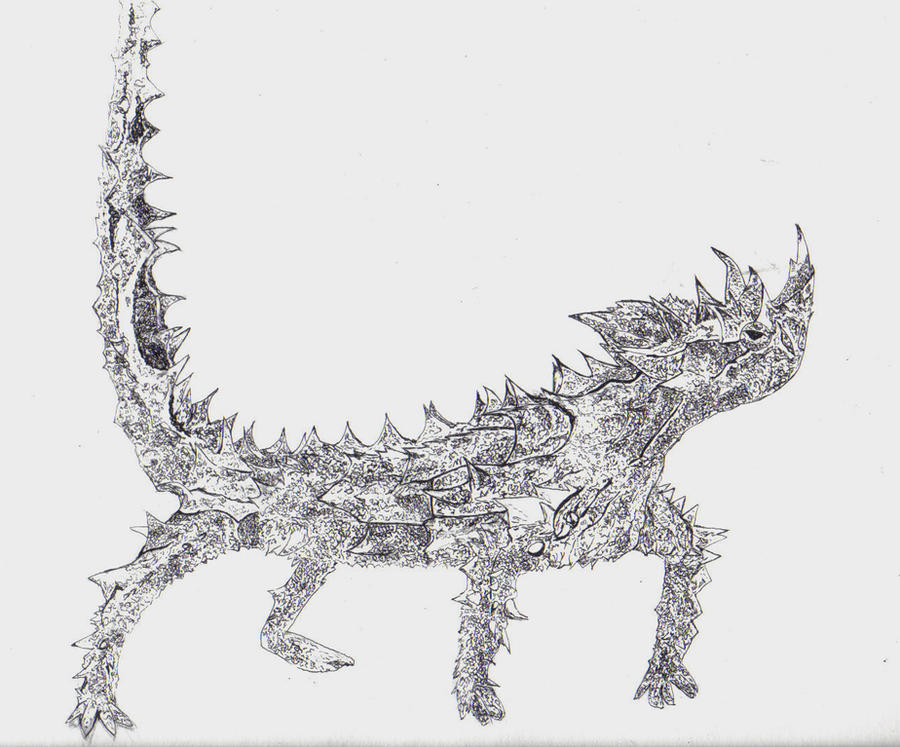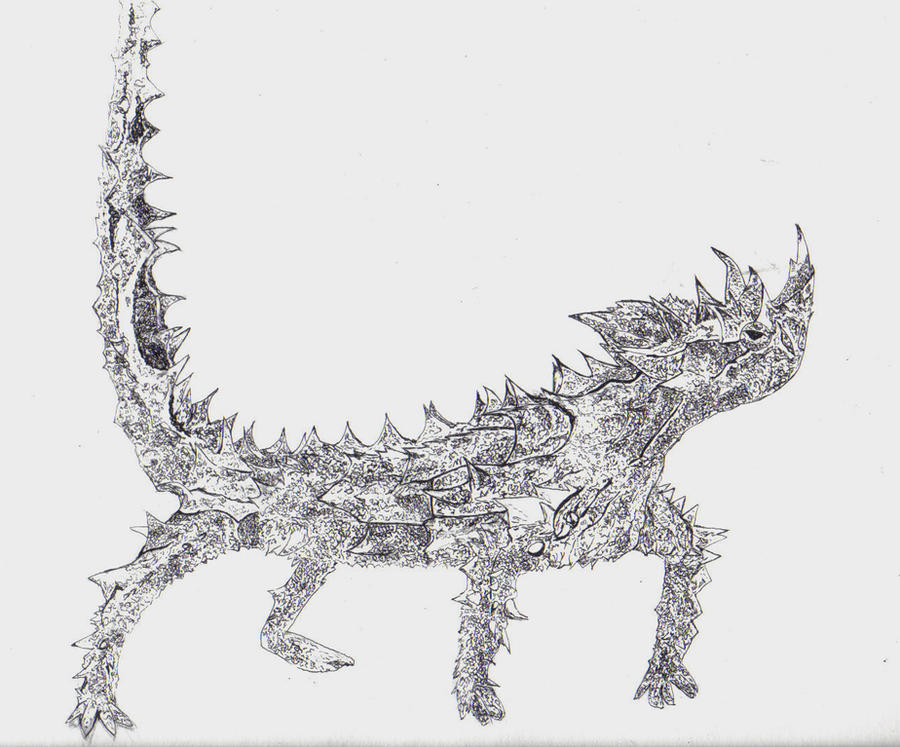 Watch
A Moloch lizard looking absolutely adorable. I love these guys.

I used a photo as reference so it turned out quite different form the last one.

looks like a Thorny devil here in Australia, is the Moloch lizard and Thorny Devil the same creature?

great line work, what did you use? pen? lots of details along the body, and head

great job
Reply

They are the same creature, Moloch lizard is just another name.

And I use fountain pen, with ink.

Thank you.
Reply

Reply

would not want to touch that guy... yipes!!

It's very well done though!
Reply

But he's so cute, and cause they're so small small they just look pointy.
Reply

Reply