I'm self taught and have been drawing for about 50 some years..Its taken me about that long to get my style...i use all types of media...I really hope that some of my drawings inspire or move you..Thanks so much for coming to my page, and if you favor or watch me, thank you so much for your surport..Also if you like, check out my groups Movie-Star-Glamour, Seaofsadness-sos and The-Big-Cats..And a group started for me by a friend who loves my art.. We-love-ladyjart.... I think you would be glad you did..Thanks again..
Got featured in the group StarwarsRus..Very honored..
starwarsrus.deviantart.com/jou…

Feature Artist #2Hello members of :iconstarwarsRUS:
It's Sunday once again! And it's time to change the feature artist! Still congrats on the last artist, and congrats for the new one! Sorry I'm a little late on posting this, I start school tomorrow and probably won't get these up until later in the days.
Anyways on another note
The feature artist for this weak is
:iconladyjart:
And the piece chosen to be featured with is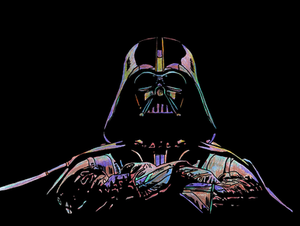 Amazing work! Check out her gallery, its amazing along with her picture of yoda, very well done Ladyjart! Your work is amazing and congrats for becoming the feature artist for this week!
And remember, keep a look out in your notes, you might just become the next feature artist!
May the Force be with you!
Darth Vader has been featured in the group United-as-one..thank you again so much..
united-as-one.deviantart.com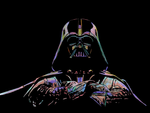 My spiderman won best in folders from 3250 points for July..winning 10 points..thank you so much again..for picking my spiderman..From the group
all-world-works.deviantart.com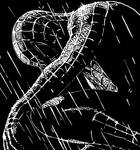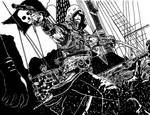 * Fantastic work! Featured in Special-Groups in folder Featured nº 4. (Best works of the group).
Please, We want to see more works in the group of you!. For December 2013..Thank you so much I'm very honored..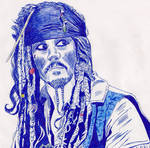 My Jack Sparrow is featured for best of DA-group supporter group 91..Thank you so very much I'm honored..

Dec 8th,2013
Also check out my sons music..Jonny JaQk..You will enjoy it..
www.facebook.com/pages/Jonny-J…
fbcdn-sphotos-c-a.akamaihd.net…
My new page on Facebook for Ladyjart..Come and like..See you there..

www.facebook.com/pages/Ladyjar…
And you can become my friend to
www.facebook.com/loribnd
Favourite Movies
Lost Boys, Dracula, Day of the Dead, Dark Knight, Practical Magic
Favourite TV Shows
Cheers, Charmed, Buffy the Vampire Killer, Angel
Favourite Bands / Musical Artists
Hit list music
Favourite Books
The Road, Self help books
Tools of the Trade
Sharpie Markers. Sharpie paint, Card Stock paper..colored pencils
Other Interests
Power Walking 3 Miles a Day..