1. They're an excellent starting point to the creation of wonderful pieces of art.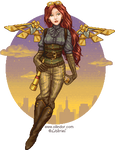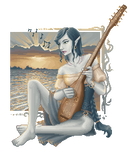 :thumb89257601: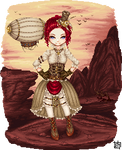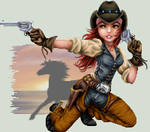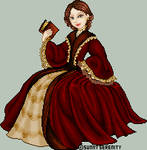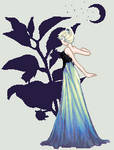 2. A good number of them are original works of art in their own right.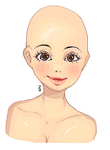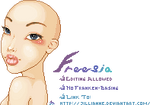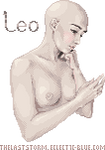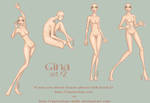 :thumb161028849: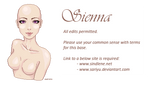 3. Even when reused over and over again, artists often change/edit them in surprising ways.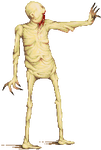 :thumb166362448: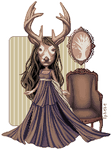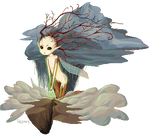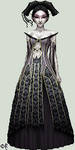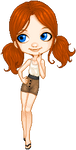 4. They bring people together, creating a collaboration between two (or more) artists.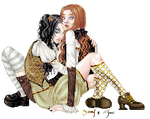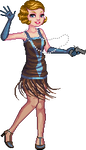 :thumb79686650: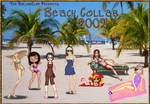 :thumb152059404: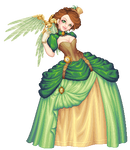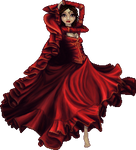 5. They're like fashion templates - the human figure can be your canvas and all you have to do is style like crazy.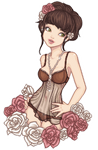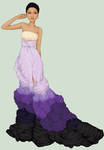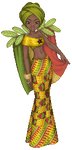 :thumb74015691:

:thumb152395363:

6. Making bases is good anatomy practice - an awesome excuse to draw the human figure.
:thumb143118907: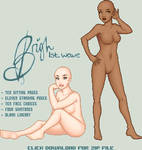 :thumb135449182: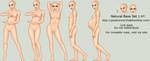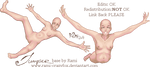 :thumb155460010: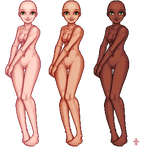 :thumb147613798:
7. They're fun. 'Nuff said.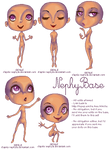 :thumb165269120: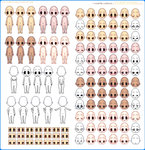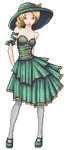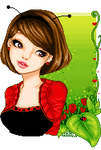 :thumb129041021:



these are awesome and ur right they help ppl who can't draw on pcs, i'm glad some agrees