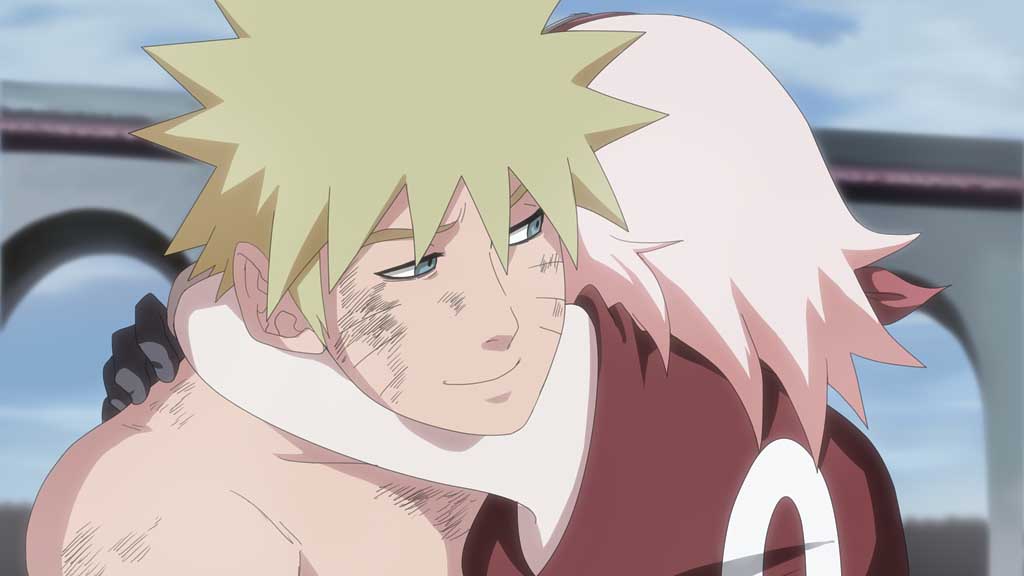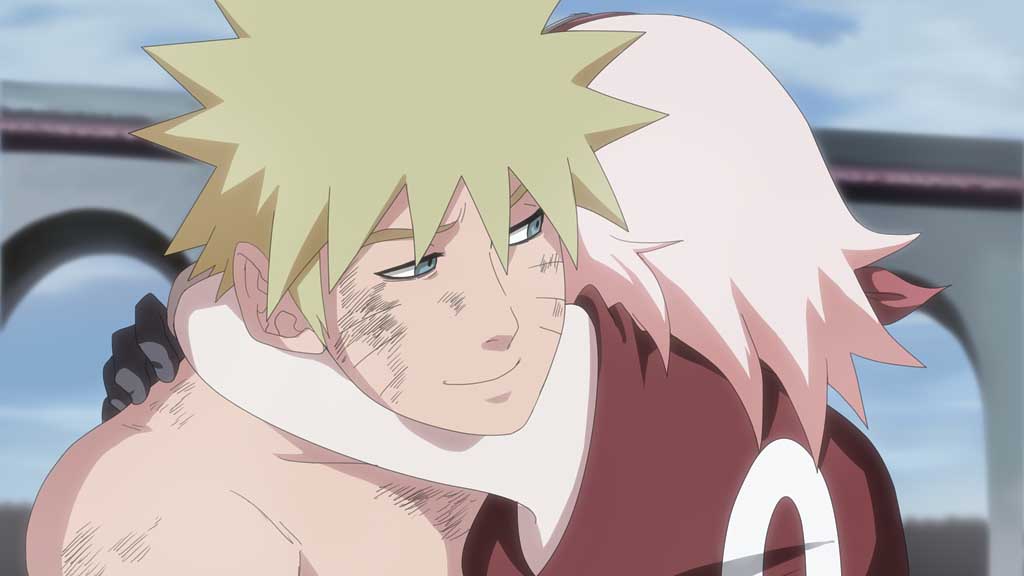 Watch
A narusaku fanart, it's been a while since my last one

So yeah here it is, a hug, this is inspired by the rumors about the Naruto Shippuuden: Blood Prison Novel co-written by Kishimoto.
Apparently there are some Narusaku moments in it that weren't shown in the movie, I wonder why.
Anyway in the novel Sakura hugs Naruto, so here's my version

If anybody knows more about this novel please let me know, I want to know if it's true or not, so I can edit my comment

enjoy!
Naruto and sakura (c) Masashi Kishimoto
Fanart by me