Hi, everyone!!!
Well, today's the last day of my sub, so I want to use this last journal to show you all a bit of my country, Argentina. Also, there's a special spot today for

, he knows why!

right now I'm between exams, so I'm taking a couple of days off

Well, let's get to the features, shall we?

Hope you like them!!!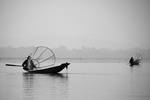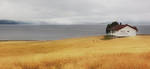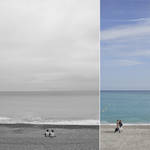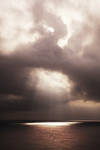 And now for Argentina!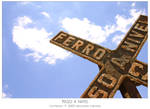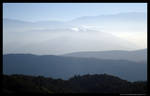 :thumb64766478: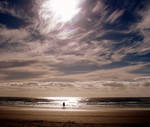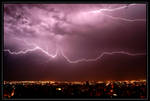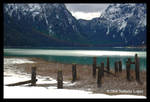 :thumb74318607: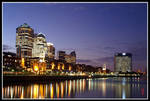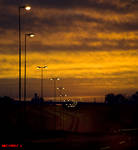 :thumb141139765: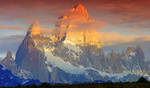 As a bonus, a little bit of other South American countries for

, who suggested I should show them too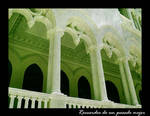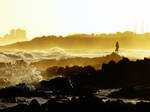 :thumb130109126: