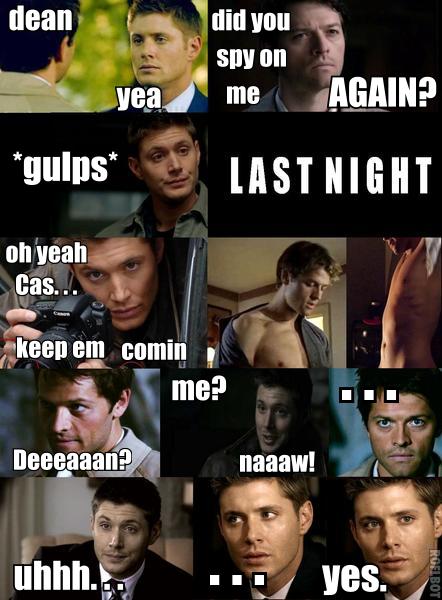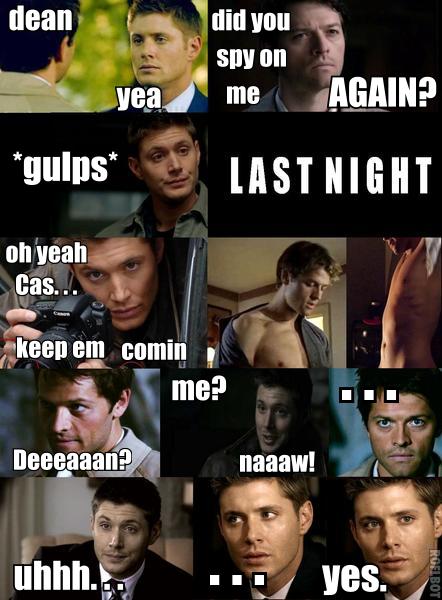 Watch
Dean can't weasel his way out this time...

Ahahahahah!! Ahhh cute man!! LOL I can so see this
Reply

LOL! Love this, it actually reminds me a little (very little, but sorta) of a one-shot I'm writing haha.
Reply

Nice! I'm glad you like it! I would like to read the one-shot when it's done!

Reply