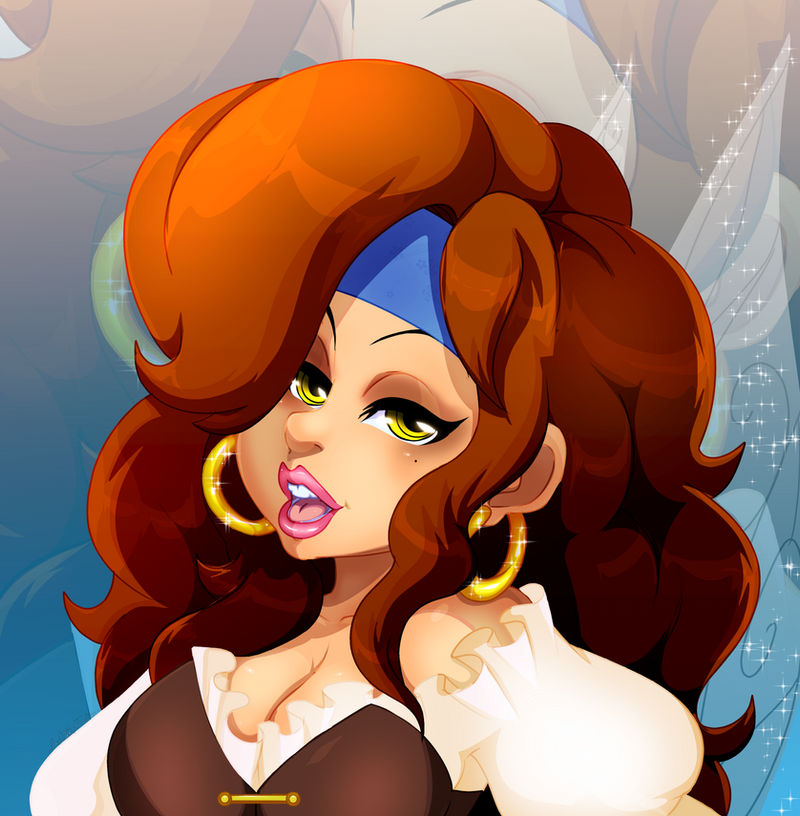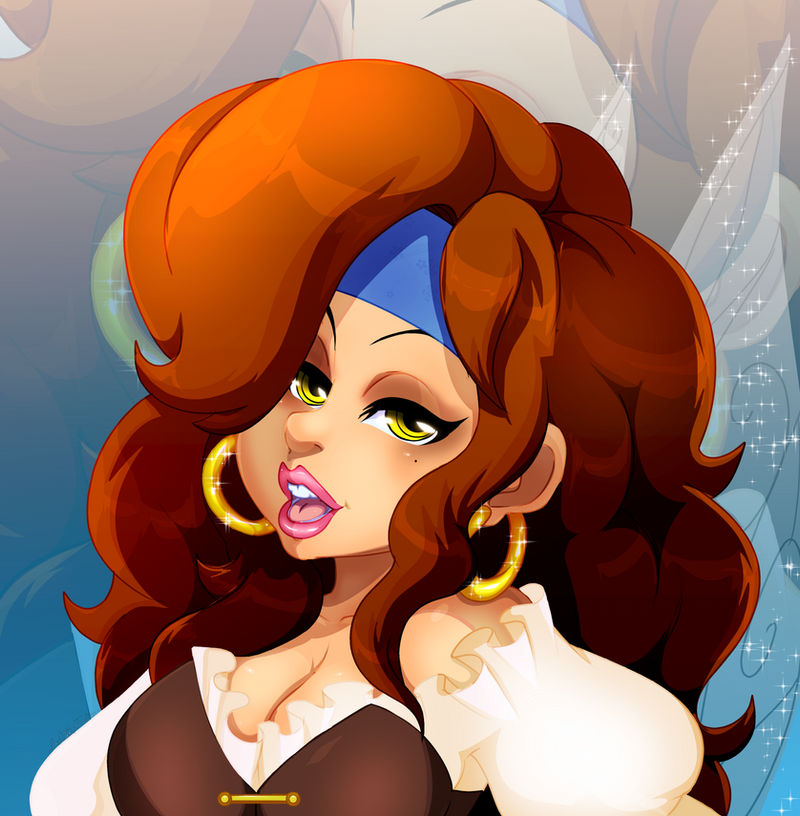 Watch

Wow she looks so pretty

Her hair is so cool too
Reply

Reply

I watched this movie religiously as a kid...
Reply

Reply

OMG- some Zarina are! It's so rare to find Disney Fairies stuff on DA! And of course it was Chiboy commissioning it- he's a big Fairy fan

.
Reply

Daaaang she's so prettaaaayyyyy! Definitely waifu caliber.
Reply

She looks goregous! Beautiful work! ❤❤❤❤❤❤
Reply

Damn, she looks so great!
Reply