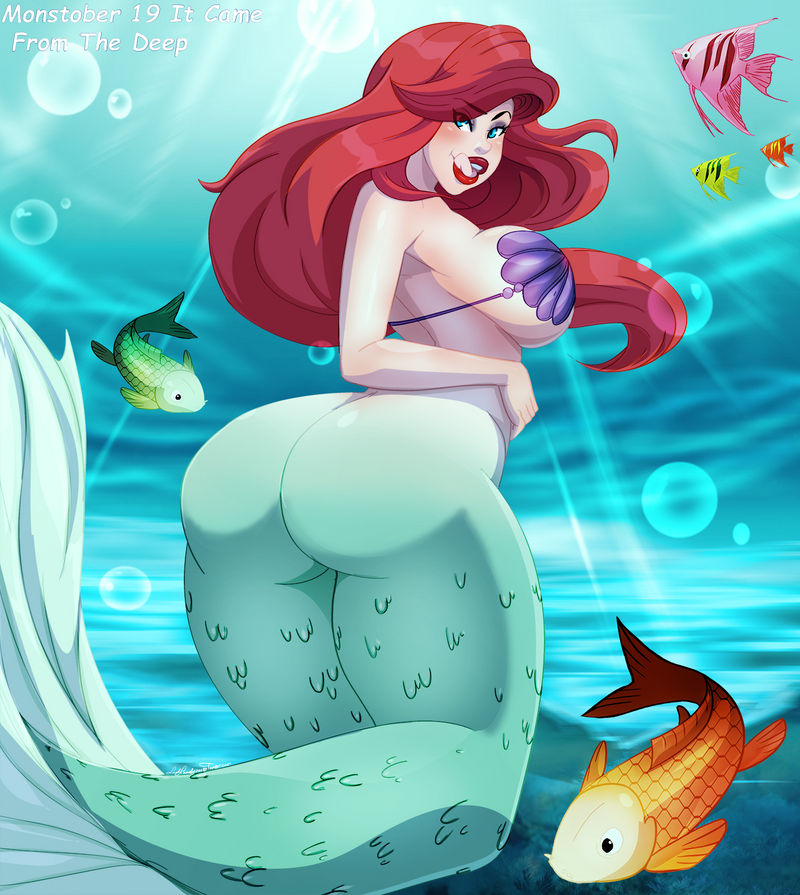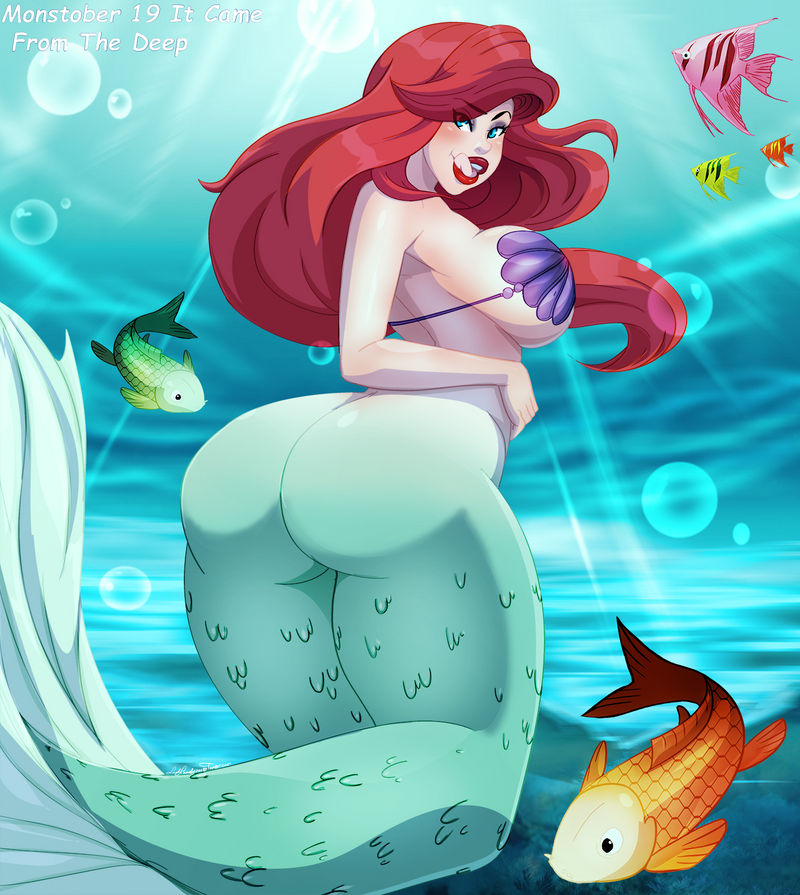 Watch

Ariel got a lot of backyard going on there.
Reply

now that is something i would love to fish up, a big thicc fish
Reply

sexy mermaid

Reply

Mermaid MILF

Reply
Reply

Thicc mermaid is the sexiest

She looks awesome and a nice twist on the halloween themes
Reply

Reply

Good work

Reply

Dang. 8 never knew a mermaid could be so sexy. I think I'm in love!!
Reply

Reply