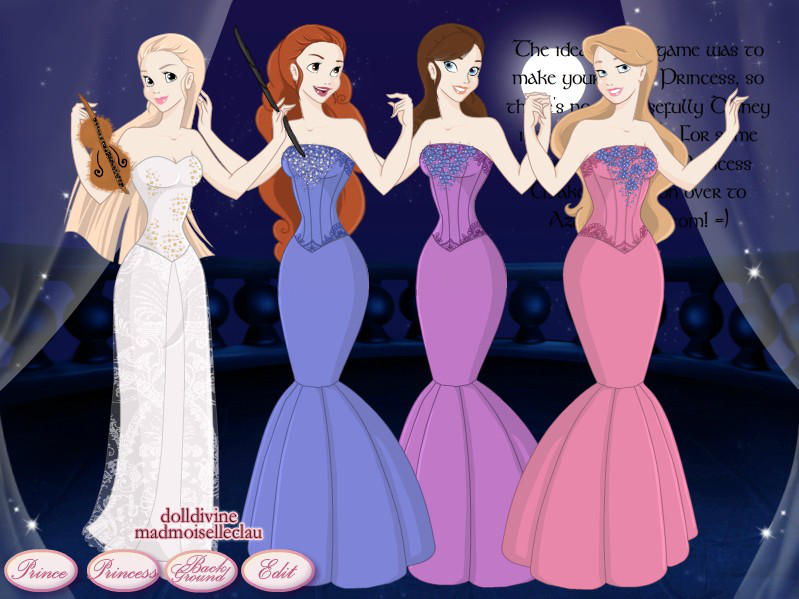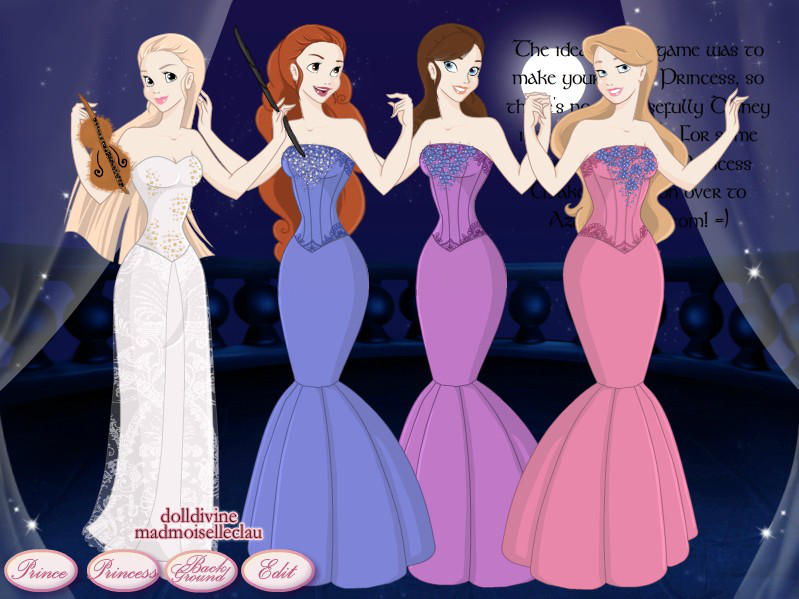 Back in spring of 2005, I was watching the tv guide channel scrolling through various shows, trying to find something to watch while I had dinner. I then saw something called
Celtic Woman
& thought, "Hmm...Celtic eh? I'll take a look then." My family has a strong Celtic heritage, so I'm often drawn to anything having to do with Irish & Scottish culture/art/music. I was not disappointed. I saw a group of ladies singing with the most beautiful voices you ever heard, with the most haunting, mesmerizing music ever made. It was in that moment I fell in love with their music, and I've been hooked ever since. Many,
many
other people around the world love Celtic Woman as well. Their first album topped the world charts for
68 weeks!!!

Can you believe that?! That's almost a year and a half! It just comes to show you how popular they are.
The band consists of several [mostly] Irish women (membership changes a lot, apparently), & a lovely violin-player who likes to dance around the stage, fiddling away. (She's like a little fairy

). Often there's tap-dancing involved, & they even included Scottish reels in one of their more recent songs. The ladies shown here are based on their most recent concert tour & album called
Celtic Woman: Believe
. Going from left to right, we have MŠirťad, the only one who
doesn't
sing--she lets the violin do it for her; Lisa Lambe, their most recent member (& the first redhead I've seen in the group); Lisa Kelly, (Lisa seems to be a popular name for women in Ireland), & ChloŽ Agnew, the heart & soul of
Celtic Woman
. Based on the interviews I've seen, it was ChloŽ's family that started the group. She came from a village in Ireland where
everybody
sang. I wouldn't be the least bit surprised if ChloŽ has Perfect Pitch. The 3 regular women I see in all of the concerts are ChloŽ, Lisa Kelly, & MŠirťad. Any other members they get don't last very long, or often have to stand in for each other, should 1 or the other not be able to make it to a concert. The group has ranged from 4-6 women at any one time.
Typically
Celtic Woman
will sing classical Irish, Scottish, & English songs, in addition to Latin, a few religious songs, and even famous songs from well-known movies. They'll even sing in Gaelic and a Capella from time to time. I've actually learned several of their songs & can sing them myself. I always have 1 or 2 favorite songs in each of their albums

. You can catch many of their concert songs on YouTube.
The picture looks sort of unfinished because I used the Princess Beta-Test on Doll Divine
www.dolldivine.com/princess-be…
to make it. This was the best I could come up with for now.

great job love Celtic women
Reply

They're awesome! Too bad modern music is so different from CW's inspiring magical songs...

Reply

I LOVE Celtic Woman!!! My two favorite songs are The Call and The Voice.
Reply

That's wonderful!

I love those songs too

On every 1 of their albums I have a fave song. Like in the first one, it's
Suil a Run
, in The New Journey it's
The Sky and the Dawn and the Sun
and
The Voice
, in the Christmas album it's
Christmas Pipes
, in Songs from the Heart (like you), it's
The Call
and
Nil sen la
. In their most recent album, it's
Awakening
,
A Spaceman Came Traveling
, and
Teir Abhail Riu
(forgive the lousy spelling; I can't speak or read Gaelic). I can actually sing most of those songs, save for the last one.
I'll bet you learned to sing them too

.
Reply

Sorry to comment again ;-; But, they showed last night Emerald on tv. Unforntaly, I only saw the last part. And I did see them live at Wolf Trap. X3
Reply

You can watch some of their songs from various concerts on YouTube. Some of them are even in HD

Reply

I know. But either way, it was amazing. (I also feel flattered because it was called Emerald, mah birthstone. x3)
Don't you love their dresses?
Reply

I've never heard of it, but it's a pretty name for a TV program. Celtic Woman has to have some of the most beautiful voices I've ever heard sing, they're like angels
It might interest you to know that 6 people in my family have the Emerald for a birthstone. And yes, I love the dresses they make for the ladies to wear for their concerts. They're always either doing corset-tops with mermaid skirts, or ballgown-type dresses with tube tops & big poofy skirts, though they're always beautiful. And, of course, the costume designers always make a cute, fairy-like dress for the violin-player to wear

.
Reply

I know! And oh boy, was my dad impressed. He was all like, "Can you believe that she can play and MOVE like that?" and my response was, "Pfft, you should see her run in HEELS man, while playing!" ;D
Reply

You got a pt there. I mean, most violinists sit in a chair & read music while playing. They don't memorize the entire piece & dance around the stage AND keep their hair from getting caught in the strings all at once! I'm not surprised, though, because I read that Mairead (pardon my spelling) comes from a whole family of violin prodigies, so there was no chance that she
couldn't
be awesome w/ the instrument

. I also think it's cute how she silently flirts with the drummers while playing

.
Reply

I know right? Also how she chirps kind of. You know the little chirps.
Reply

Mairead? Chirping? I've never heard her make a vocal sound except during interviews.
Reply
(2 Replies)

Ughhh when is this game going to be released so anyone could play it? But this is beautiful.
Reply

Here are the stats from Doll-Divine's Website:
Princess Update
Art: 90%
Prog.: 80%
Bckgr: 40%
Interface: 80%
So it looks like it might take a few more weeks, though DD & MadamoiselleClau are working very hard on this game, so it might get done sooner than that. There's no way to tell at this point. You would not
believe
the suggestions I keep seeing the other visitors are making, though I know the 2 artists are taking such suggestions into account for the game.
If you want, you can play with the original until this new one is done.
www.dolldivine.com/princess-ma…
Reply

Same here Celtic Women are my favorite music group.
Reply

beautiful work...didn't realise the game had the "mermaid" skirt
Reply

Thanks

. It does now. Doll Divine has been working in Collaboration with another artist to re-vamp the game & turn it into a scene-maker. It even has
Princes
now!

It's still not done, but they've made a ton of progress in the past month.
Reply

Celtic Woman, *nods head* yes! They are the best. *beams*
Reply