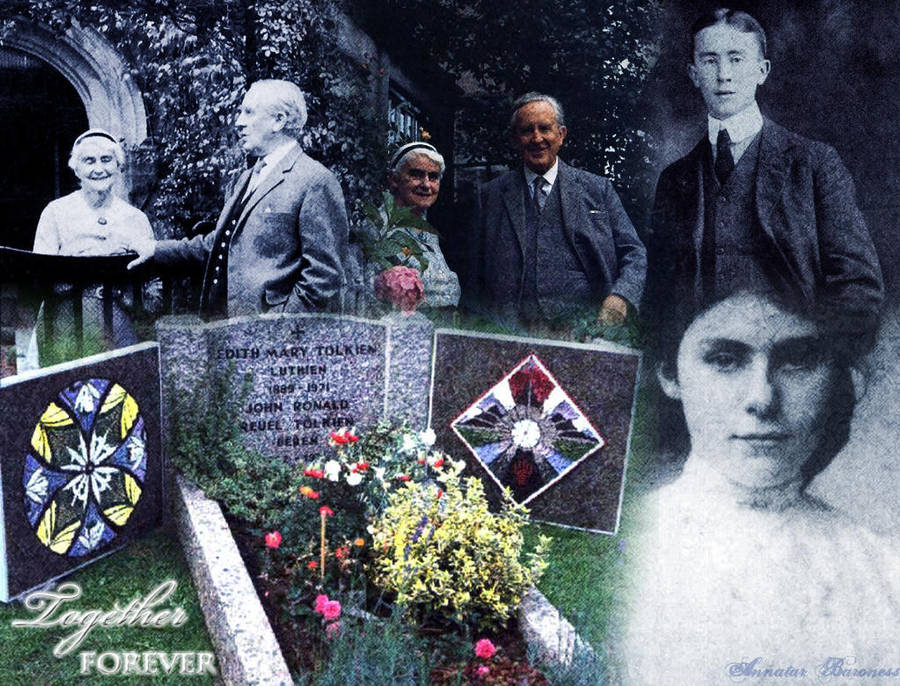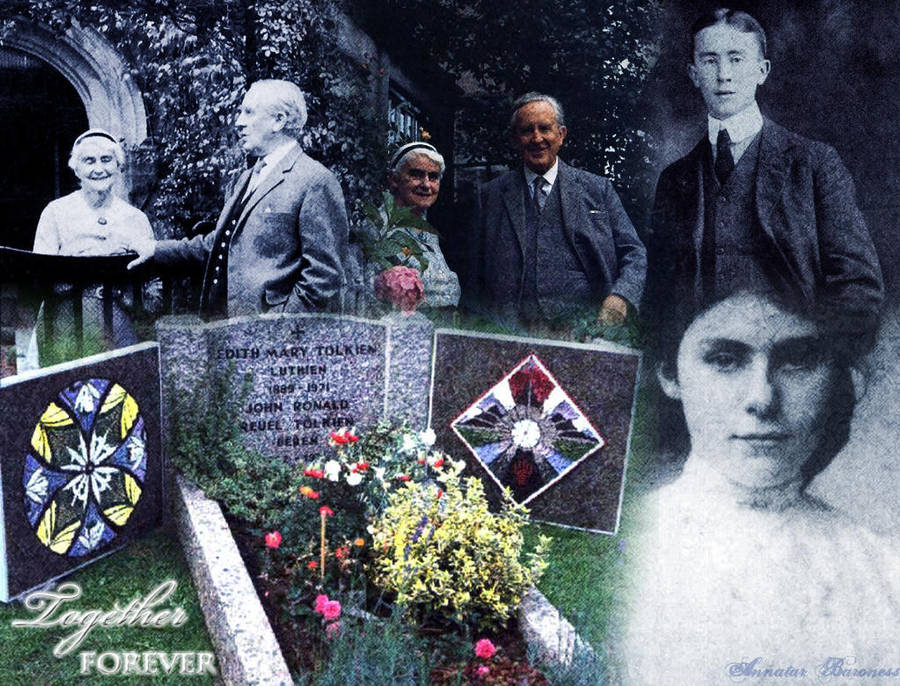 Watch
"She was (and knew she was) my Luthien. I will say no more now. But I should like ere long to have a long talk with you. For if as seems probable I shall never write any ordered biography-it is against my nature, which expresses itself about things deepest felt in the tales and myths-someone close in heart to me should know something about things that records do not record: the dreadful sufferings of our childhoods, from which we rescued one another, but could not wholly heal wounds that later often proved disabling; the sufferings that we endured after our love began-all of which (over and above personal weaknesses) might help to make pardonable, or understandable, the lapses and darknesses which at times marred our lives-and to explain how these never touched our depths nor dimmed the memories of our youthful love. For ever (especially when alone) we still met in the woodland glade and went hand in hand many times to escape the shadow of imminent death before out last parting."

-J. R. R. Tolkien, on why he wished to include the name "Luthien" on Edith's tombstone (written to Christopher Tolkien)


pattern from brusheezy
The Sundering Sea between them lay

And yet at last they met once more.

And long ago they passed away
In the forest singing sorrowless

Reply

The tale of Luthien and Beren was in a way their story. Luthien and Beren have a happy ending, because they did.
Reply

yep, because they lived together always

Reply

This is beautiful. Very well done. <3
Reply

This is so touching. Edith is beautiful...
It's a wonderful thing that the names "Luthien" and "Beren" were put on the gravestones.
You did a very good job with this, it's so sweet. Thank you

Reply

She is beautiful, a very perfect Luthien if you ask me

. Yes, just imagine how much they loved each other, they`ve been through so many hard times but they didn`t give up and that`s a thing u barely see during these times. And how perfect was her in Tolkien`s eyes, so perfect he wrote the most beautiful love story ever.

Thank u for your very nice comment and for the fave, much appreciated!


Reply

Moving.

Reply

She's very beautiful

Reply