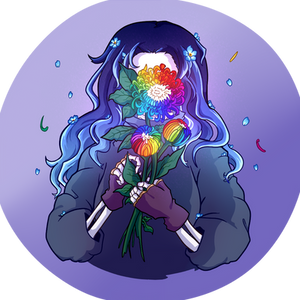 Regular subscription!
If you don't want to subscribe to my Patreon because it's too much of a hassle to create an account, but still want to support me, have this! I generally prefer to use Patreon, but oh well, I gotta keep options open. By subscribing, you'll be able to:
---

Description
|| NEXT PAGE >>>
----------
And it begins. CREDA: GENERATIONS
- Ani
----------

SUPPORT THE ONGOING COMIC AND ITS CREATION

READ CREDA OVER AT:
WEBTOONS
|
COMIC FURY

FOLLOW ON TWITTER FOR UPDATES!

LadyAniDraws:
TWITTER
|
INSTAGRAM
|
FACEBOOK
|
KO-FI
----------

Golden Sun Characters and original lore are (C) NINTENDO/CAMELOT

CREDA Characters and Story are (C) LADYANIDRAWS/Me
MEDIA: Red Pencils (Layout) | CLIP STUDIO | PHOTOSHOP
Image size
800x1138px 390.15 KB