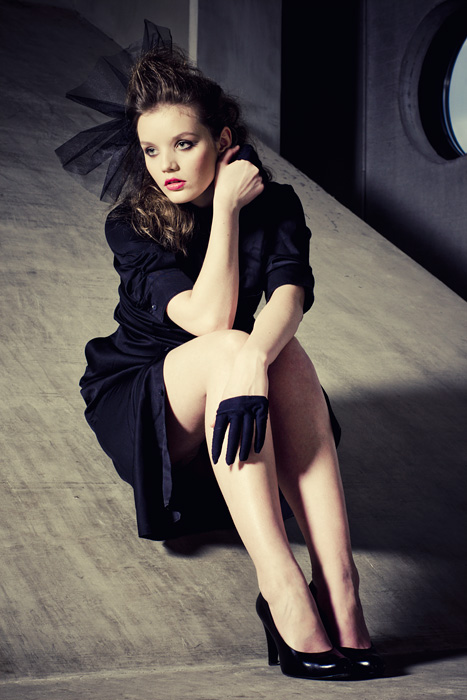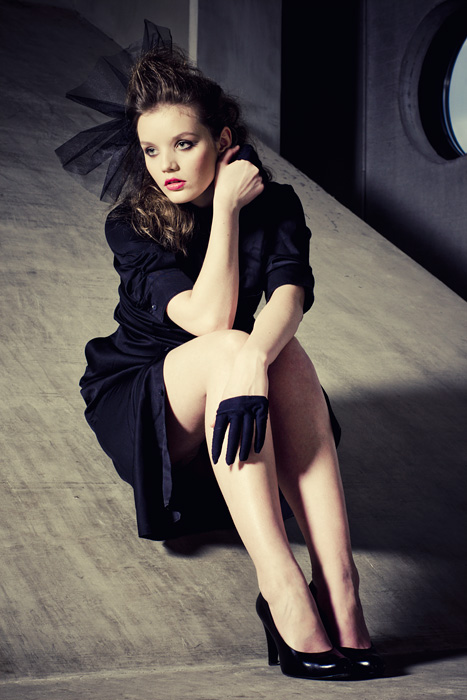 Pierwsze z sesji sprzed dwoch tygodni

.
Na zdjeciu modelka
Paula
.
Sesja w budynku C13 Politechniki Wrocławskiej.

Reply

Agata.

This is a lovely image with nice control of the contrast and shadows created by the side lighting. I like the softness of the human form and dress compared to the solid geometry of the locations walls and window.

There is excellent definition of the bone structure in the model's face on both sides by highlighting against her hair (RHS) and through the shadow on the left.

A good depth of field and clever positioning of the model's face by having her lean forward towards the plane of her legs ensured that most of the lighter parts (skin) falls into the focus range.

A lovely image, well done
Reply

Thx for a nice words about my work. I think you're first who write me here long opinion! I really like it

.
Reply