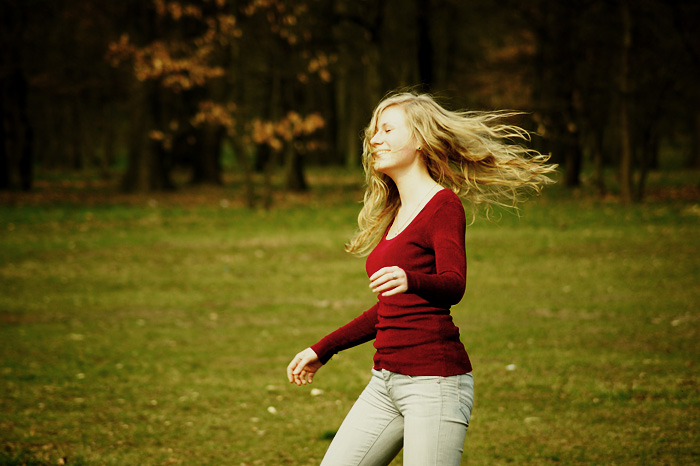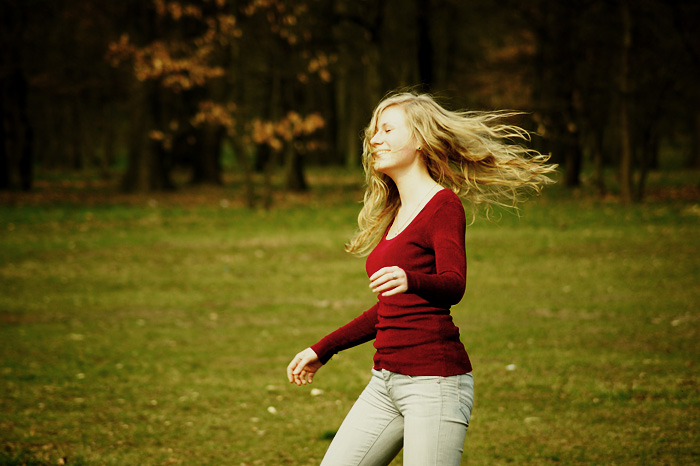 Watch
Tamtaramtam

.

Świetne

Naprawde ładny kadr i podobają mi się kolory... Troszkę tylko szkoda, że włosy nachodzą na twarz ale tak jest bardziej spontanicznie

A i świetny blur z tyłu...
Reply

ej ej ej, jakim to obiektywem robione? boskie boskie boskie
Reply

A nawet nie wiem szczerze mówiąc

. Aparat należy do mojego chłopaka, musiałabym jego zapytać co to za obiektyw dokładnie jest

. W każdym razie z zestawu standardowego do Sony Alfa350. Bardzo go lubię

.
Reply

świetne, żywe zdjęcie! tak jak pisał Cwistak - szkoda, że nie jest w środku.
fajne emocje. wiosennie

Reply

Świetne, szkoda ze Iza nie jest po środku, no ale trudno. Fawik obowiązkowy ^_^
Reply