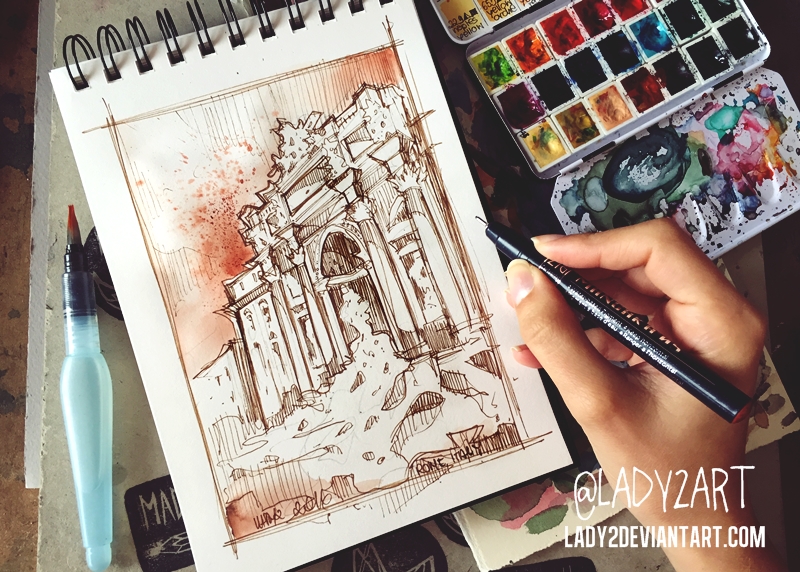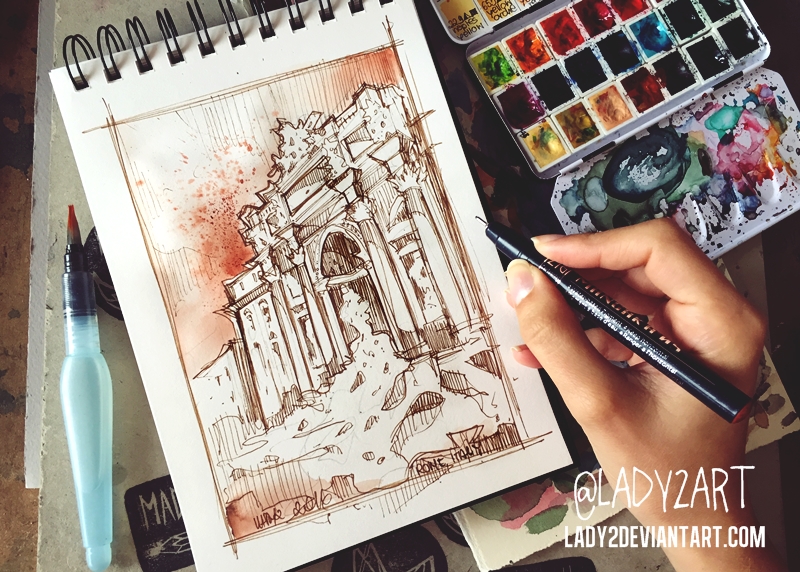 Watch
VACATION MODE IS ON! Off to Italy!


I will reply to all your messages after 5th of September.
To be up to date follow me on Instagram: instagram.com/lady2art


My work cannot be reproduced, copied, edited, published, transmitted or uploaded in any way without my written permission.
Such actions are prohibited under copyright law.
All rights reserved.