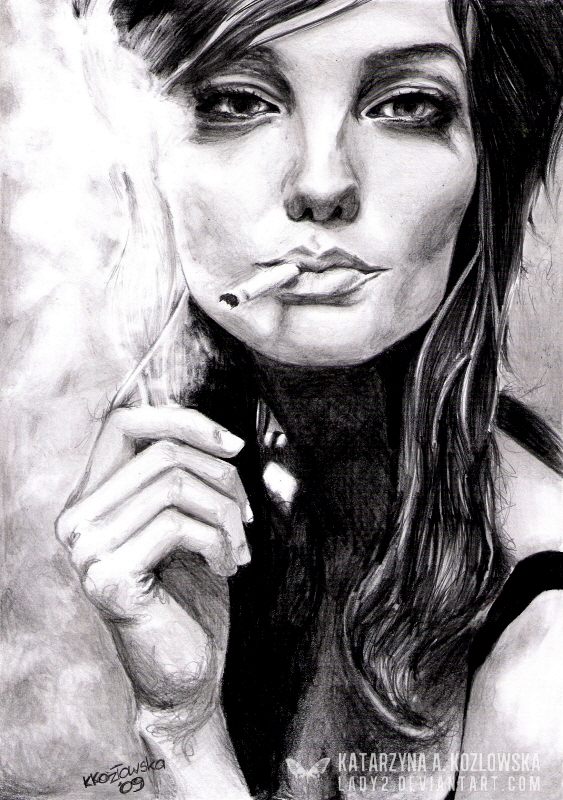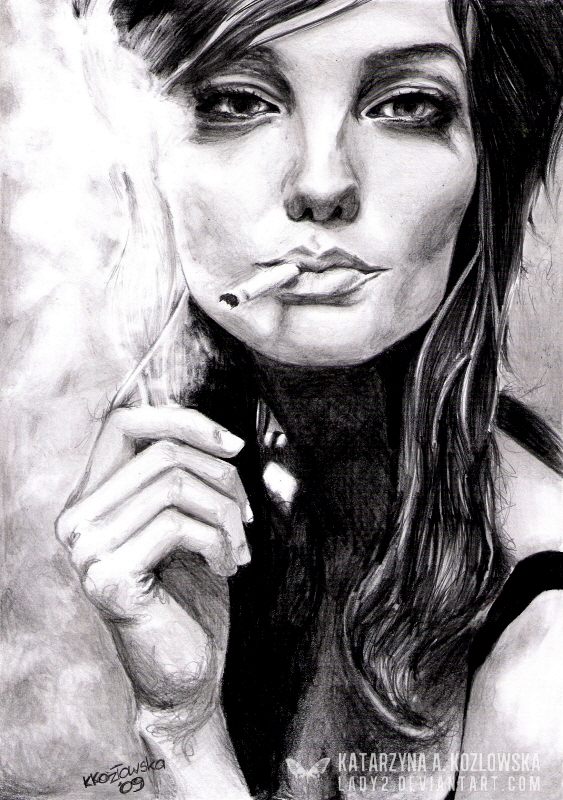 Watch

Uprzedzam - to ostatnie ferie, kiedy mogę sobie pozwolić na 'maziu maziu' (: Także przedstawiam dziewczynę, która kojarzy mi się z krajami wschodniej Europy, nie mówiąc już o zachodniej Azji (:

Warns - the last vacation, when I can afford to 'drawin' portraits' (: Also present girl, which I associate with the countries of Eastern Europe, not to mention Western Asia (:


My work cannot be reproduced, copied, edited, published, transmitted or uploaded in any way without my written permission.
Such actions are prohibited under copyright law.
All rights reserved.