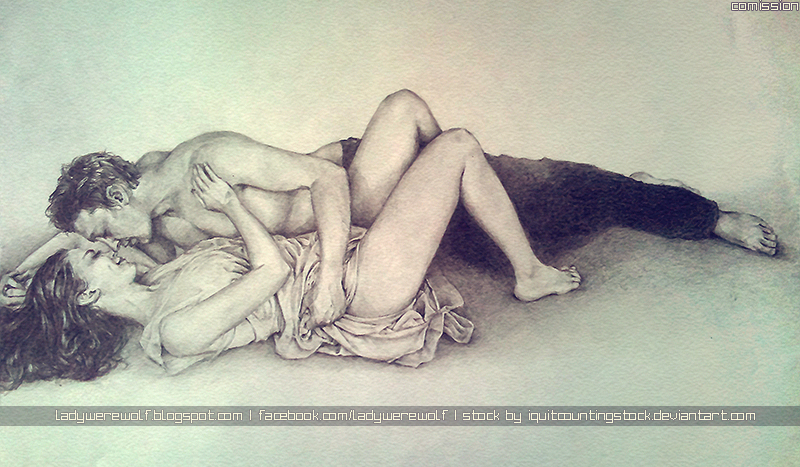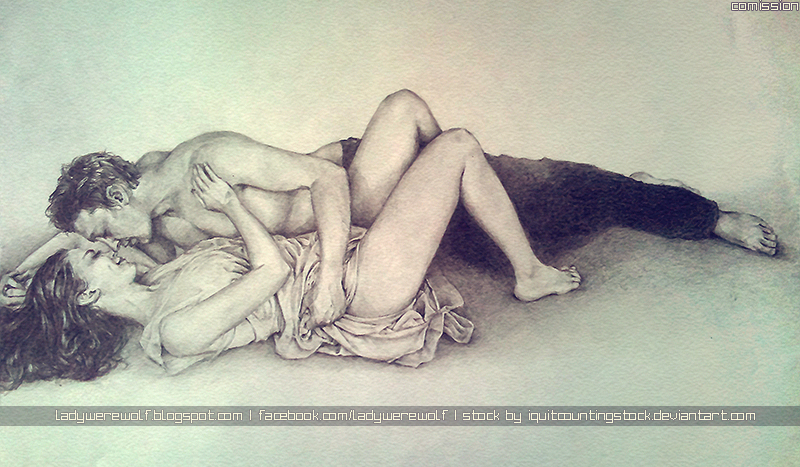 Watch
Traditional commission.
Automatic pencils HB 0,35mm & 0,5mm (+ traditional pencil 6B for deepest shadows). A3 format.
Reference photo from
~
IQuitCountingStock
Forgive me the quality of the photo >.<

Reply

Reply

Wow! is great! love the drawing, the poses, your shadowing! you are a great artist!
Reply

Reply

Can something be beautiful and super hot in totally different ways? lol
Reply

Reply

Haha. I mean, I'm admiring the shadows and the detail, but at the same time the picture is so adorable!!
Reply

Wow fuck you OTL

*idzie płakać nad brakiem skilla*
Reply

gdybyś go nie miała, powiedziałabym, że na pewno od płakania się urodzi. ale masz! >.<
Reply

wow, so detailed, so serene, very powerful drawing
Reply

thank you very much

Reply

Reply