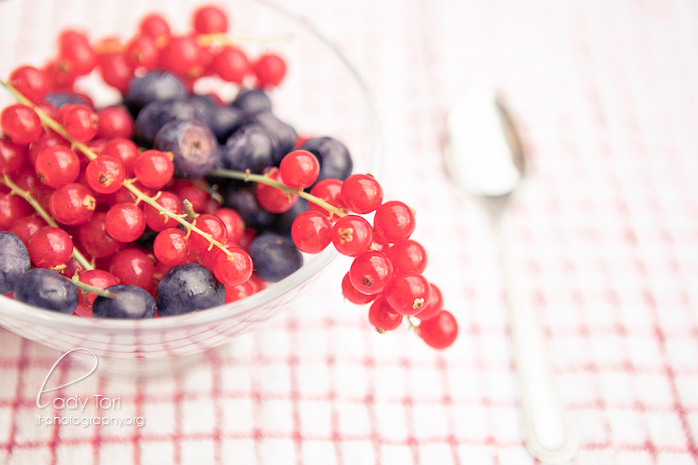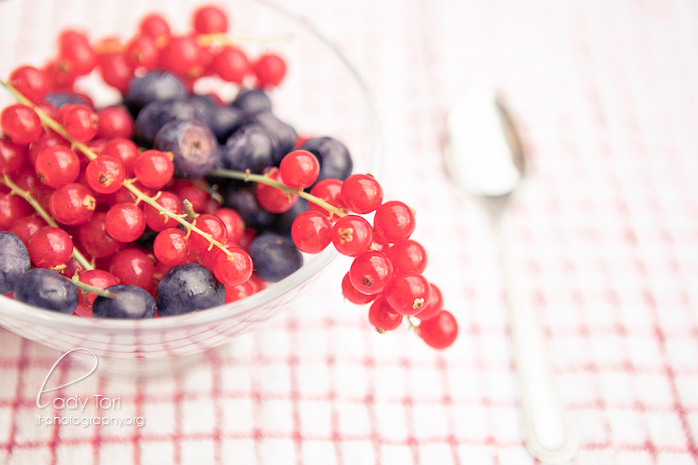 Watch
Follow me:
TWITTER!
Food & Drink Project - 2/50
Processed with my
General Workflow
(desaturation boost) Lightroom Preset + a few adjustments.
I went food shopping yesterday and suddenly felt like getting lots of fruit! There were raspberries, blueberries, strawberries, redcurrents, blackcurrents, etc. I just had to get them all, they all looked so delicious. And of course they were... couldn't stop eating them while I was taking this picture, hence why the bowl isn't overflowing like it first was, lol!
I've taken another shot of this that I'll upload later because I liked both versions.

LT Photography | Twitter | Facebook | Deviantart | Youtube