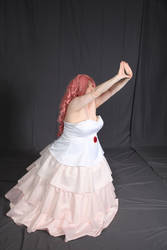 I'll protect my planet!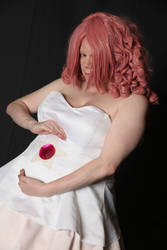 I will become half of you...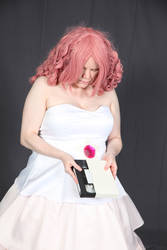 Take care of them Steven...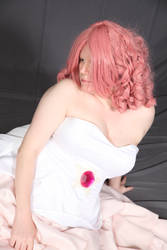 Queen, Warrior, Mother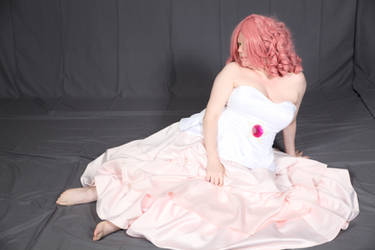 Warrior Queen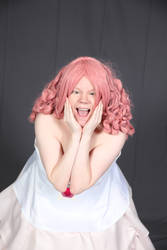 GREEEEEEEEEEEEEEEEG!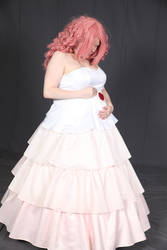 Contemplating mortality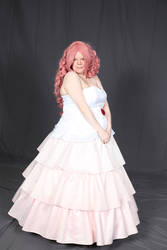 Rose Quartz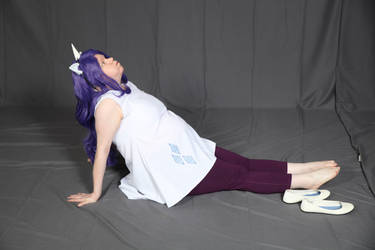 Oof...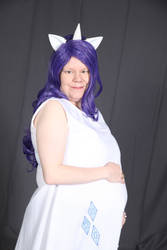 Thinking up little filly fashions...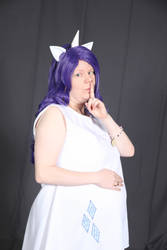 Who's the Daddy? I'll never tell!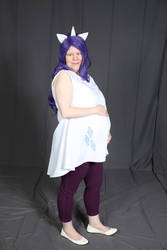 Rarity's expecting a little filly!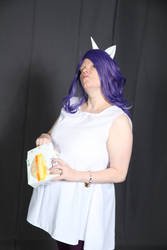 This filly ain't feeding herself!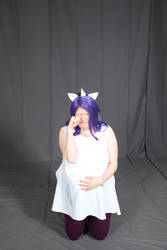 Pregnant Rarity needs ice cream, stat!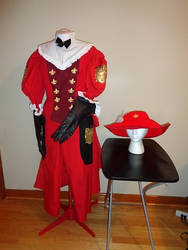 Red Mage - FF14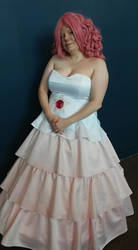 Rose Quartz
Kirsten Larson - American Girl Collection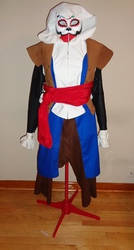 Edward Kenway - Assassin's Creed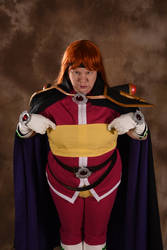 Where are my boobs?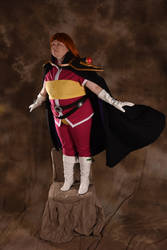 Ray Wing!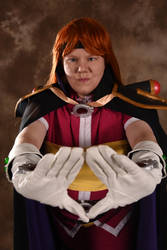 DRAGON SLAVE!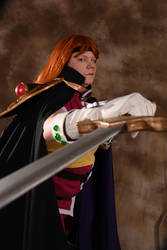 No magic? No problem!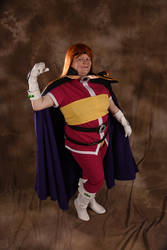 Showing off the muscles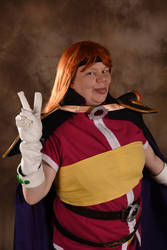 Lol... Lina's so silly