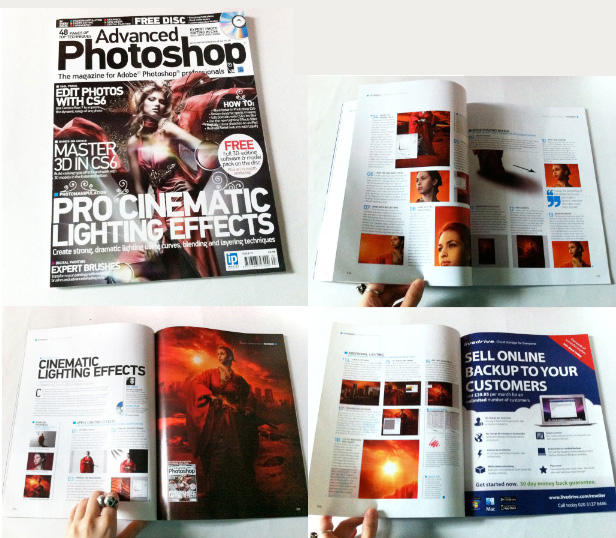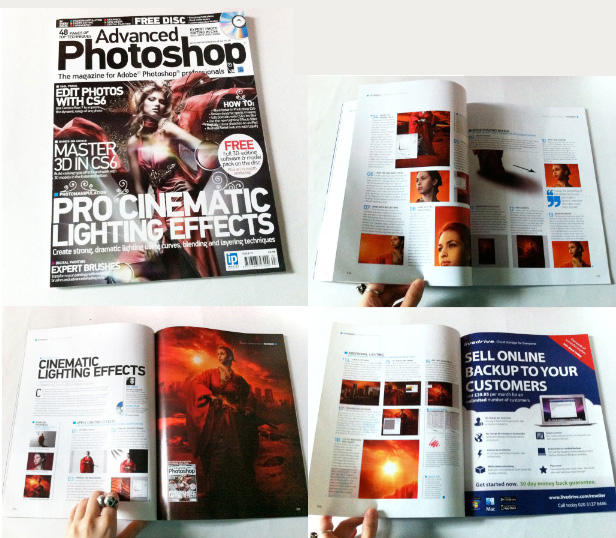 Main article: Issue 97.

*4 pages tutorial about cinematic art and professional commercial lighting in photo-manipulation + cd.

This is for everyone who daily ask me about my personal style and how do I make that dramatic lighting effect in my artworks. After so many requests, it's finally out. So I hope you enjoy.

The same tutorial, pt version, is also into the brazilian magazine, Photoshop Creative Ed. 48.


www.advancedphotoshop.co.uk
The owner of this deviation has disabled comments.