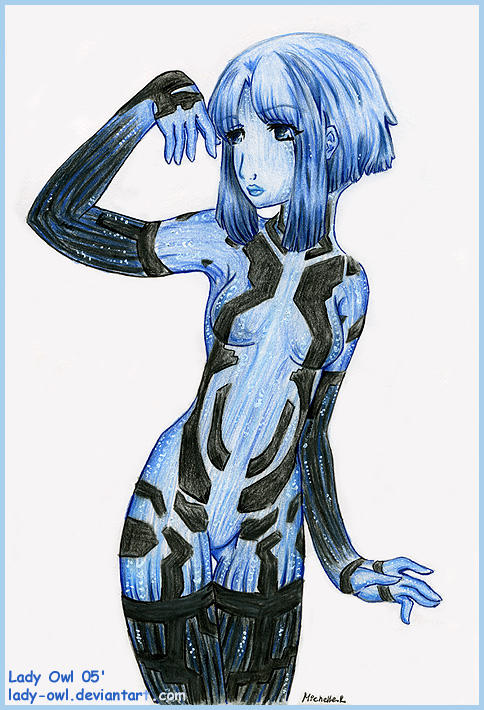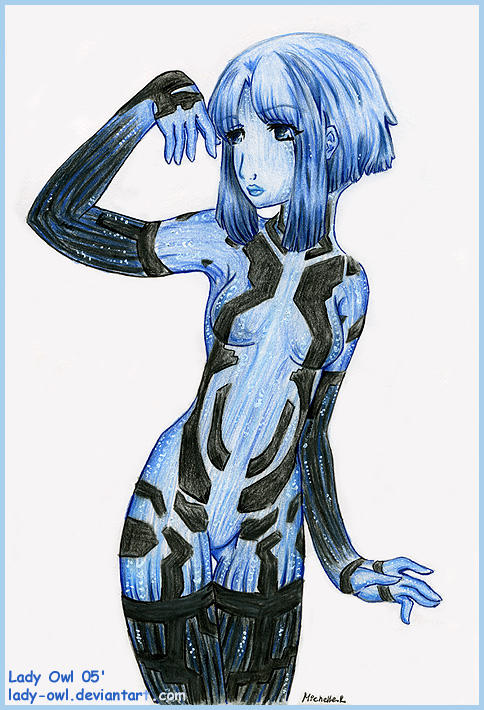 Art Tumblr | Twitter | Fur Affinity | Commission Info | F.A.Q.
This is Cortana from Halo 2 that was done for my boyfriend. I prefer her new look in the second game compared to the first and so does he.
June to July 2005


Related work:
---
Drawn and colored with Prismacolor Colored Pencils, White Acrylic, Black Pen on size 8.5x11 paper.
Art © Lady Owl 2005
|
Cortana © Bungie, Microsoft





The owner of this deviation has disabled comments.