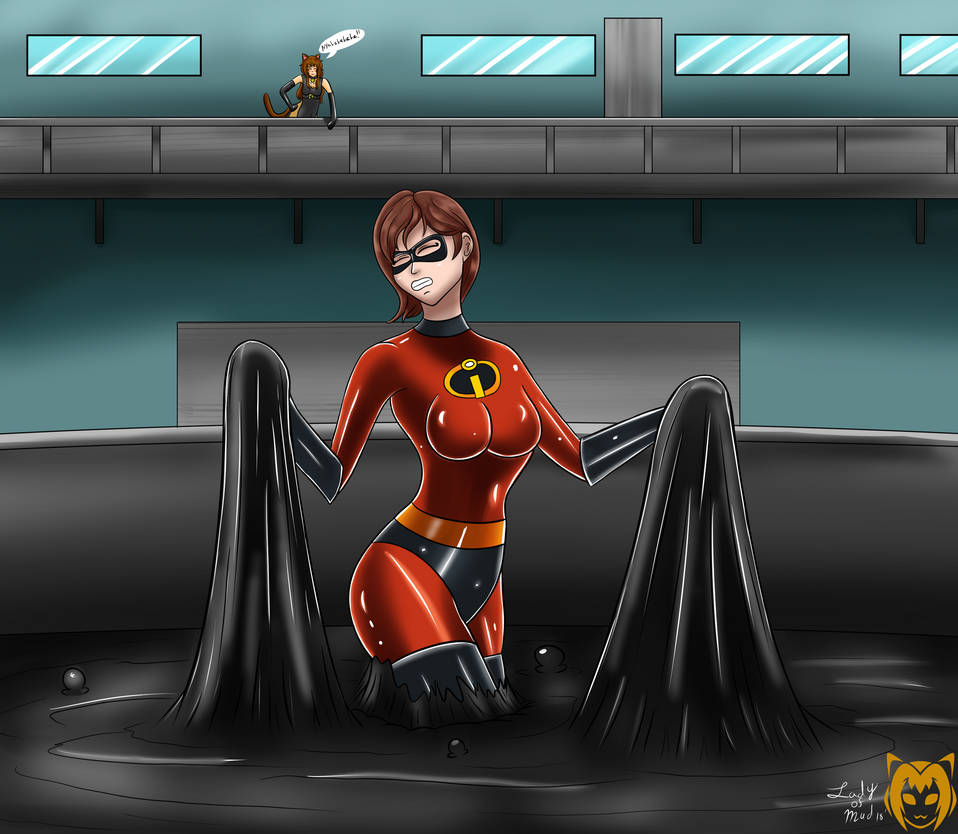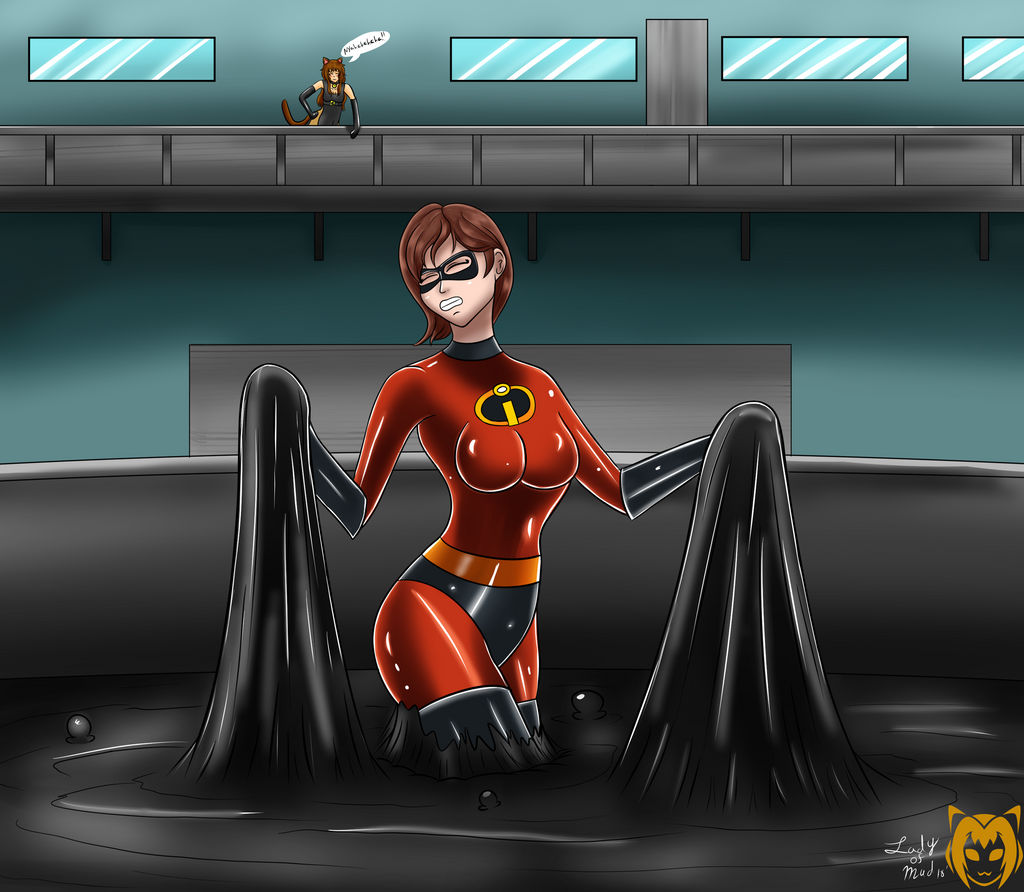 Well since the Incredibles 2 has come out, I thought I should take a shot at drawing Elastigirl for once >:3 (Sorry for no booty shot this time around but next time I'll fix that

)
And what better situation than to have her stuck in some sticky goop, making it quite difficult for her to use those powers of her's to escape from the clutches of the Neko Villainess! Nyahahahahahaha!!!
Also made her suit more latexy because reasons

Let me know what you all think!
-Chelsea the Lady of Mud
elleohem.tumblr.com/
pixiv.me/lady-of-mud