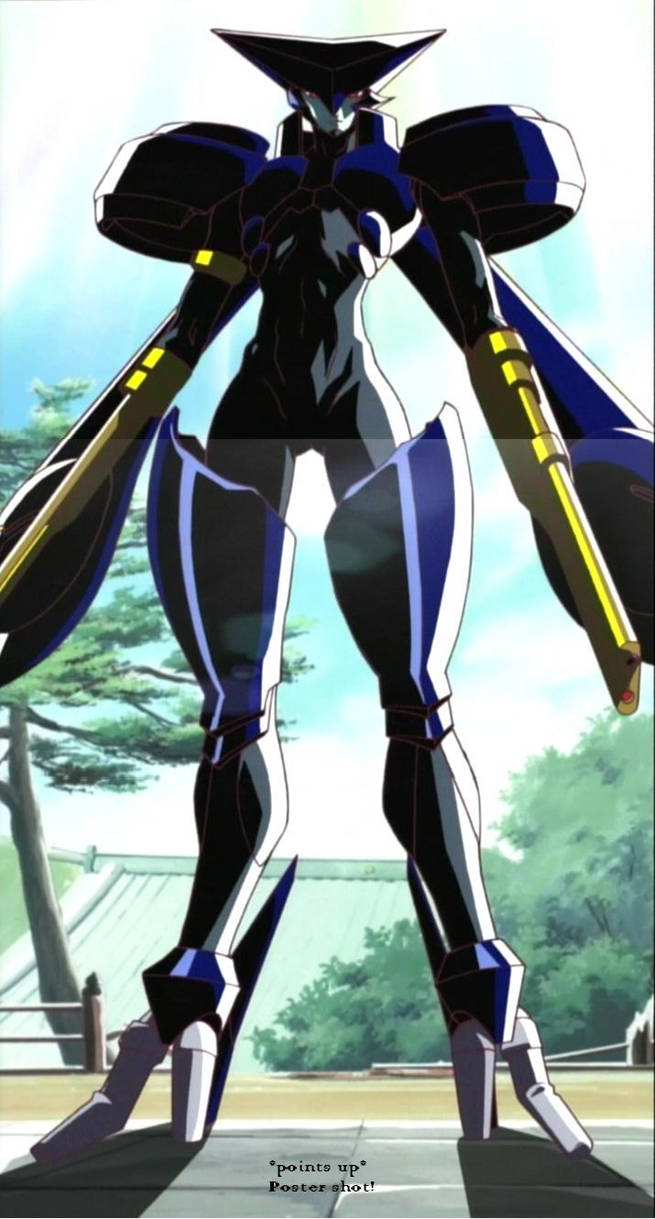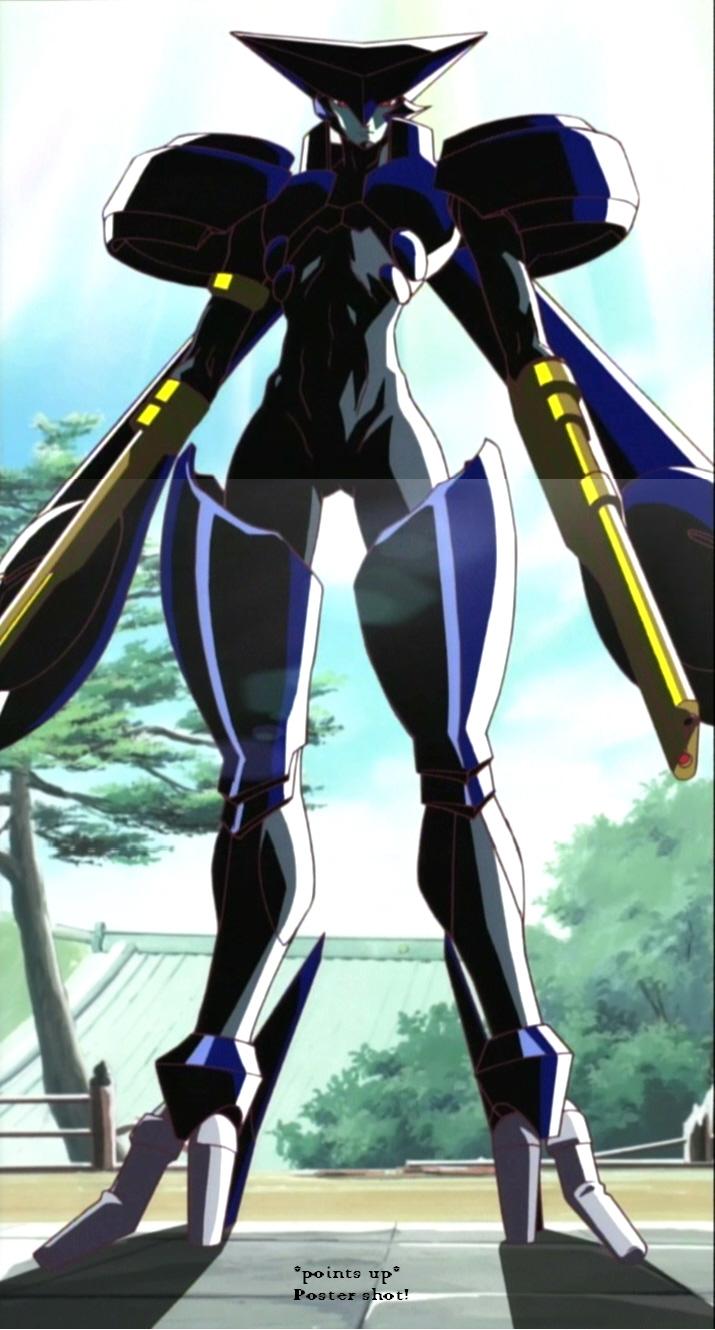 Watch
I.
Want.
This.
LIVE SIZE!
And in my room. *blinks and sees self changing infront of this* O_o; Hmmm...maybe the in the hall right beside my bedroom door insted.

Anyways, three screencaps off my dvd and put togather. I want EVERY ONE who is a Brigadoon/Melan Blue fan to say this is cool/hot/sexy or what ever.
LOVE LIVE BRIGADOON!
[I stil don't own it....<_< when I do I'm bringing it back.]