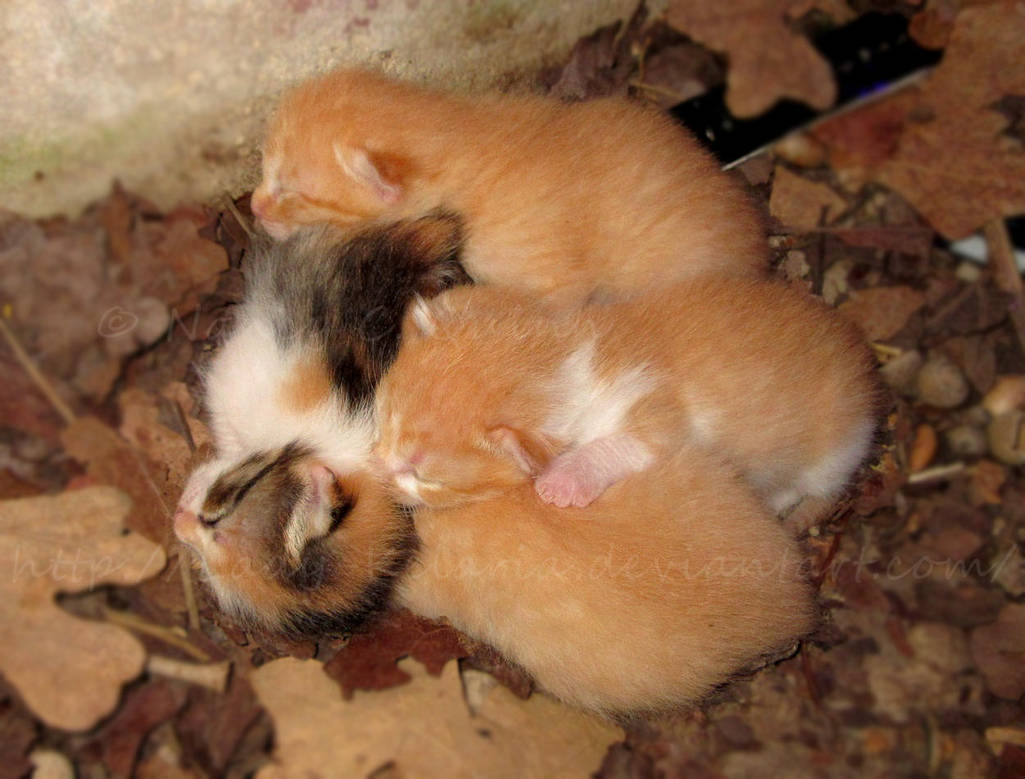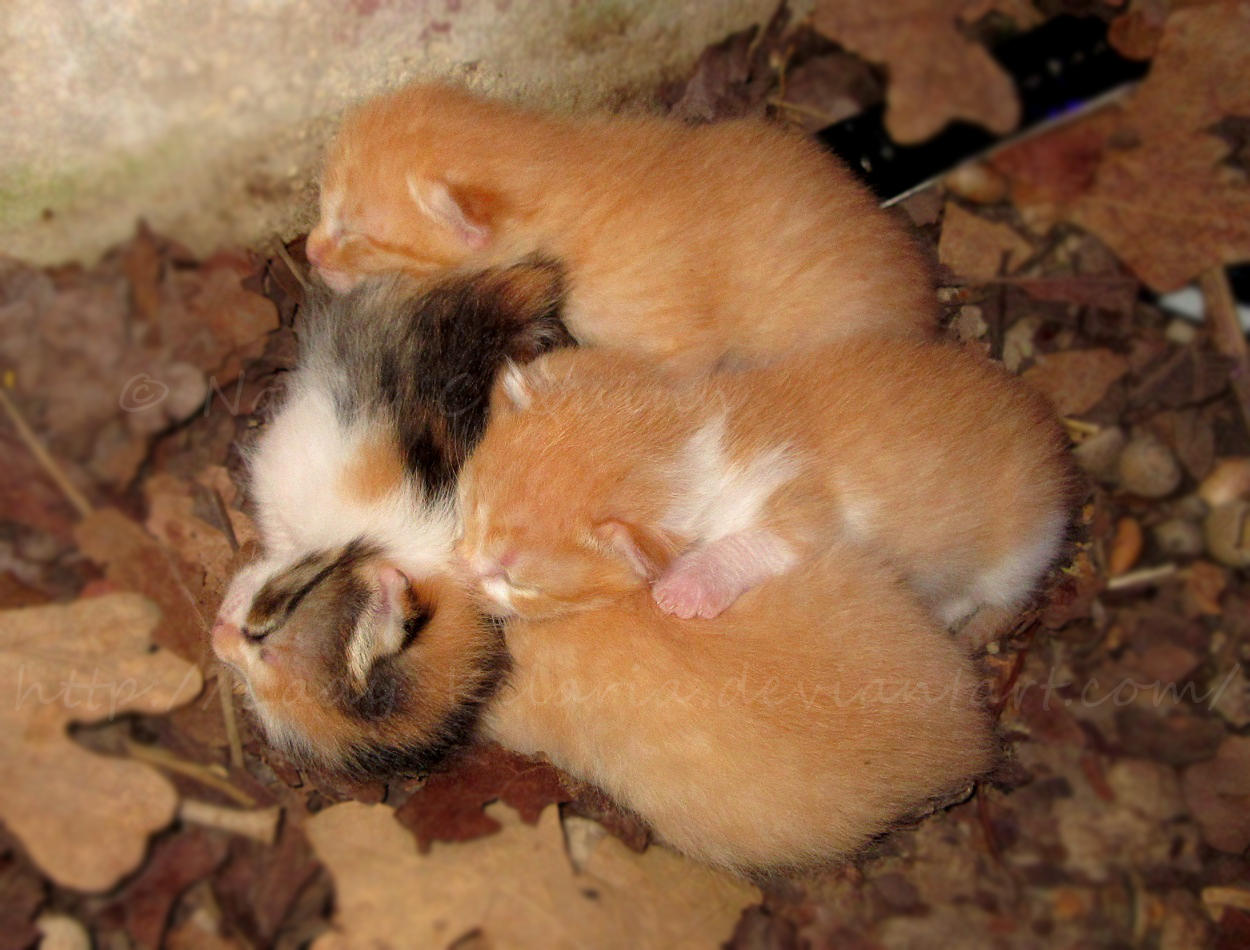 Watch

Oh, shame it's so old photo, would had been great looking at photos of growing lil cuties.
Reply

Sadly, they weren't my kittens (they were semi-feral and lived somewhere that I don't go often) and they were eaten by a predator.

I wish I could have taken them in... but it was not possible.
Reply