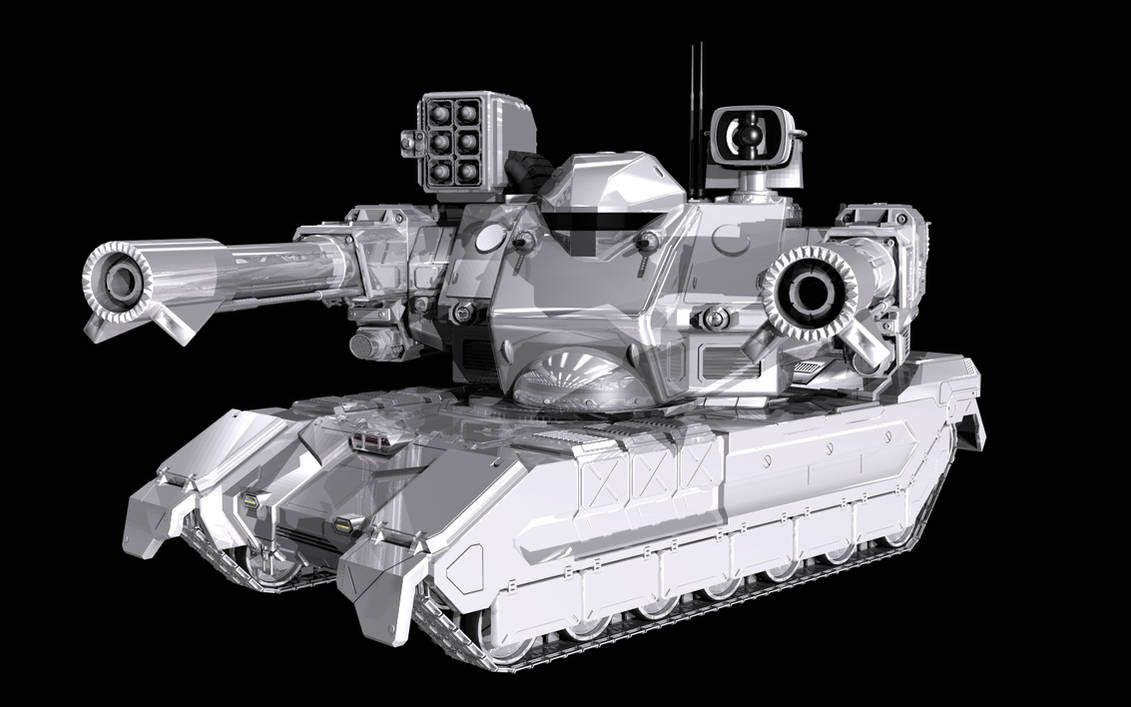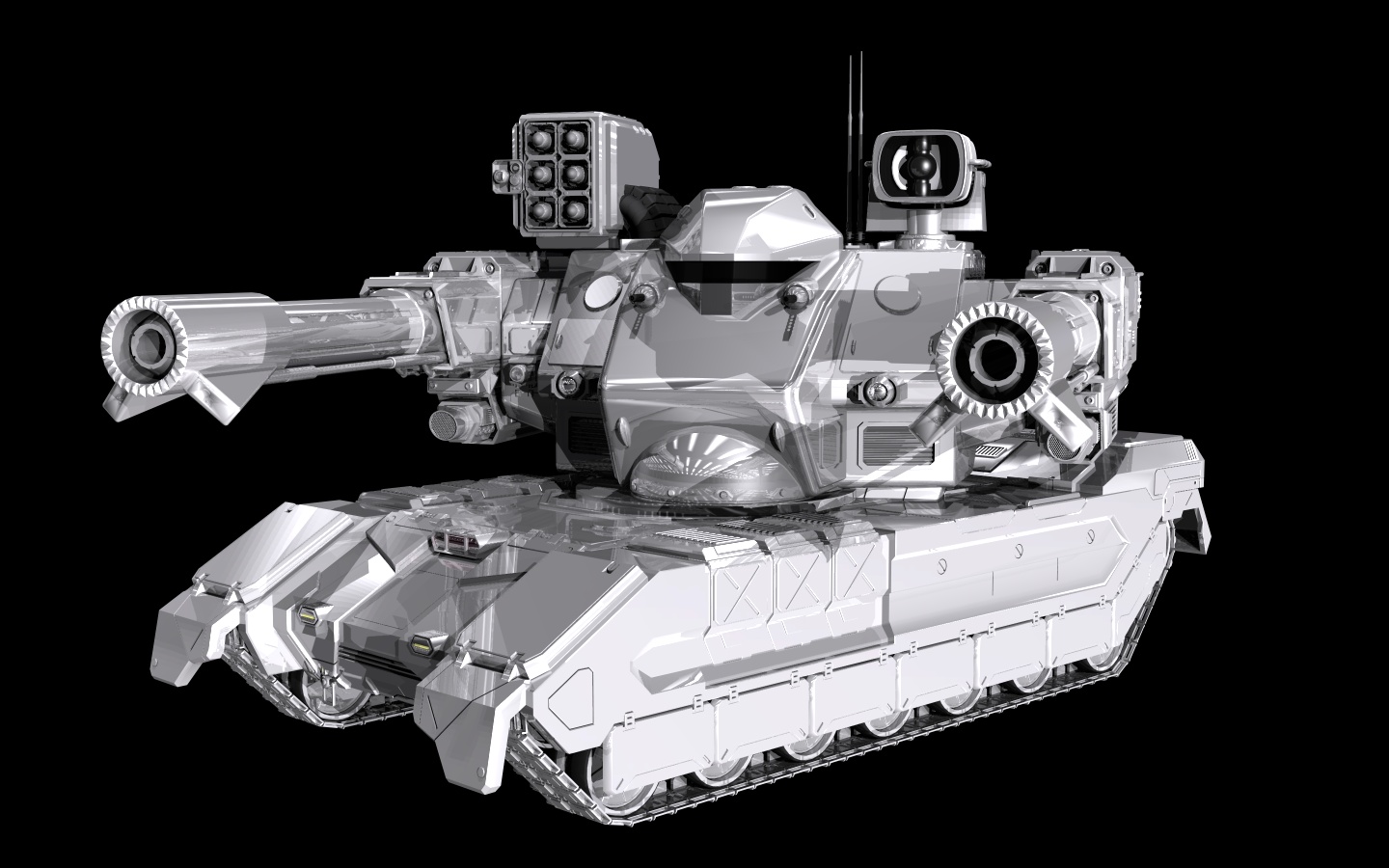 Watch
I was bored and dealing with a bit of art block. So I kitbashed two of my models together.
Model and image © Liz Gibbs

Reply

sure it's not a War Rommel?
Reply

Maybe with different weapons? Hm... What would be on a War Rommel anyway. If it's like MWO, there'd be RACs in the torsos or something.
Reply

Reply

How beautiful it is!!!!!!! haha!
Reply