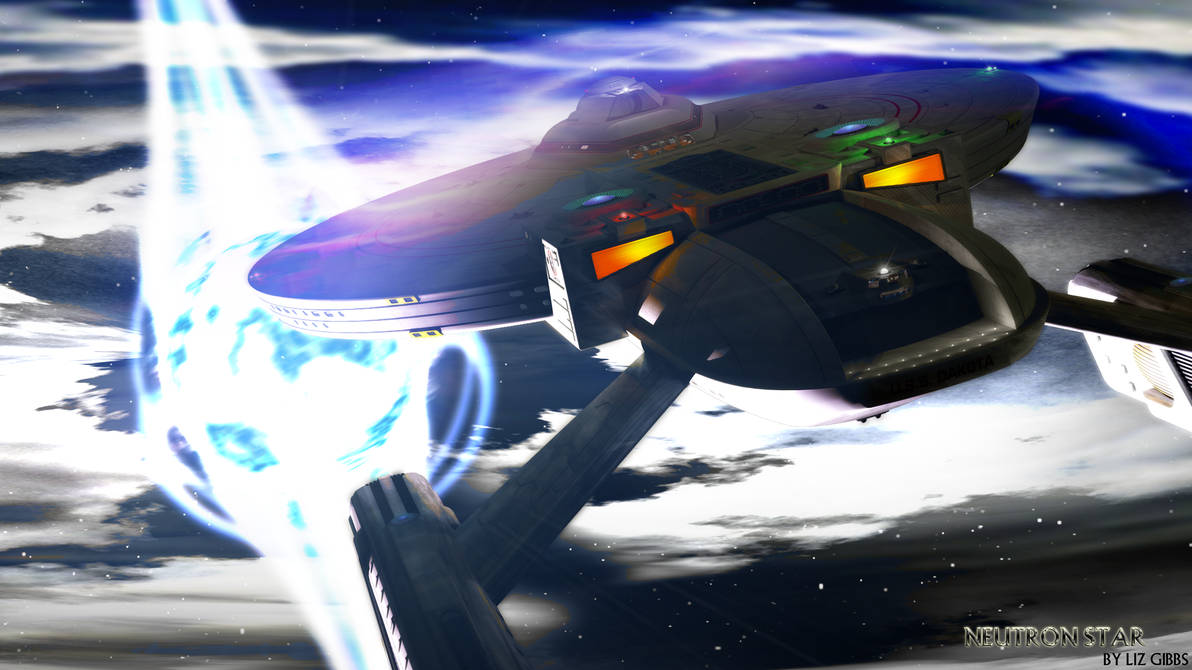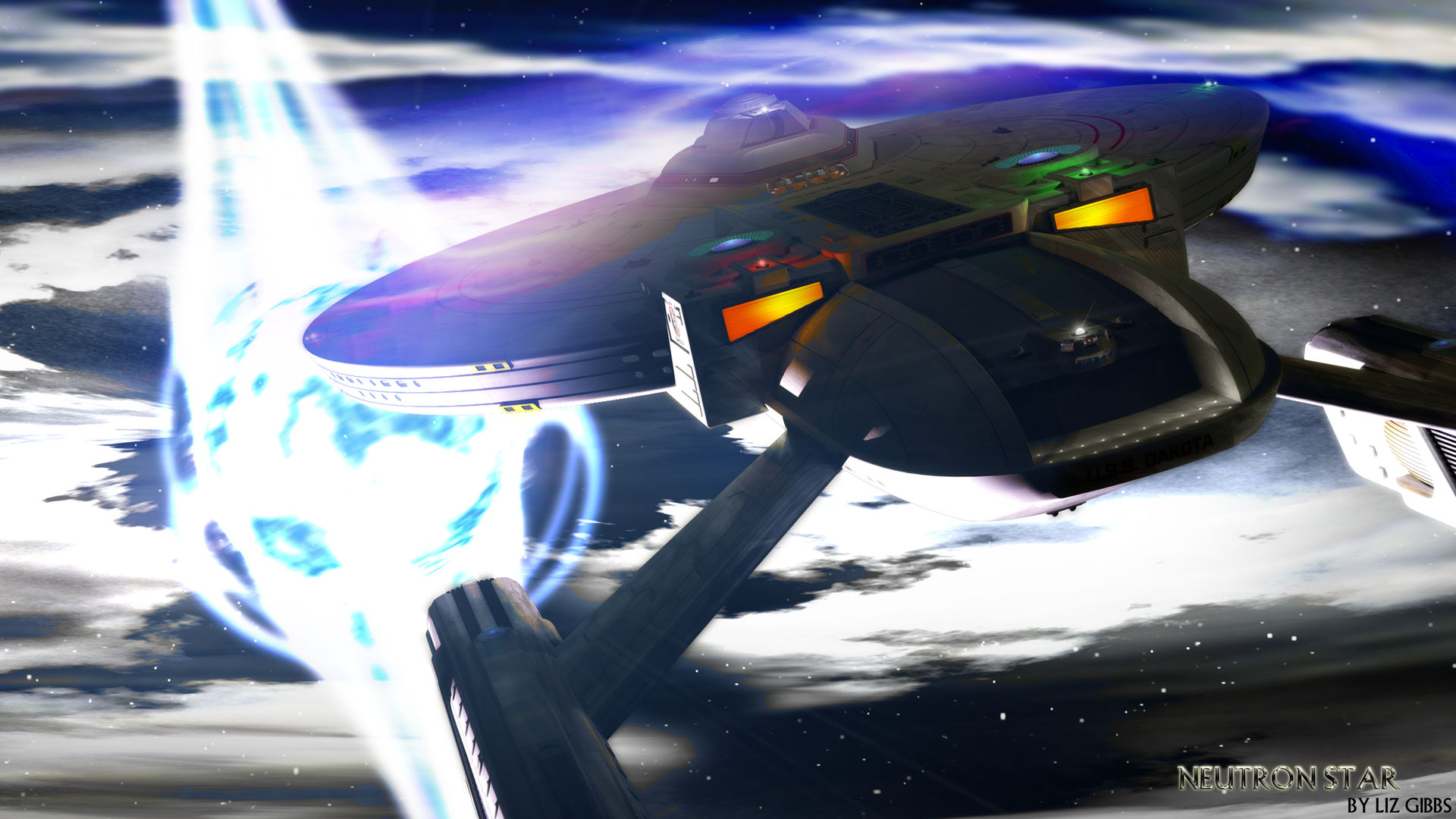 Watch

Wow...very nicely done!
Love the TMP-era USS Ares model

Reply

I really hope the Chief Engineer was on top of his game with the Deflector Grid before we went in... WHOOPS fried crispy Humanoids!

Love it myself and I shared the page link with the Crew.
Reply

Ionizing stellar radation! It's like popcorn in a microwave that's been left in for 10 minutes instead of just 1 minute.

I have one more scene rolling out that I plan to title, "Warp Factor Seven" before I put this to bed and move onto my next prjoect.
Reply

Reply