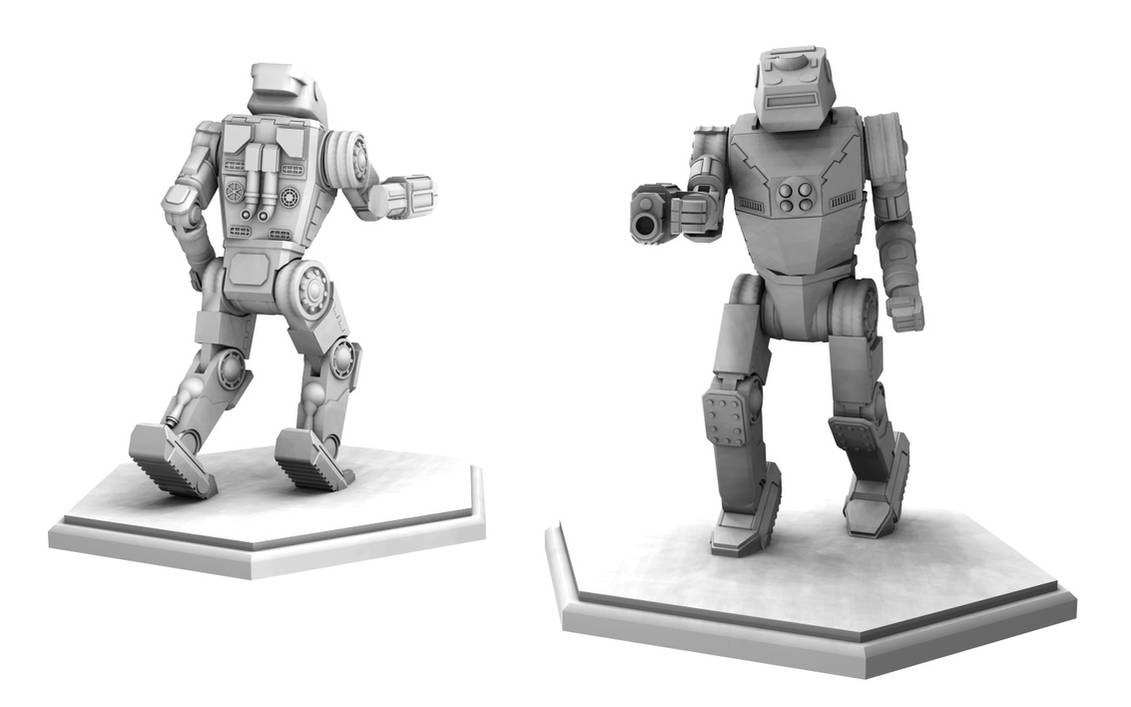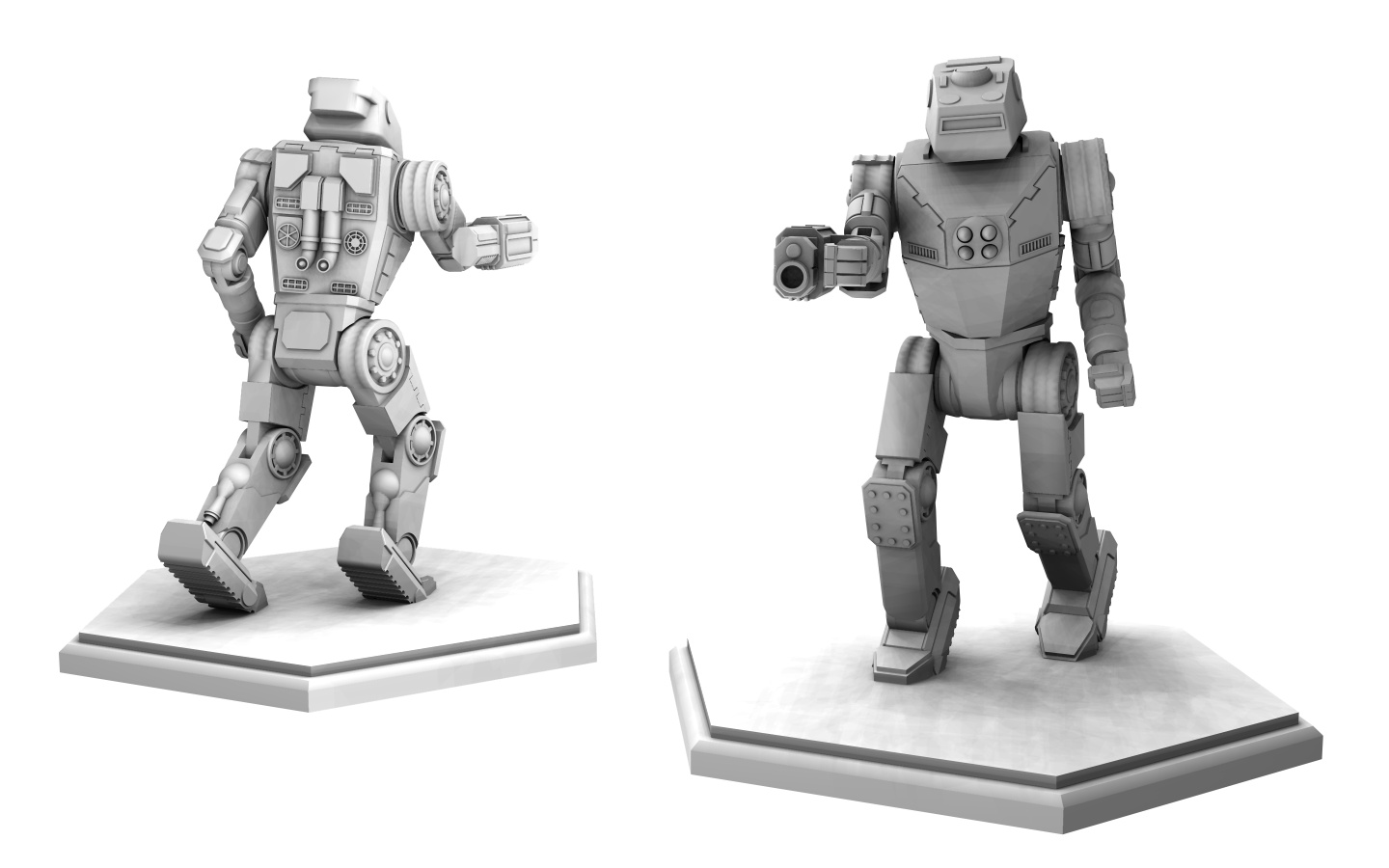 Watch
Number four out of five in a new series of models for

This is the Panther light BattleMech. Armed with a particle cannon and a four-tube short-ranged missile launcher. To differentiate my design from the classic model, I decided early on that I wanted to make this to, "Look more Tank than Cat." With that in mind, I took heavy inspiration from the
Panzerkampfwagen V Panther
from the engine deck, down to the tank's armor seams. In keeping with the armored vehicle aspect, I borrowed a bit of design from the Panzer IV turret to design the head.
Model and image © Liz Gibbs


So ist das Panzer yeah? What happens when a Lyran builds a Panther? (Well, that and they tend to become assault mechs!)
Reply

Awesome.

Reply

love the model, though the seams and sloping on the torso armor remind me of the hetzer

ah well, hetzer's gonna hetz
Reply