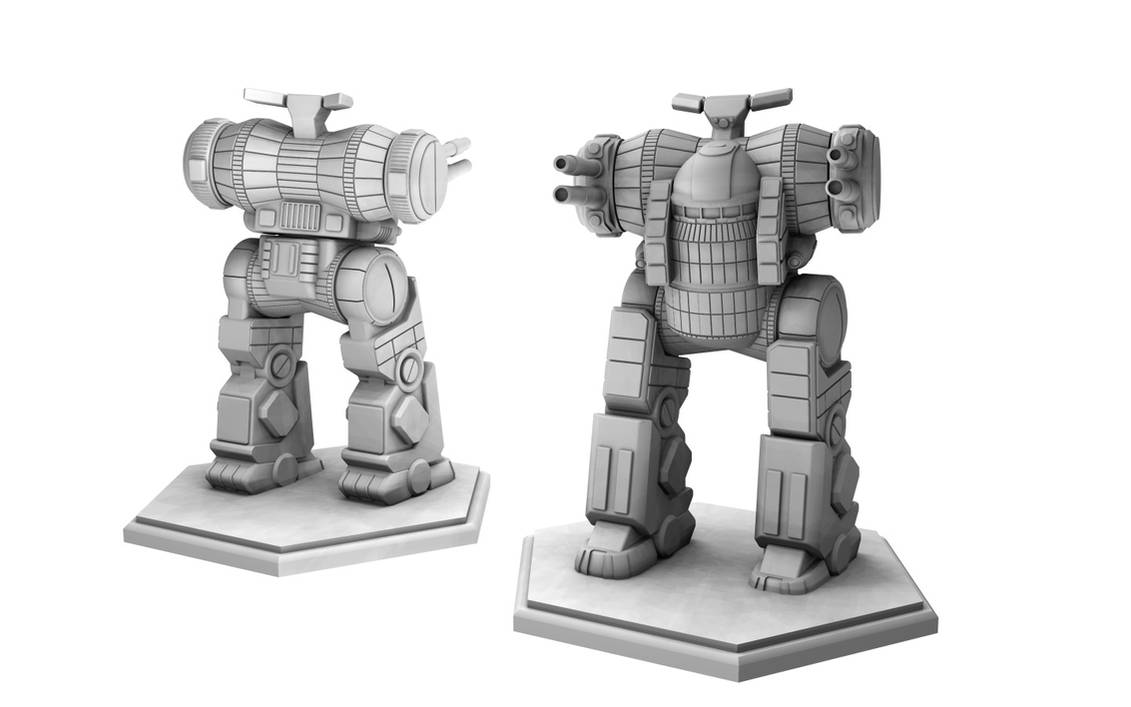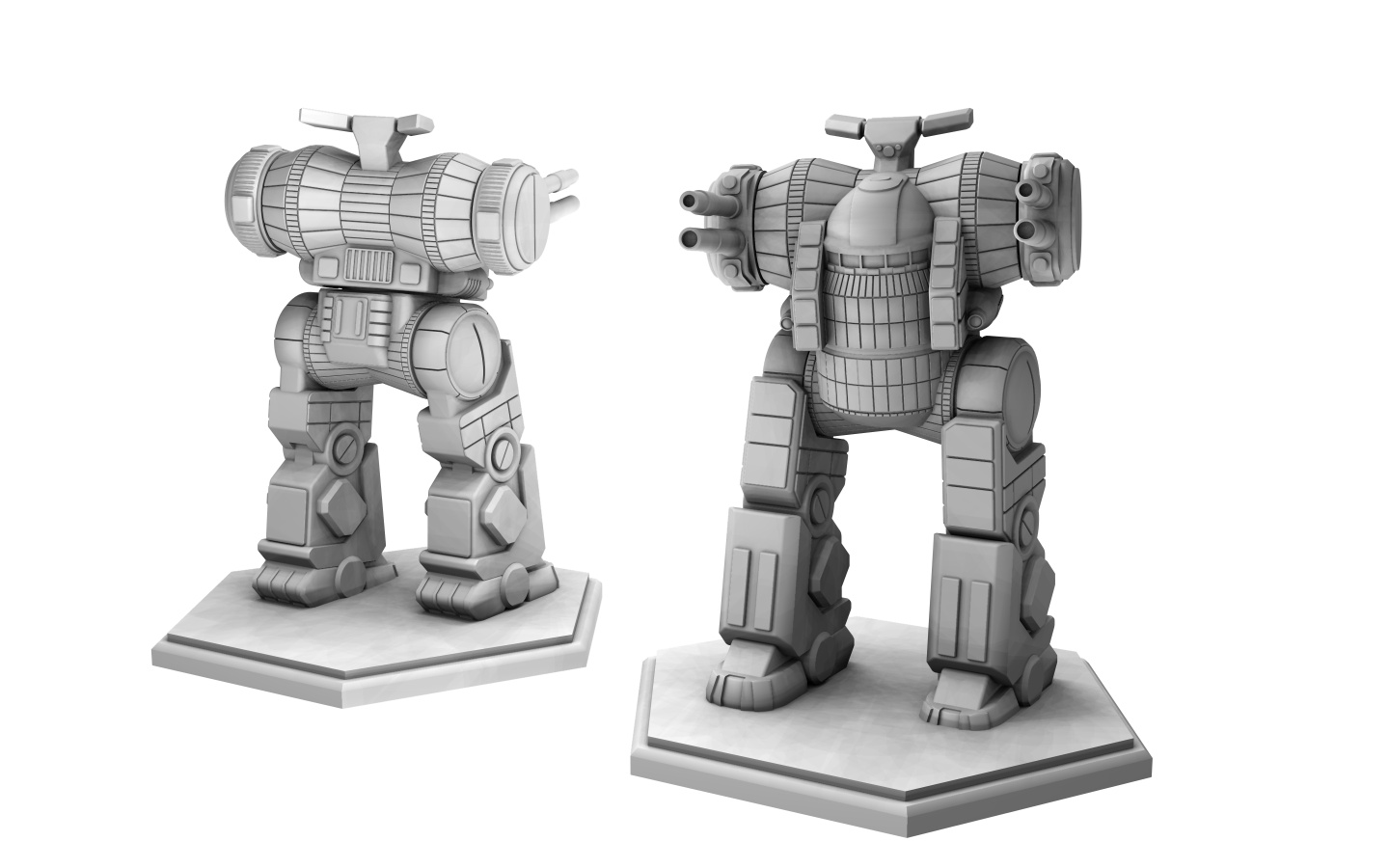 Watch
The third of five in a new series of models for

There isn't much to say about this one. It's simply the walking tank known as the Jaegermech. Twin class-2 and class-5 autocannons in the arms, with a pair of medium lasers in the torso. The original design was a little goofy but still a solid look. So the build process was mostly playing with shape and design.




Model and image © Liz Gibbs

Fun! Though IDK, I actually prefer the original to say, the MWO version of the Jager, or at least the original 3025 Loose version... the 3050 version was pretty bad
Reply

one of the best re-imaginings of a classic mech i've seen yet. Bravo
Reply

Awesome!

Reply

Ohh one of my favourite 'Mechs. 😁
Reply

Reply

I always mod mine up to have 2 RAC2s, three tons of ammo, 2 ER Large Lasers, a Targeting Computer, max armour.

Makes for a nasty surprise.
😈
Reply

RAC2s? LOL For when you want to sand blast an enemy unit at range. Though that is 24 potential damage and I imagine your opponents get peeved from all the crits in late game.
Reply

I have a crazy idea to yank out the ER Larges and a ton of RAC Ammo and put in two light Gauss with two tons ammo instead. 😎
Reply