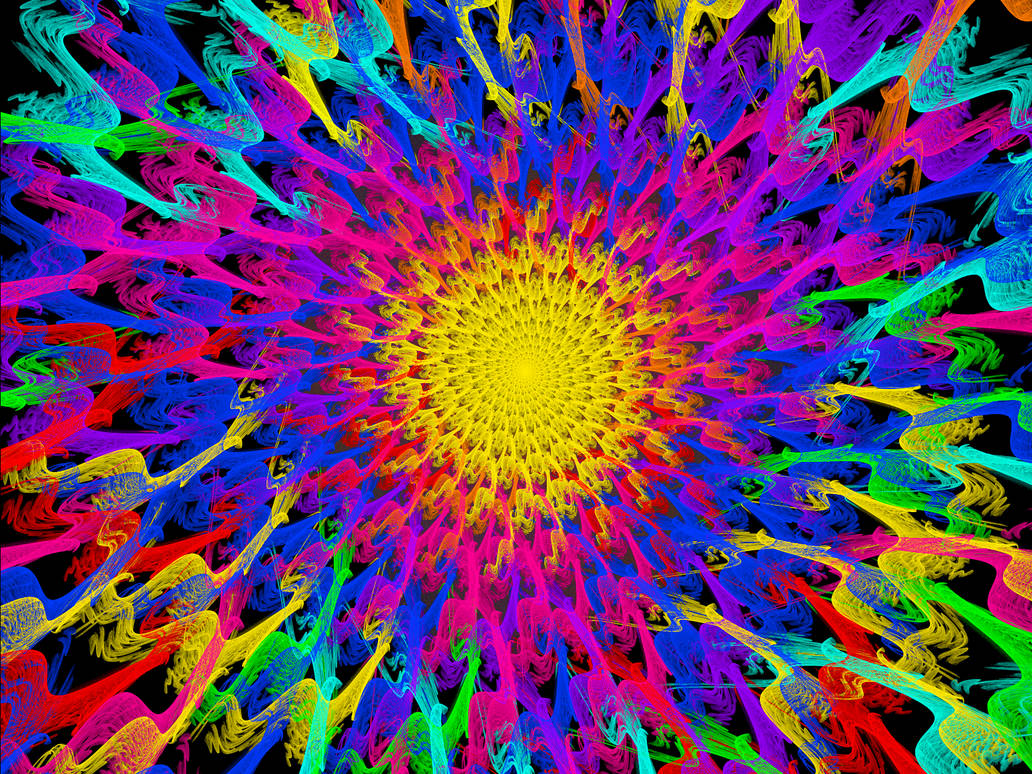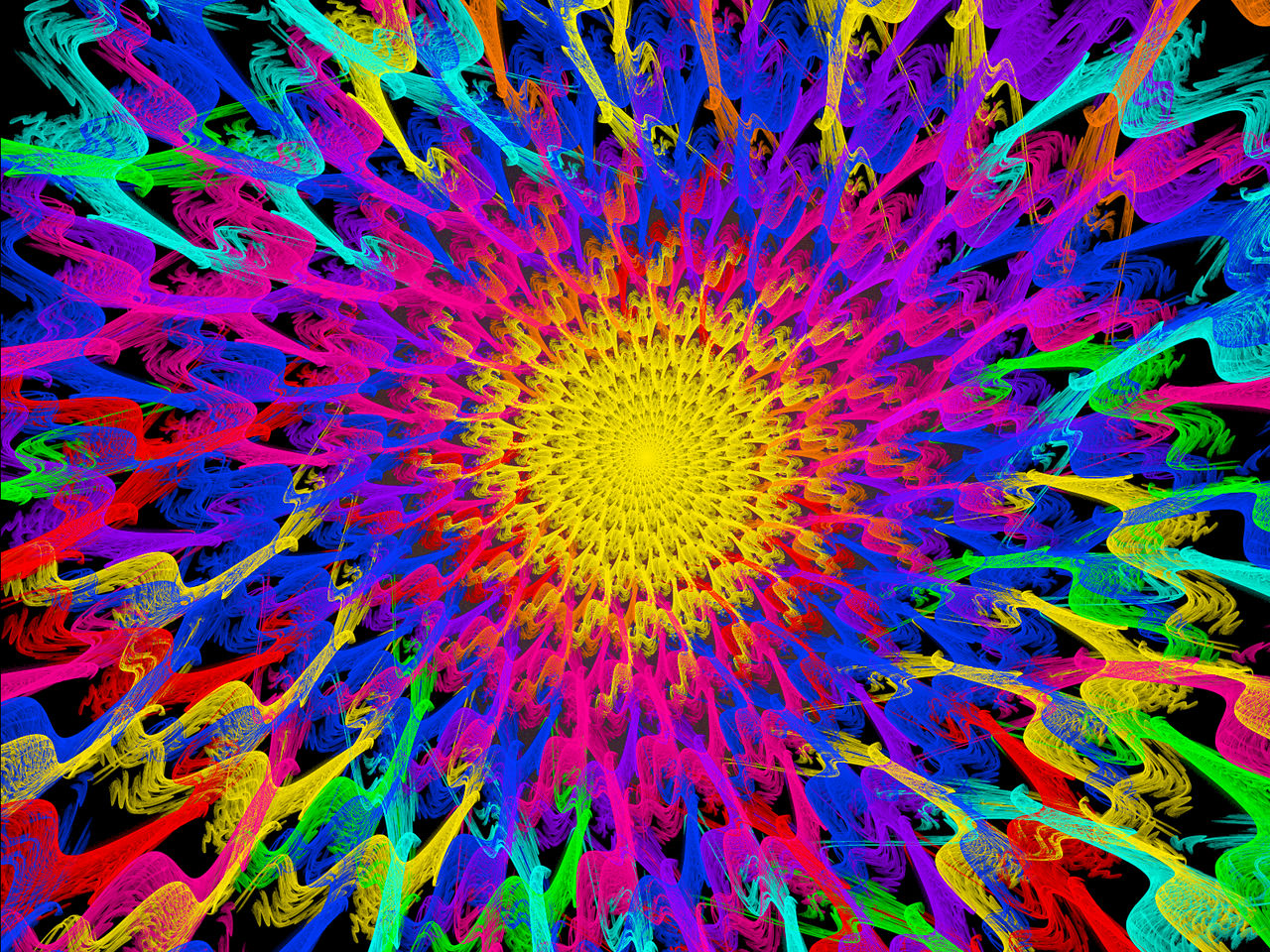 Watch

Reply

Beautiful, Mark would love it

Reply

Timothy Leary popularized this counterculture phrase in 1967. Leary spoke at the Human Be-In, a gathering of 30,000 hippies in Golden Gate Park in San Francisco and uttered the famous phrase, "Turn on, tune in, drop out". In a 1988 interview with Neil Strauss, Leary stated that slogan was "given to him" by Marshall McLuhan during a lunch in New York City. Leary added that McLuhan "was very much interested in ideas and marketing, and he started singing something like, 'Psychedelics hit the spot / Five hundred micrograms, that's a lot,' to the tune of a Pepsi. Then he started going, 'Tune in, turn on, and drop out.'". The phrase was used by Leary in a speech he delivered at the opening of a press conference in New York City on September 19, 1966. It urged people to embrace cultural changes through the use of psychedelics and by detaching themselves from the existing conventions and hierarchies in society. It was also the motto of his League for Spiritual Discovery. The phrase was derided by more conservative critics..
Reply

Reply

Reply

Mark would have flipped for this you did a great job Jen thanks. I could not have asked for a better Memorial for him from you.
Are you sure you couldn't have a little more colour?

I know he would not have minded one little bit, the way you made this has kram666 written all over the piece. Thanks
Dygyt Alice
Reply

Reply

Yeah that's about how my eyes felt. Only sent it off to one of Mark's friends buddhakat considering he did such an homage to Mark.

Thanks for twisting the rules a little bit for me.

Everything works fine now that I have looked directly into their eyes.

Colleen
Reply

Wow...very colorful and pops out...I really like this...good job...
Reply