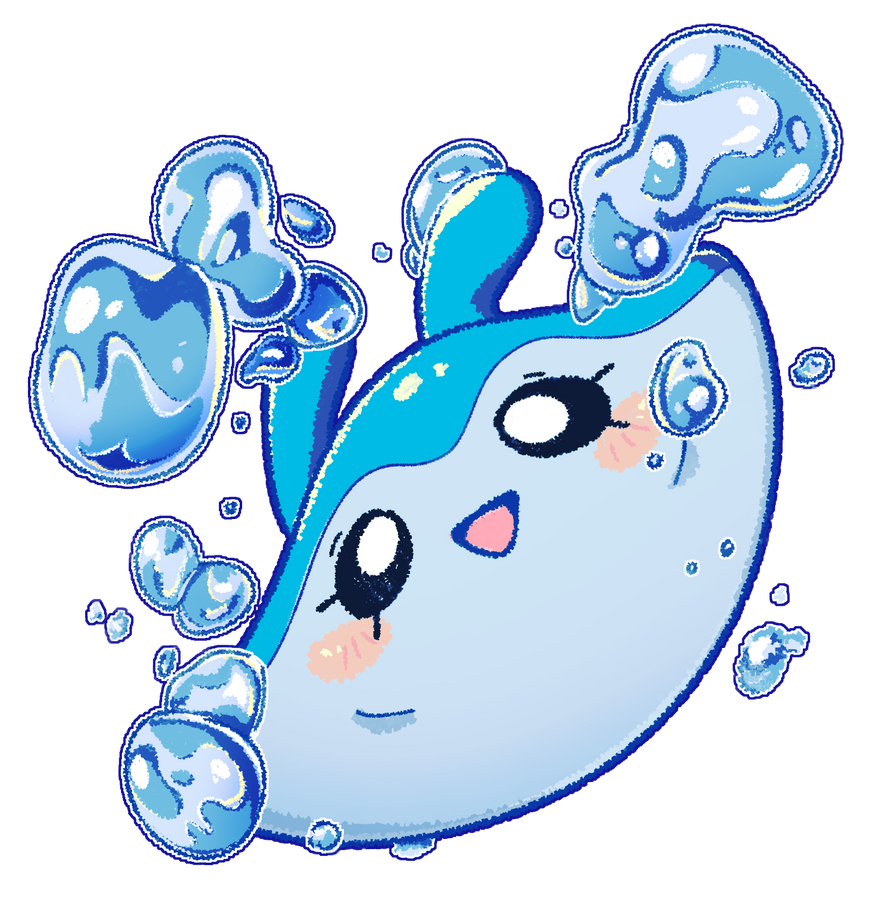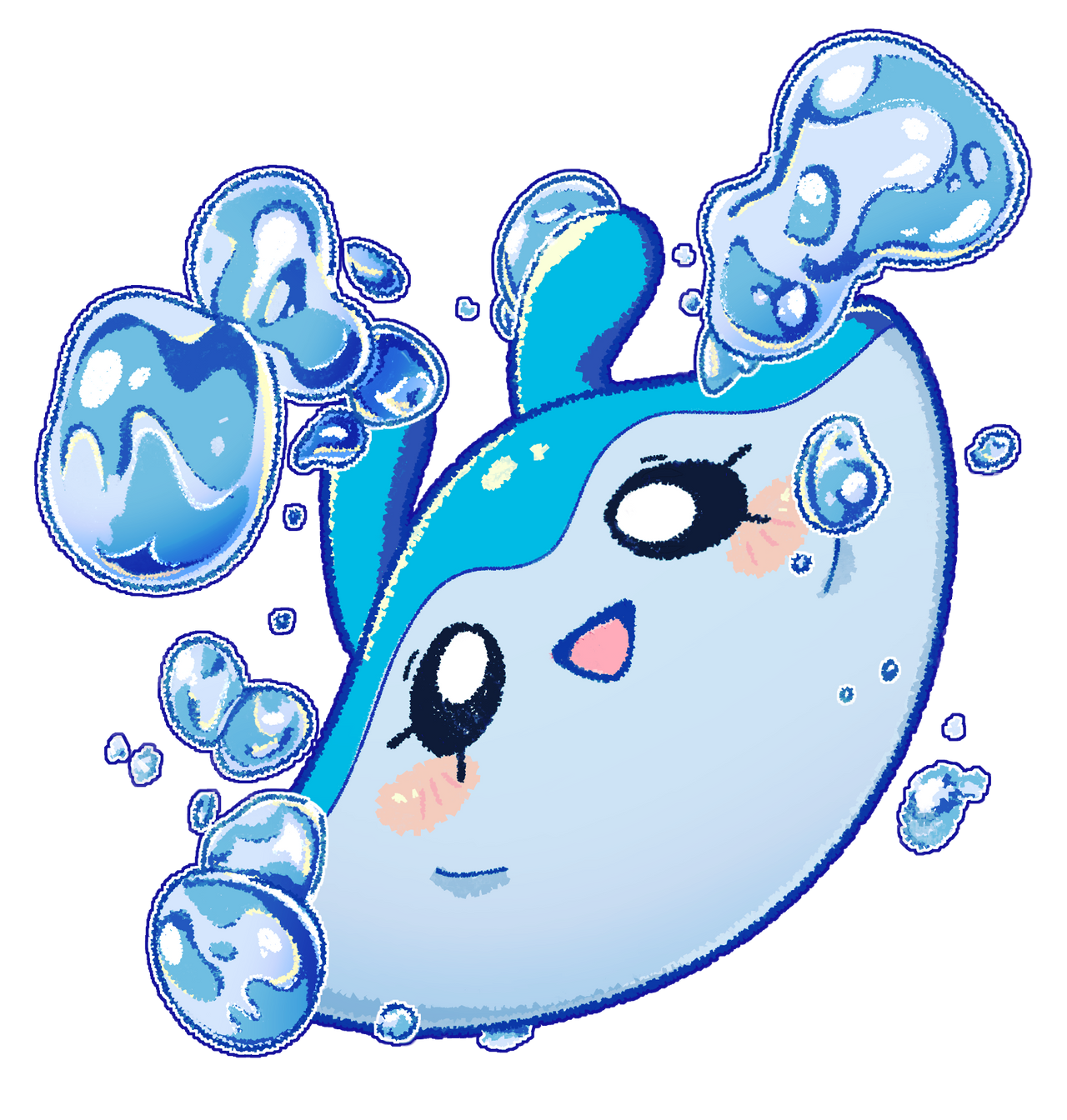 Watch
I joined this big collab by

to draw all the gen 4 pokemon! I thought mantyke would be easy cuz it's such a simple shape but then I remembered I suck at simple LOL,,, Also it was fun drawing the water!! I tried using Pokemon XD Gale of Darkness as my reference for water sport since it's more flowy(?) in that game than in main. Cuz main is like... shooting rain in the air or dots in sprinkler action lol.
And because mantyke is a baby pokemon, I thought maybe it would look cuter with a crayon aesthetic :>

It's so cute! The water effects are awesome and I just want to give it a hug!
Reply

Dude the water looks sooo good ! I'm really digging the crayon lineart as well, it really does fit the theme. U drew Mantyke so adorable ♥
Reply